Hua Chenyu And G.E.M Deng Ziqi Were Forced To Break Up?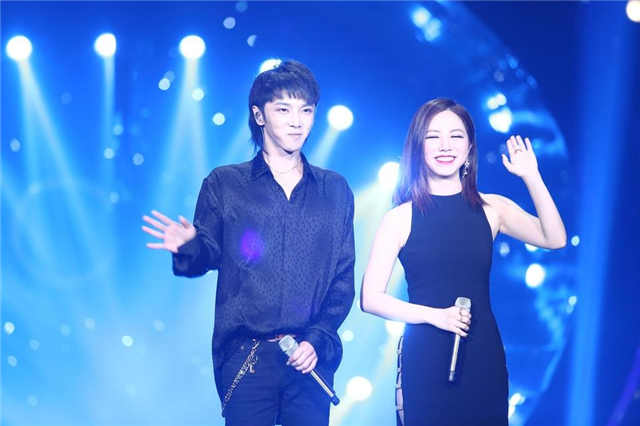 At present, Zhang Bichen and Hua Chenyu gained the understanding of many netizens. so the incident will not cause any impact on the career of them.
But with the exposure of their relationship, some netizens referred to the relationship with G.E.M and Hua Chenyu were suspected to be in love and force to separate once.
In 2015, Hua Chenyu and Zhang Bichen went abroad together to record "Be The Idol", they became close at that time.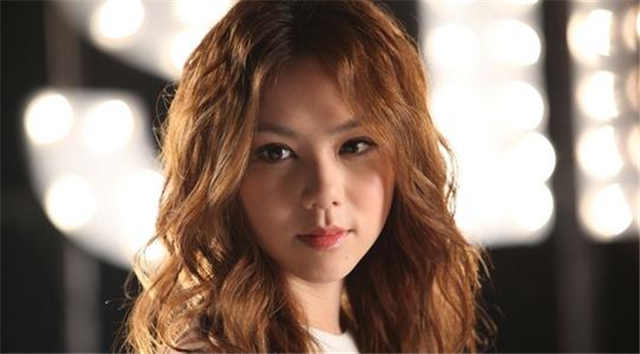 At the end of 2015, Deng Ziqi and Hua Chenyu were photographed in Guangzhou on a date, when G.E.M was carrying the arm of Hua Chenyu.
In March 2016, It was exposed that Deng Ziqi flied to Beijing on New Year's Eve to deliver a cake to Hua Chenyu, and stayed at Hua Chenyu's apartment that night.
And then in May of the same year, G.E.M released a new song "画(painting, announce Hua in chinese)", the lyrics: "I painted you into flowers(announce Hua in Chinese too)" "flowers into rainfall". It is a confessional and meaningful work.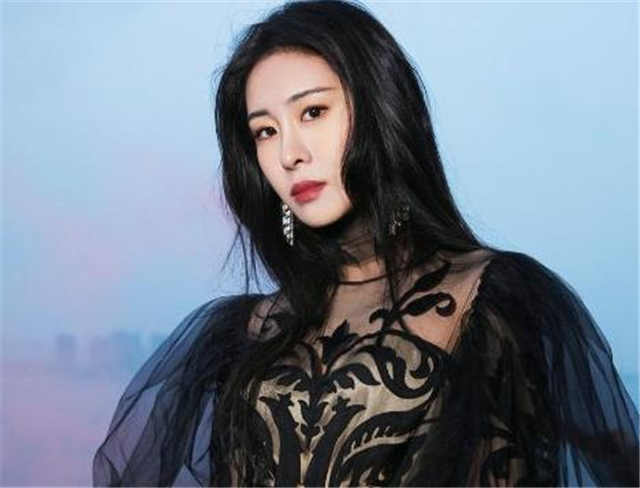 However, in 2017, it was revealed that Hua Chenyu and Zhang Bichen were in love again.
After that in 2018, Zhang Bichen, Hua Chenyu were exposed to have been living together.
August 16, 2018, G.E.M released a song "错过不错(Missing Is Good)", which was thought to write for Hua Chenyu.
In October 2018, Zhang Bichen disappeared for six months. (October 13, Zhang Bichen, Hua Chenyu were photographed by passers-by. October 15 a rumor was released on the net: Hua Chenyu and Zhang Bichen were exposed to be in love.
The rumor pointed out: they have the same ring, jacket, etc, they were shopping together hand in hand. However, the team of Zhang Bichen denied it.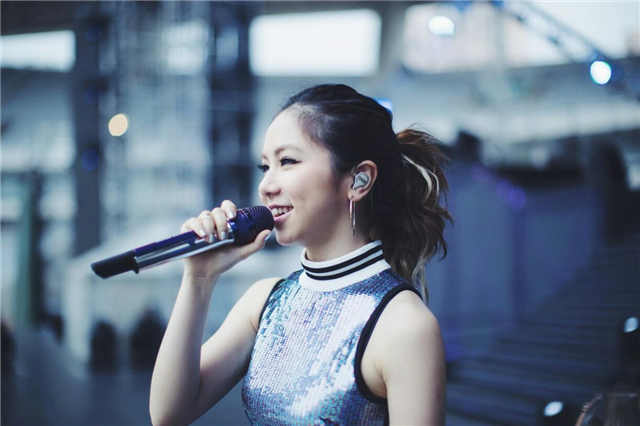 G.E.M once publicly replied to her previous relationship in an interview. She said, this relationship, in fact, was very short and special.
The reason for separation is the world let them separate. It took her a year to come out. Some words she did not dare to say directly, she wrote in the song so that people will not look deep into who this person is in the end.
After the news came out, someone guesses the original reason for their separation is Zhang Bichen's pregnancy.
The lyrics in another song "很久以后(A long time later)" also seem to be hinting at Hua Chenyu, but of course, they did not admit it publicly, we are just guessing.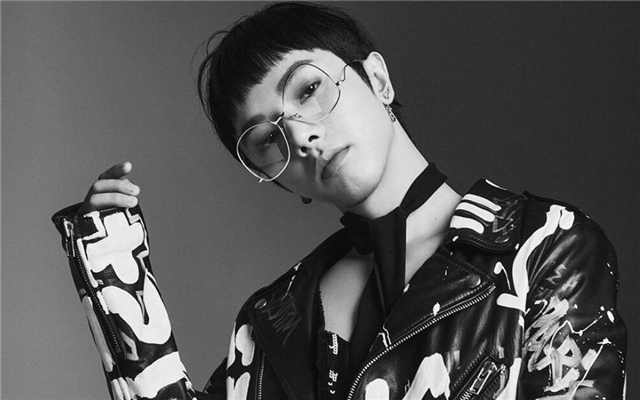 In the end, what kind of relationship between them? What's the truth of this whole incident? We can do nothing but wait for the next truth.
G.E.M always devotes herself to the songs, so the songs are impressive and occasionally heartbreaking. Hope she has her own happy life as soon as possible.
Related Posts