Hua Chenyu Admitted Has A Baby With Zhang Bichen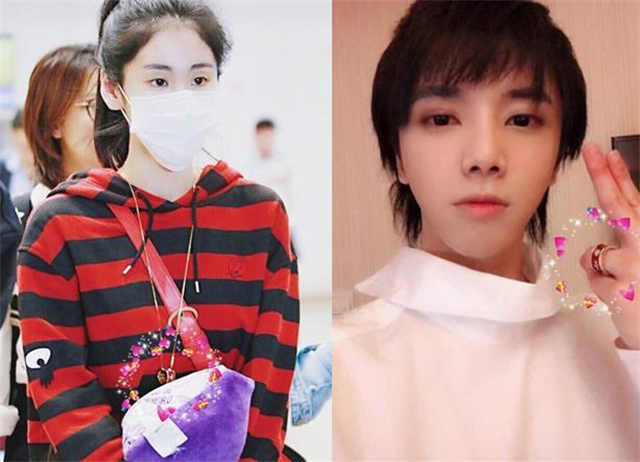 On January 21,Hua Chenyu was released to be married with Zhang Bichen and have a 1 year old baby.

Although they have not responded to this previously, but just now, Hua Chenyu suddenly announced on Weibo: Yes, we have a baby.
After the news released, it caused a commotion instantly on the net. Fans also confessed that they did not expect him to admit it so quickly.
Compared to Zheng Shuang and Zhang Heng who concealed the surrogacy and wanted to abandon the child, Hua Chenyu is indeed bold and have the courage, which obviously deserves everyone's praise for him.
After Hua Chenyu and Zhang Bichen were exposed to is a pseudo-singles and have a child, Hua Chenyu finally responded: Yes, we have a baby! However, there are also some comments from the crowd.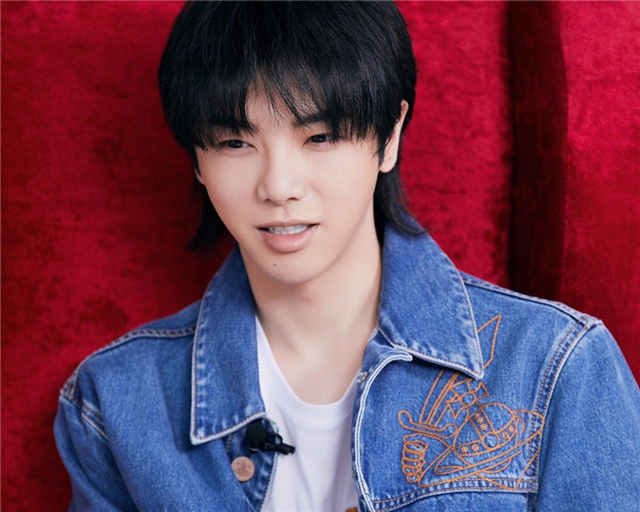 Hua Chenyu can say it a little more clearly? Is the child born with Zhang Bichen? When exactly did they have the child? And whether they were ever married?
However, Hua and Zhang have yet to give a positive response. Also, many netizens hope they announce their sweet relationship soon. Anyhow, wish him a happy life.
Related Posts