Mentor Lisa Interpreted Cai Xukun's "Lover" In "Youth With You 3", Her Stunning Figure Rushes Into The Hot Search
"Youth With You 3" is now on air! Lisa as the dance mentor was the first to present two dances.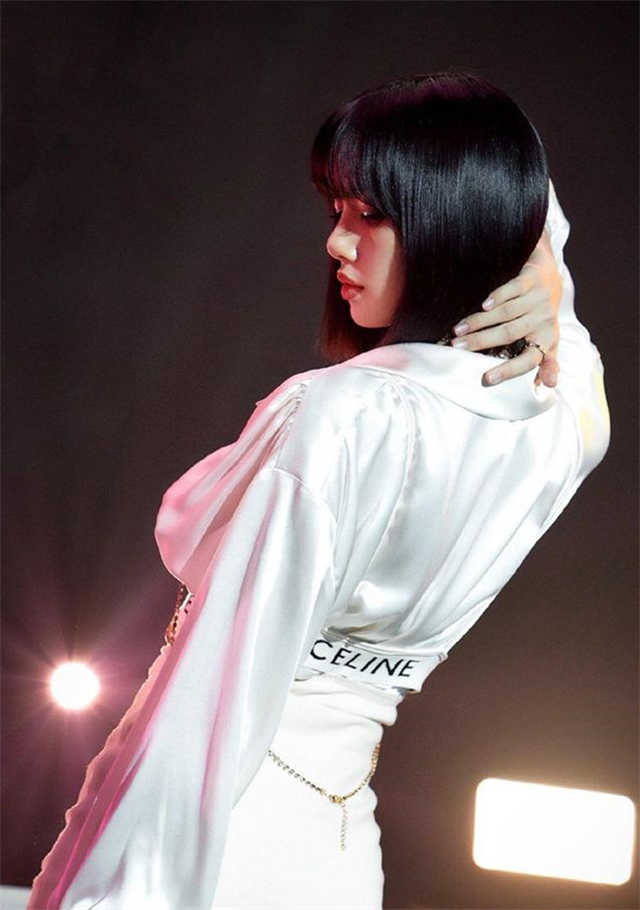 The most surprising thing was Lisa's performance, reinterpreting Cai Xukun's "Lover", showing off her dancing skills and her eye movements. It was also a kind of interaction with Cai Xukun across the stage.
We have to say, her figure is too good, the whole stage performance is sultry and charming, which makes people impressed.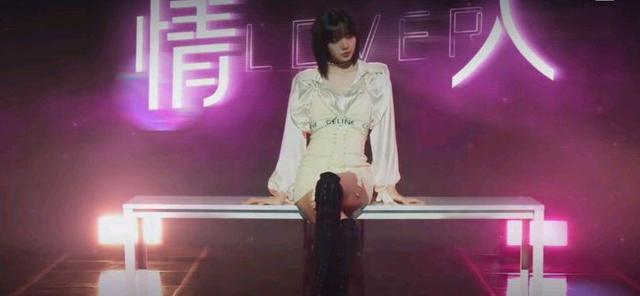 Although Lisa was not present at the scene, her hot dance brought cheers and tears to some of the trainees.
Lisa's first outfit was a white strappy dress with hot black boots, featuring a tight fit and V-neckline to show off her white collarbone line, and black boots to flatter Lisa's legs.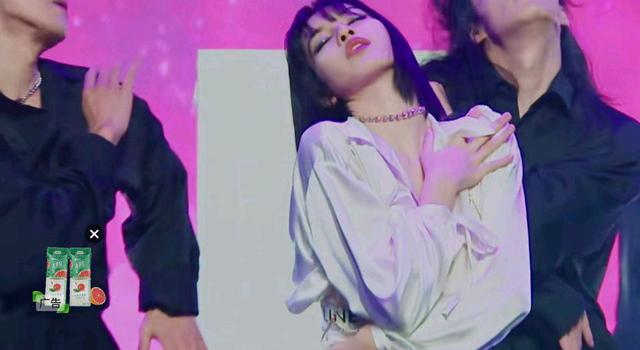 This outfit showed off Lisa's hot figure.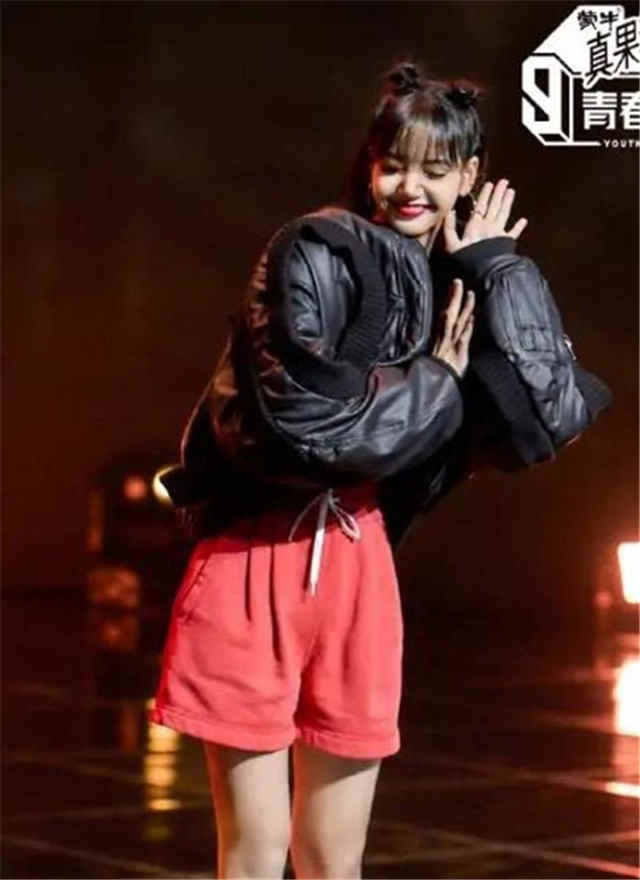 The other set was a cool loose jacket with red sports trousers to show off her youthful energy.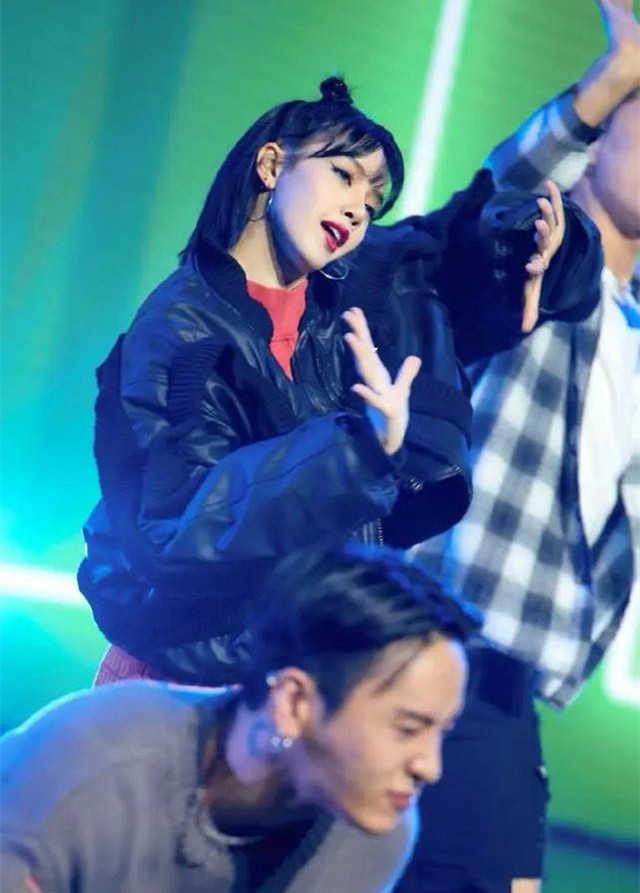 Lisa's hair was tied up to make her look cute and playful. Her long legs made her fans swoon as she showed off her beautiful figure under the strong lighting on stage.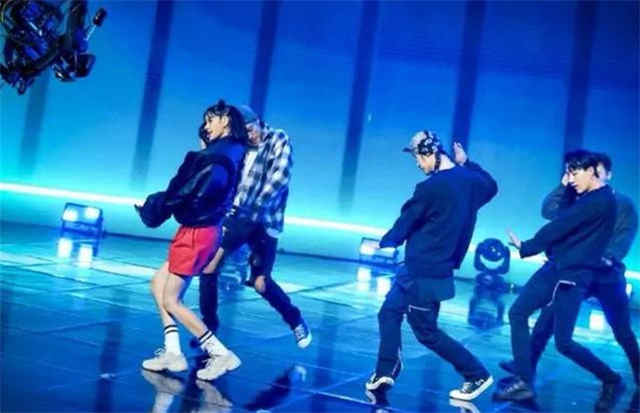 Due to the epidemic, Lisa was unable to attend the show in the scene to interact with the other mentors and trainees, which was a big regret for fans.