"Youth With You 3" Jacky Du Tianyu- The Prince Of VIVO?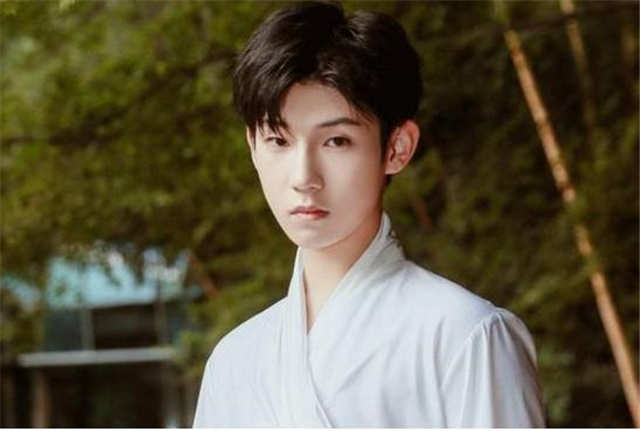 On January 24, "Youth With You Season 3" announced the 119 trainees. In the show, Firstly Du Tianyu has attracted much attention because of his appearance. He looks very similar to Roy Wang.
Then He is suspected to be the Prince of ViVO, a famous mobile phone brand in China. It was said that one of the sponsors of season 3 of "Youth with You" is the ViVO.
Besides, Yu Menglong also forwarded the announcement and wrote to cheer up Du Tianyu. This made netizens even more curious about his identity.
The rumor of Du Tianyu's identity quickly caused discussions on the internet. Netizens are wondering to know his background.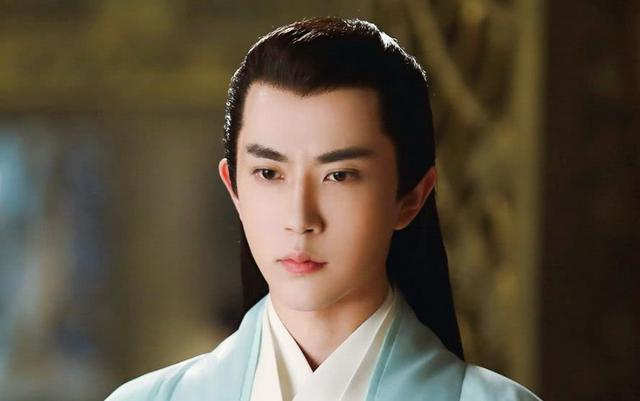 Du Tianyu was born in 2002, a proper new generation. He appeared in the TV series "Neer For Morth" in 2011 and some variety shows later.
He comes from Tianma Xinghe Entertainment, which Du Tianyu is the only artist currently. The company was established on June 1, 2020.
In addition to that, Du Tianyu has his own studio, which was established on December 13, 2020. There is not only an exclusive studio but also an entertainment company that serves him alone.
Although he was not too popular before, he has gained a lot of fans since he joined the show. At the age of 18, he is already 180cm tall, and his appearance is quite good.
Yu Menglong said that Du Tianyu is shy and introverted in life, but he is full of enthusiasm for music and dance. He also encouraged Du Tianyu: "Work hard, brother is waiting for you at the final stage".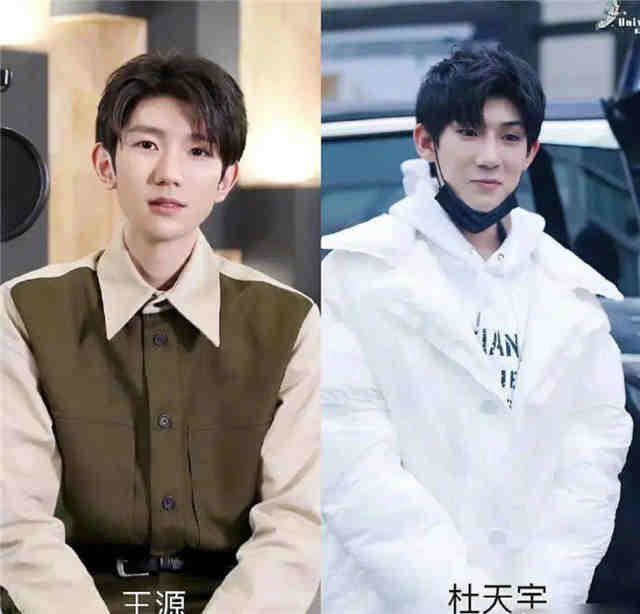 For ordinary artists, those who stack up with capital have a definite advantage in the competitive market, so once the rich kids want to make their debut, it would be easier.
Among the rich second generation, the representative ones are Huang Zitao, Annabel Yao, and so on.
While standing on the shoulders of the previous successful generation of stars are not a few, such as Xie Tingfeng, Guo Qilin, Fan Chengcheng, and so on.
They are either favored by capital or come with their own strong backgrounds. They have the natural ability to draw everyone's attention. Compared with other artists, the only thing they need to do is to concentrate on good works. Otherwise, the "princess", "young master" identity, can only become a laughing stock.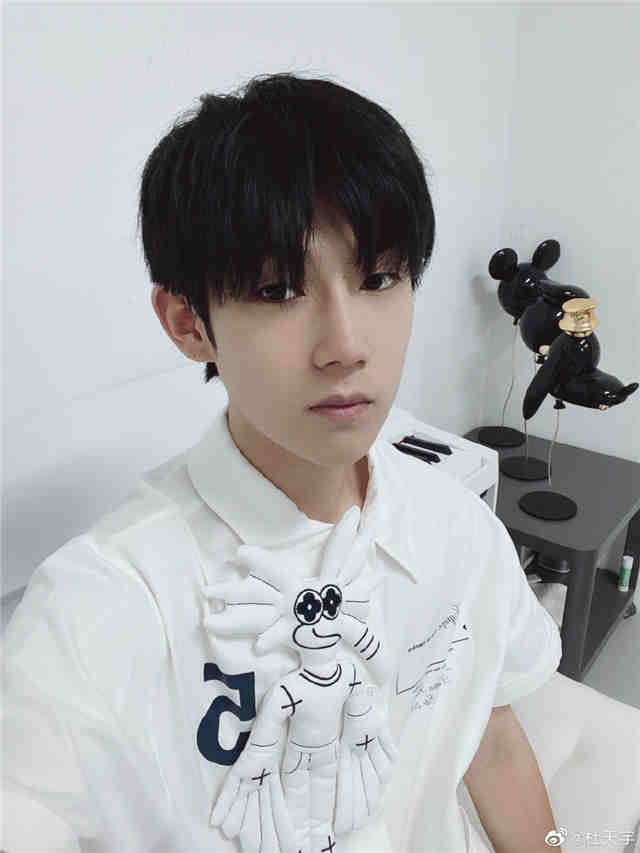 In fact, we don't need to think too much, maybe Du Tianyu is a treasure himself with outstanding strength. Anyhow, the truth of being the prince of ViVO is yet to be clarified by Du Tianyu himself, and nothing can be concluded until it is confirmed.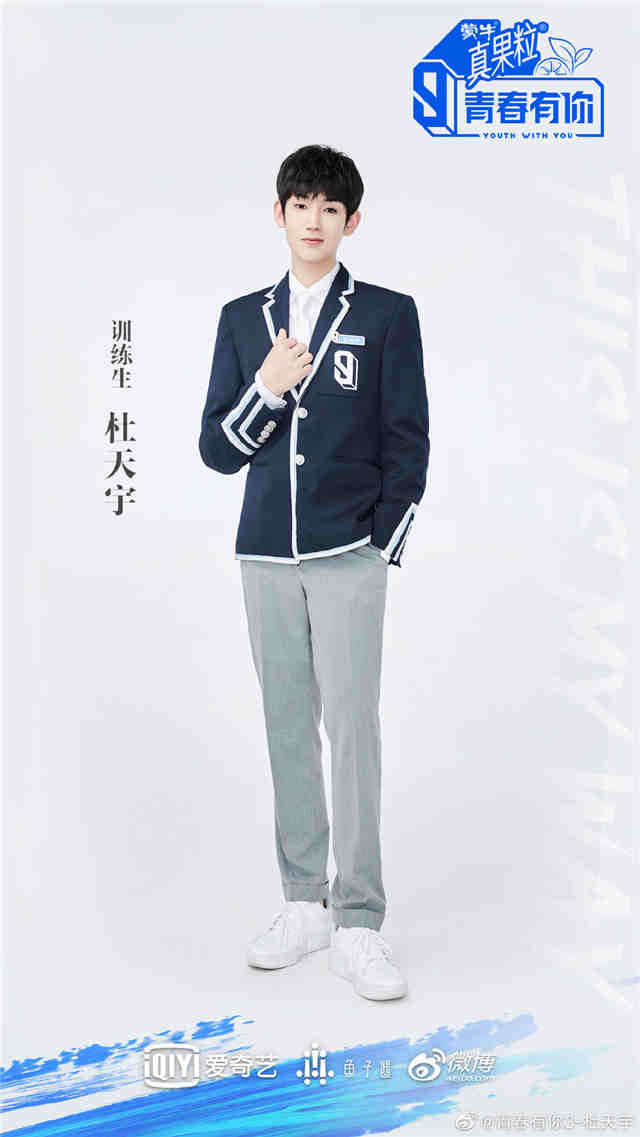 What do you think about Du Tianyu, the trainee of "Youth With You Season 3" being suspected as Prince of ViVO? Will you follow him in the coming show?