"Youth With You 3" Duan Xingxing Received 0 Votes For The Public Performance, Audience Voting Is Very Confusing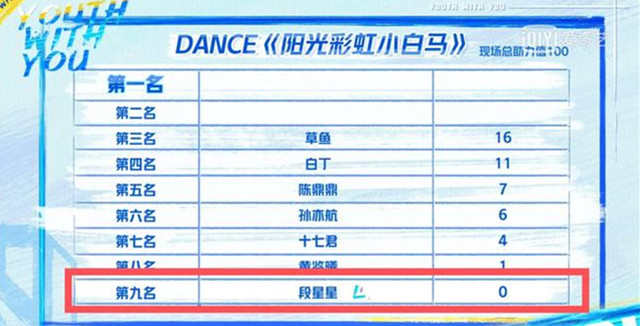 In the first public performance stage of "Youth With You 3", the team consisting of Lian Huaiwei, Bai Ding, Duan Xingxing, and Sun Yihang was highly anticipated.
It not only included Class A member Duan Xingxing, but also Lian Huaiwei, who was ranked 10th in "Youth With You 1".
The nine of them brought the work "阳光彩虹小白马", but after the audience vote at the end of the performance, it was hard for viewers to feel satisfied.
Cao Yu and Bai Ding are very strong dancers. As members of the Dance group, it is reasonable that they ranked third and fourth. But it was a surprise that Duan Xingxing, the only member of this team in Class A, received 0 votes.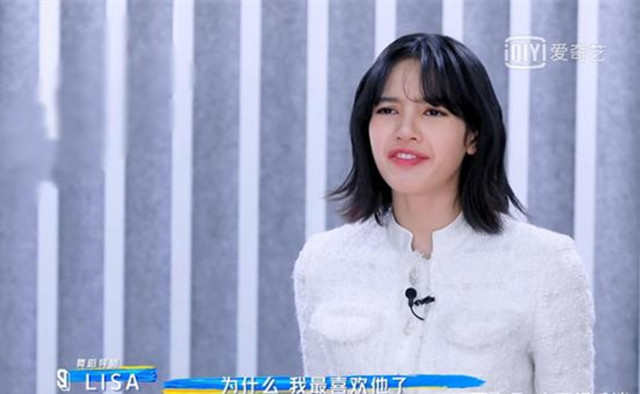 Lisa was also very surprised to learn that Duan Xingxing received 0 votes. In this team, Lisa's favorite trainee is Duan Xingxing. Duan Xingxing's "Tiger" on the preliminary stage was memorable.
And as a member of Class A, his strength was also recognized by the mentors. It was indeed surprising that no one voted for him.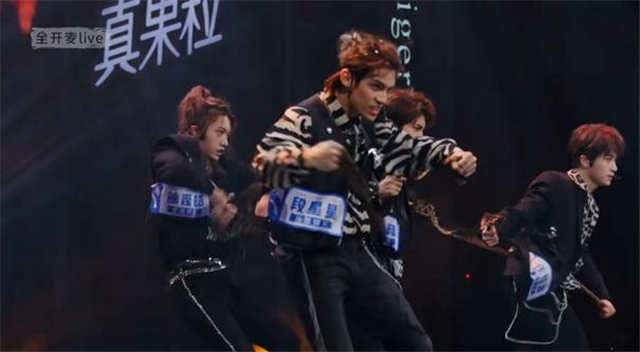 Duan Xingxing is very hardworking when he came to training, and as the only member of Class A in the whole team, he also helps other trainees.
When he was being tested by Lisa's teacher, Duan Xingxing asked Lisa how to make the stage better. He was very strong, but always thought about the team and impressed Lisa with his serious attitude.
In the public performance, Duan Xingxing explored his own characteristics and added creativity to many of his moves, originally thinking to give the team extra points, but his individual score was zero.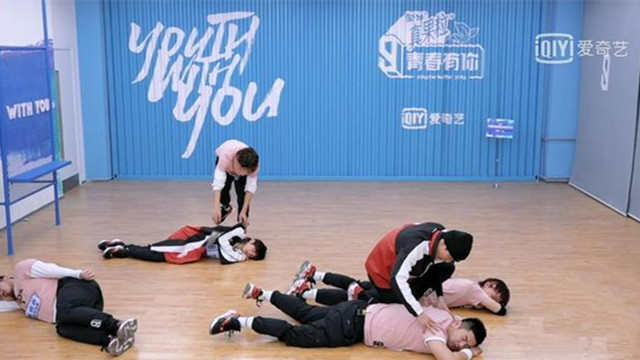 Duan Xingxing's teammates also recognized his strength. No matter which stage he was on, Duan Xingxing's strength could be seen.
The audience at the public performance stage was unaware of Duan Xingxing's efforts off stage and completely ignored his brilliant performance on stage, which also confused Lisa a lot.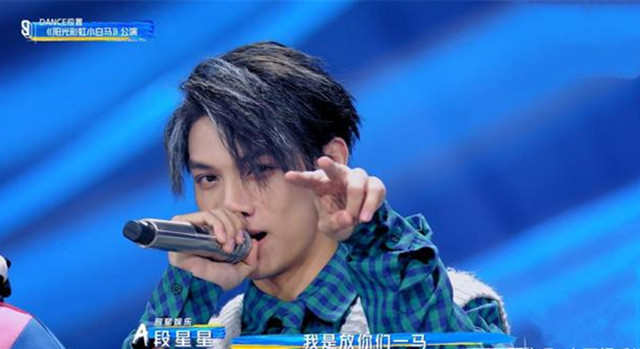 Popularity can equal strength, but it is not a substitute for strength. Duan Xingxing's popularity is not high, but his strength is always strong.
He didn't make any mistakes on the public performance stage, so why didn't the audience vote for him?
Hope their team could rank in the top two. According to the rules of the competition, the energy value of the members would all increase.
A high ranking is the most direct compensation for Duan Xingxing. After all, no one wants to see a member who is strong and has given so much to the team receive 0 votes.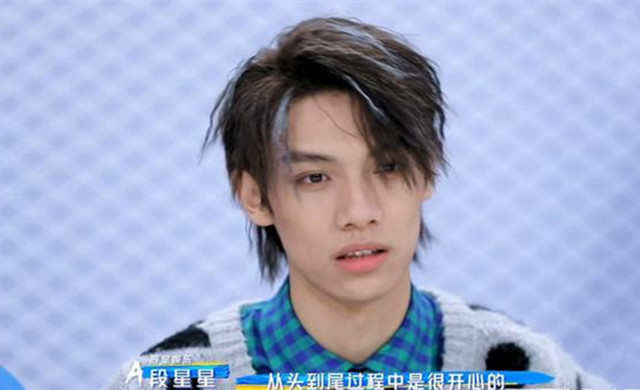 Whether Nai Wan from "Youth With You 2" or Xu Yiyang from "CHUANG 2020", is very strong and popular, but they failed to debut in the group. Now when popularity replaces strength, there may be some regrets again?