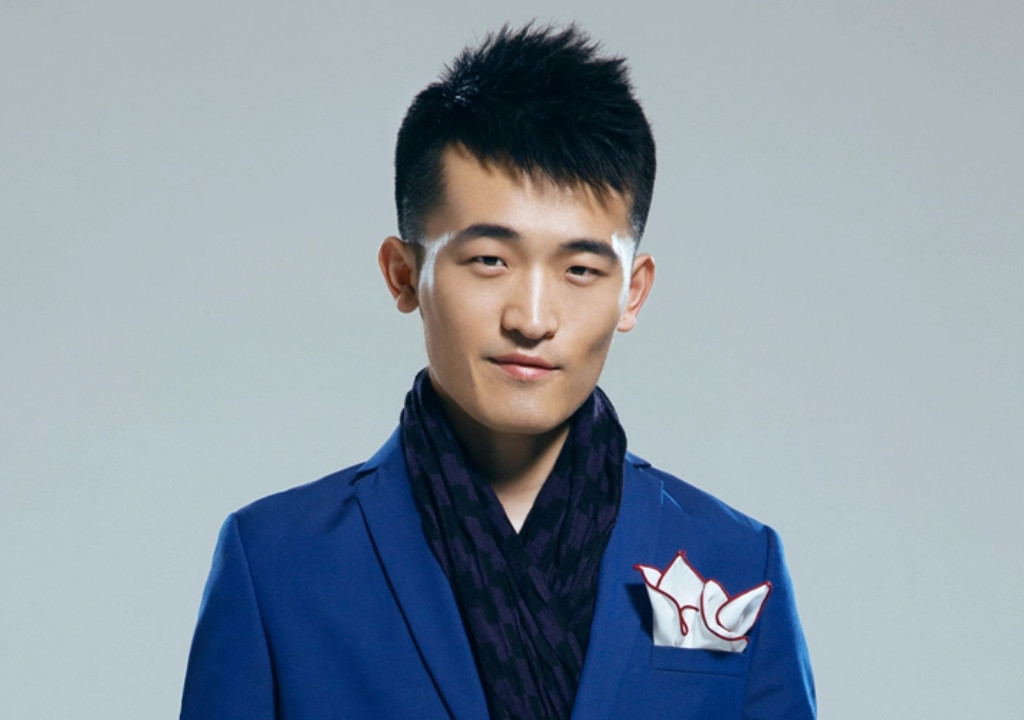 Jiang Han(姜寒), born on October 22, 1988, in Liaocheng City, Shandong Province, is a Chinese actor.
In 2011, Jiang Han made his debut as a soldier in the hottest anti-war drama Forever Designation.
His main works include Going Rural, Song of Youth, Crime Crackdown, A Lifelong Journey, A Love Never Lost, etc.
Basic Info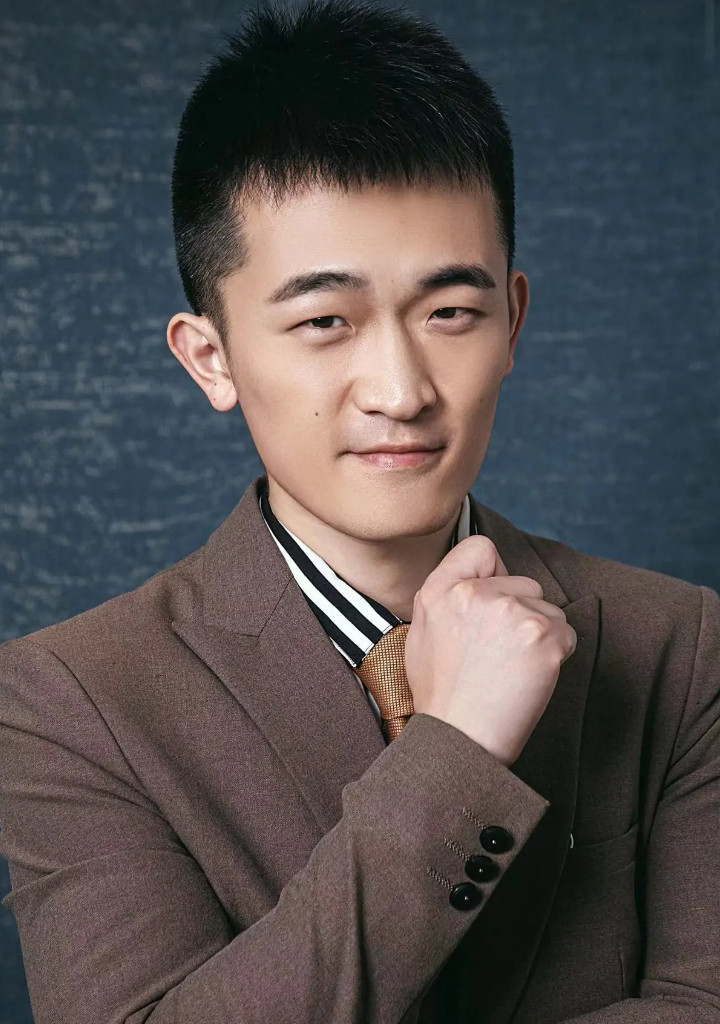 Stage Name: Jiang Han
Chinese Name: 姜寒
Place of Birth: Liaocheng City, Shandong
Nationality: China
Birthday: October 22, 1988
Zodiac Sign: Libra
Height: 177cm (5'9″)
Weight: 67kg (147.4 lbs)
Blood Type: O
Instagram: –
Weibo: 姜寒
Facts
Education: Jiang Han graduated from Dalian Art College.
Drama
A Love Never Lost(Gu Maichen)(2022)
Dr. Tang(Zhao Xue Wu)(2022)
Grand Canal(Song Er Guai)(2022)
A Lifelong Journey(Chang Jin Bu)(2022)
Crime Crackdown(Cai Xiao Feng)(2021)
Song of Youth(Li Xiang)(2021)
Dreams and Glory(Zhao Sheng San)(2021)
Going Rural(Zhao Yu Xi)(2021)
Ultimate Note(Wu Lao Si)(2020)
Detective(Bing Wen)(2020)
The Eight(Jue Ye 'Sir Alex')(2020)
Growling Tiger, Roaring Dragon(Liu Chan)(2017)
The Advisors Alliance(A Dou)(2017)
Housing(He Shuai)(2016)
Tie Xue Jiang Jun(Luan Xiao San)(2016)
Edge to Happiness(Qiao Bu)(2016)
Foresighted Liu Bo Wen(Liu Yi)(2015)
Ma Xiangyang Went to the Countryside(Hua Xiao Bao)(2014)
Mop Lady's Spring (Mu Mu)(2013)
Undercover Team: Behind Enemy Lines(Liu Hu Lu)(2012)
Forever Designation(Ren Wu Liu / "Di Gua")(2011)
Film
Railway Heroes(An Zi)(2021)
Big Shot(Ga Zi)(2019)
Xing xing ba daode qishi(Jiang Han)(2017)
Xing xing ba genfeng zhe(Jiang Han)(2017)
Wake Up the Master(Jiang Han)(2017)
Suddenly Seventeen(Zhuan Dan Xiao Ge)(2016)
Day of Redemption(Li Qiu)(2013)
Love Deposit(Salesman)(2013)