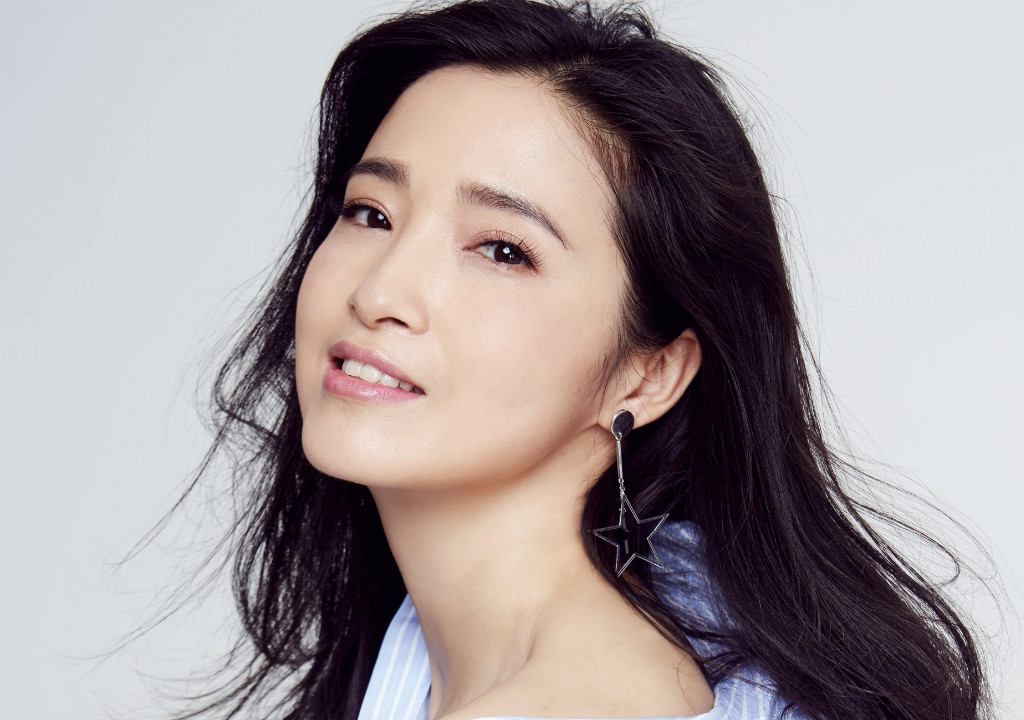 Gong Beibi(龚蓓苾), born on February 21, 1978, in Shishi, Quanzhou, Fujian Province, is a Chinese actress.
In 1989, she made her acting debut in the film 你没有十六岁.
Her main works include Call for Love, The New Version of the Condor Heroes, Pride and Price, Master of My Own, etc.
Basic Info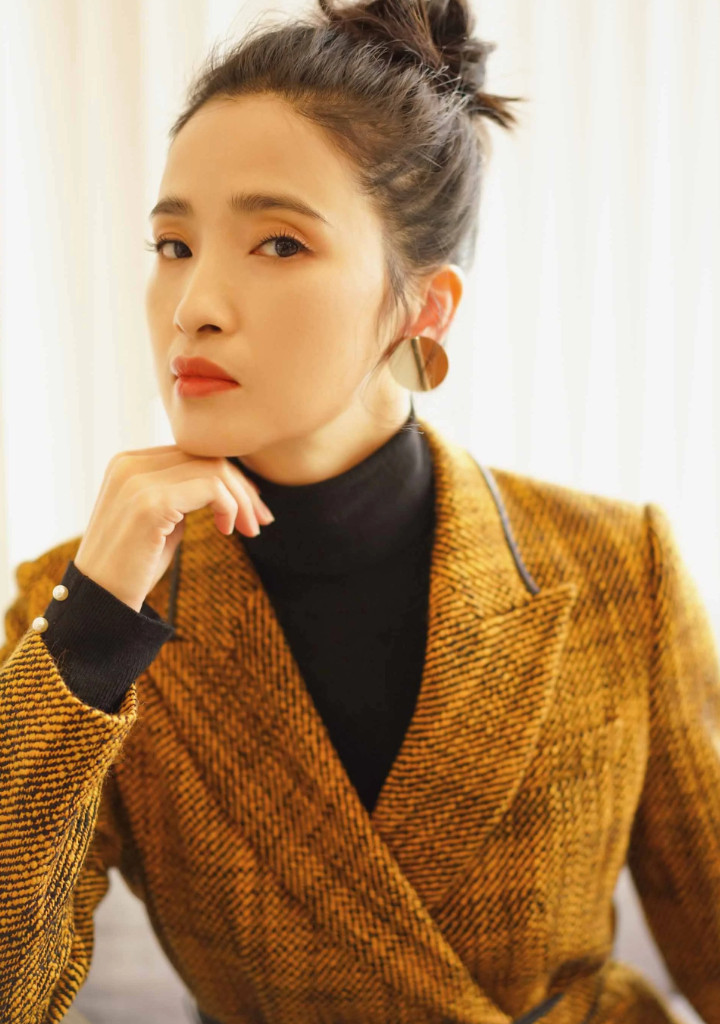 Stage Name: Gong Beibi
Chinese Name: Gong Bei Bi /龚蓓苾
English Name: Baby
Place of Birth: Shishi, Fujian
Nationality: China
Birthday: February 21, 1978
Zodiac Sign: Pisces
Height: 166cm (5'5″)
Blood Type: O
Instagram: –
Weibo: 龚蓓苾
Facts
Gong Beibi's agent is Changgong Culture Media.
Education: she graduated from The Central Academy Of Drama and majored in Performing Arts.
She speaks Mandarin, Hokkien, and English.
Favorite sports: basketball, badminton, and Pilates.
Gong Bibei's husband is Wu Shixian (Dayyan).
In 2000, Gong Bibei and Wu Shixian became lovers.
In 2004, Gong Bibei and Wu Shixian announced their marriage.
On January 17, 2012, Gong Bibei gave birth to a son.
Drama
Master of My Own(Shi Ying)(2022)
Pride and Price(Qin Min)(2022)
Remembrance of Things Past(Lu Yi Ning)(2021)
The Blooms at Ruyi Pavilion(Liu Ru Yi)(2020)
In a Class of Her Own(Madame Wen)(2020)
Chong Er's Preach(Shao Ji)(2019)
The Flame's Daughter(An Ye Jue)(2018)
A Chinese Odyssey: Love of Eternity(Iron Fan Princess)(2017)
Fighter of the Destiny(Bai Hou)(2017)
Ice Fantasy(Queen Chen Tong)(2016)
The Legend of Qin(Xue Nu)(2015)
Horrible Bosses(Fang Fang)(2015)
Mysterious Summer(Guest Role)(2014)
Chinese Classics: Ancient Wonders(Du Li Niang)(2003)
Fight for Love(Dan Ho)(2002)
Records of Kangxi's Incocnito Travels 3(Li Wan Qiu)(2000)
The Chinese Hero(Xiang Zhi)(2000)
Cherish Our Love Forever(Bei Bei)(1998)
Film
Summer Blur(Yang Lian / Yang Ling)(2020)
Adoring(Gao Ming's ex-wife)(2019)
My People, My Country(Yuan Rong)(2019)
Dying to Survive(Cao Ling)(2018)
Lack of Love(Tan Shen)(2017)
Journey(Suzie Siu)(2015)
Over the Sky(Kai Shan)(2014)
Lucky Dog(Mrs. Li)(2013)
Inseparable(Pang)(2012)
The Detective 2(Ling Hoh Yi)(2011)
Connected(Jen)(2008)
The Ghost Inside(Wan Li)(2005)
Waiting Alone(Li Jing)(2004)
Bus 44(Bus driver)(2001)