"CHUANG 2021" Kimura Mitsuki Will Be The Guest Of First Public Performance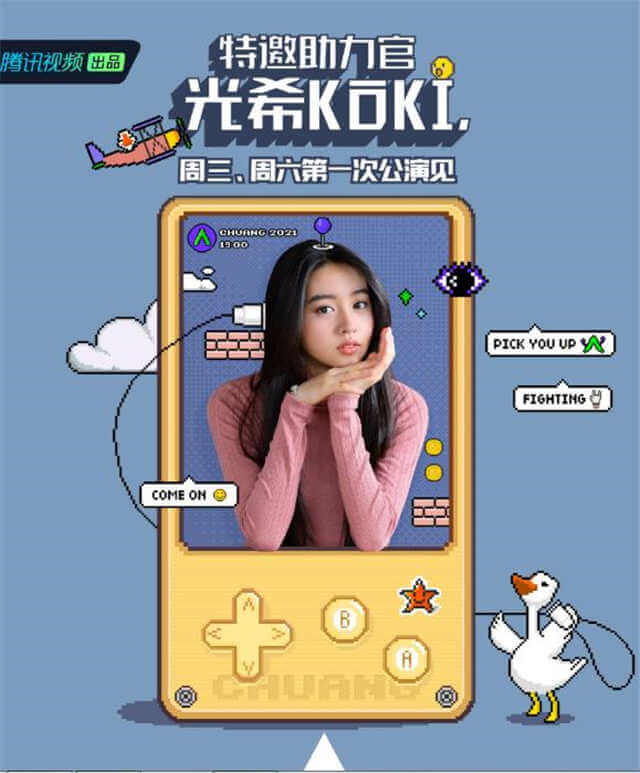 Last century, which male star in the Japanese entertainment industry is most popular, We believe the first person that comes to mind for many people is Takuya Kimura, and he has two cute daughters.
Recently, it was announced that Takuya Kimura's 18-year-old daughter, Mitsuki Kimura, will be a guest at the first public performance of CHUANG 2021.
"CHUANG 2021" released a poster announcing that Mitsuki Kimura will be recording the show remotely: "Give full support to the trainees with sincerity, straightforwardness, and generosity". Mitsuki Kimura will appear at the show's first public performance this Wednesday and Saturday.