Will Xiao Zhan Record "CHUANG 2021" As A Special Mentor?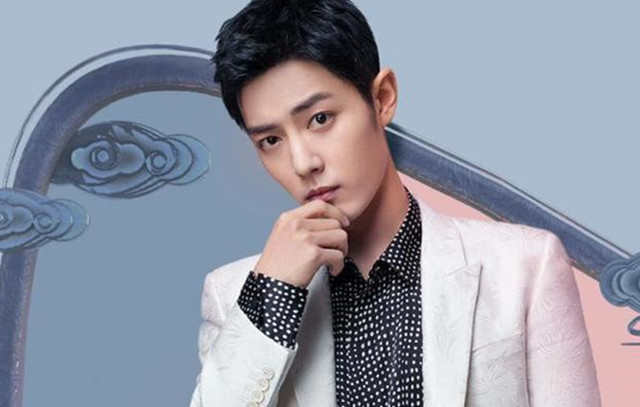 The annual talent show has started again. Every year there is a wide range of discussions on the trainees, and the same to the mentors. Especially mentors for "CHUANG 2021", which are particularly attractive.
"CHUANG 2021" will build up an international boy band, so from the contestants to the mentors they all go international. And this time Amber is a surprise.
In addition to the regular mentors, of course, there will also be special mentors.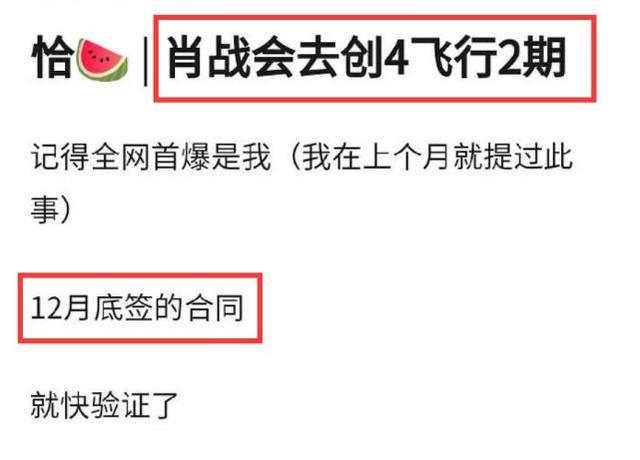 The special mentors of last year were Kris Wu and Qin Hailu, while it was rumored that Xiao Zhan is the special mentor of this year.
It was said that Xiao Zhan had already completed his contract last December. He will come to record two episodes.
This is not the first time that Xiao Zhan participated as a guest in a variety show. The last time His appearance in the ultimate extravaganza of "Everybody Stand By" caused a lot of buzzes.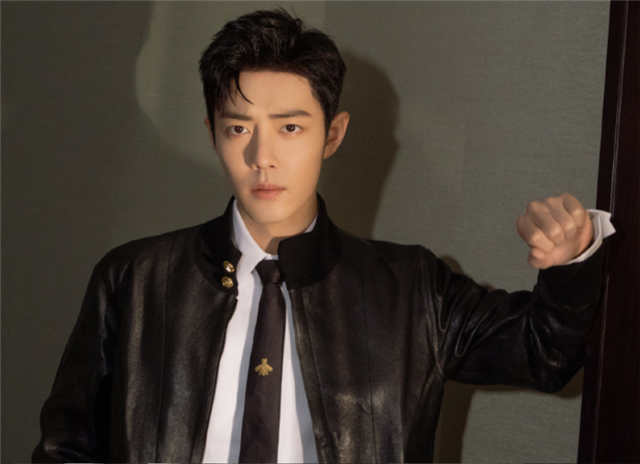 Xiao Zhan is suitable as a mentor, as he also debuted as a group through the talent show "X- Fire". And although the group hasn't been active for a long time, he also can still give some help with his experience.
With Xiao Zhan's high popularity, it is bound to bring more attention to the show, which is what the program really wants.

He also joined the "I'm This Kind of Girl" group as a supporting guest during "Produce 101". So there should be a sense of familiarity when he returns to "CHUANG 2021" this time as well.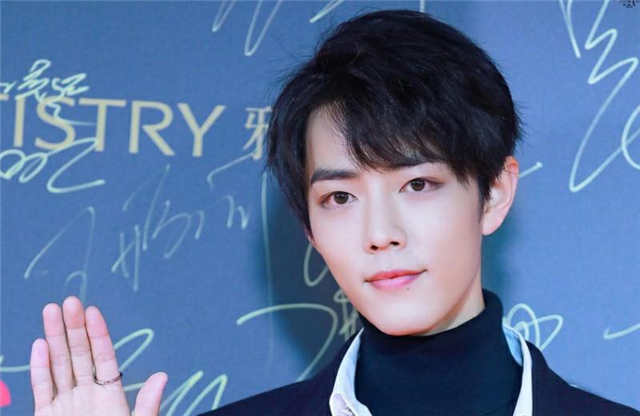 We don't know if this rumor is true or not? Let's wait for the official announcement. Do you expect Xiao Zhan to join in "CHUANG 2021"?