Wei Hongyu's Ex-girlfriend Posted Photos And Asked Him To Quit "Youth With You 3"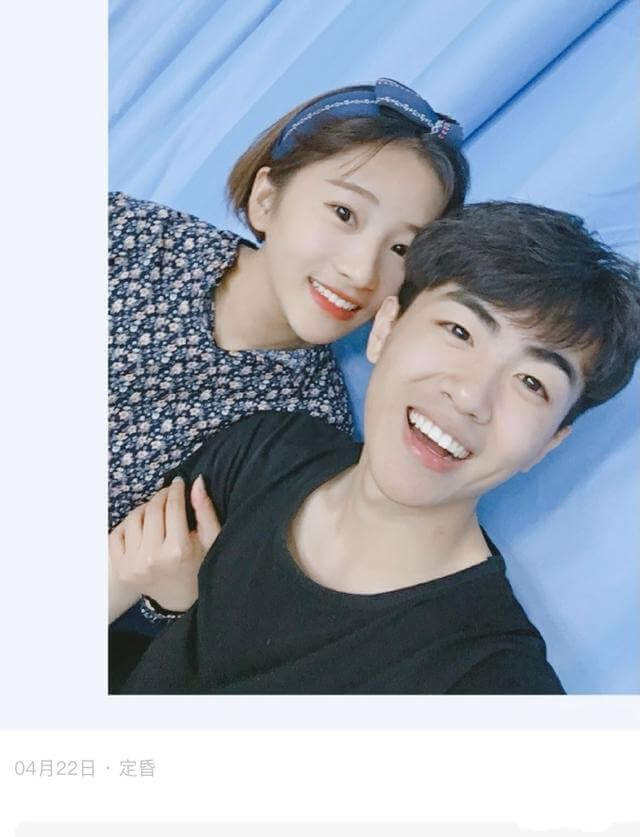 Wei Hongyu was the first A getter of "Youth With You 3". But when he just has some fans. He was immediately caught up in rumors of a Promiscuous private life.

A former roommate had previously posted his chat records, saying that Wei Hongyu tried to drunk girls. But Wei Hongyu responded that this is not the truth.
However, Wei Hongyu's ex-girlfriend came out to ask the company to withdraw the statement. Fans did not believe that she was Wei Hongyu's ex-girlfriend in the beginning. Then she showed a lot of intimate photos with Wei Hongyu, which makes many people think she is. But some people say, who does not have a past, the idol can not have been in love before?
His ex-girlfriend has only one request, asking Wei Hongyu to quit the competition. She denied that she is clout chasing, saying that she will cancel all accounts after the matter is over, and warned the false rumor mongers that she has saved evidence to go through legal procedures.
If the idol's character is not good, then sooner or later something will happen, if the artist's character is good, no matter how others rumors will not affect, it seems that today to be a good idol, not only to sing well, good looks, but also a good character.