Fans Rage Against The Inaction Of Xiao Zhan – Fans Detained by Denouncing his Studio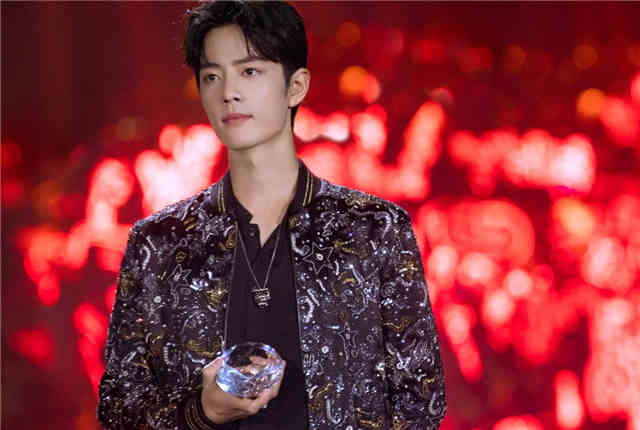 To be honest, Xiao Zhan's development in showbiz is quite bumpy. In the beginning, when he was in the XNINE, he was the oldest in the group. Compared to other members, his opportunity was less.
Then he had a hard time to performed in "The Wolf", but for some reason, the drama was kept for years. Later he became famous with the hit drama "The Untamed", but then the "227 incident" broke out.
He was forced to take a break from showbiz for almost a year. Now his resources are almost back, but another big incident has happened.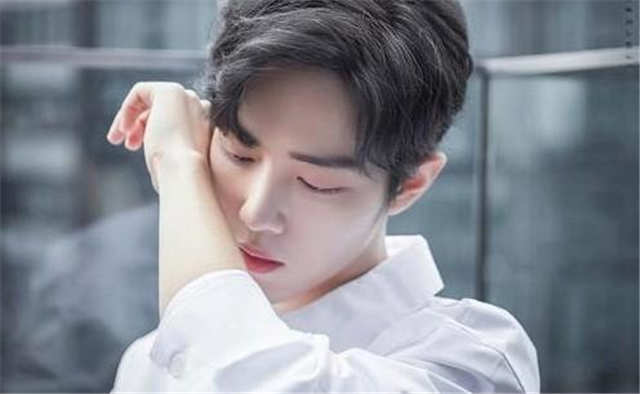 Recently, there was news that Xiao Zhan's fans, who named "Xiao Feixia" were detained by condemning Xiao Zhan's studio. There is no response from Xiao Zhan to this case.
Fans are dissatisfied with the behavior, rushed at Xiao Zhan's inaction. It even made him lost fans rapidly. Will the "227 incident" be again?
Many netizens may be very curious. Xiao Zhan, Xiao Zhan studio, and fans have always been respectful of each other. Why did fans go to denounce the studio?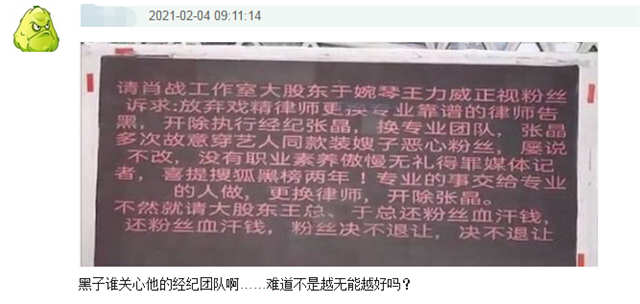 Then, some netizens released fans' requirements to the studio.
1.Xiao Zhan's boss should attach importance to the demands of his fans.
2. Xiao Zhan's lawyer and team should be replaced by someone more professional to take responsibility for Xiao Zhan.
3. Xiao Zhan's executive agent Zhang Jing should be fired. As she was deliberately wearing the same style as Xiao Zhan to pretend as Xiao Zhan's girlfriend.
However, the studio not only ignored the fans' demands but even called the police to arrest a few fans who were demanding downstairs of the studio and had them detained for disturbing public order.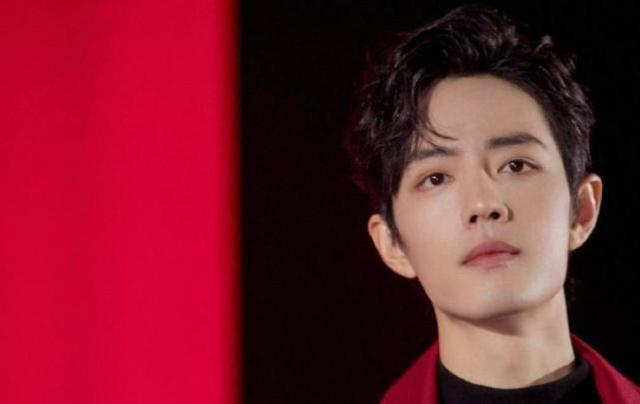 For this matter, Xiao Zhao has been in a state of silence, without any response.
Fans of Xiao Zhan were very disappointed. They said they will cancel him. And even someone said Xiao Zhan is as no responsibility as the "227 incident". He will not protect fans, even stand up for fans to say a word. His action broke fans' hearts.
The fans' initial intention in denouncing the studio was good for Xiao Zhan. They hope he could have a better team, resources, and development, even though they may not have gone about it the right way.
But Xiao Zhan, as their idol, did not come out for a response before and after the incident. Such behavior did seem a bit indifferent to Fans.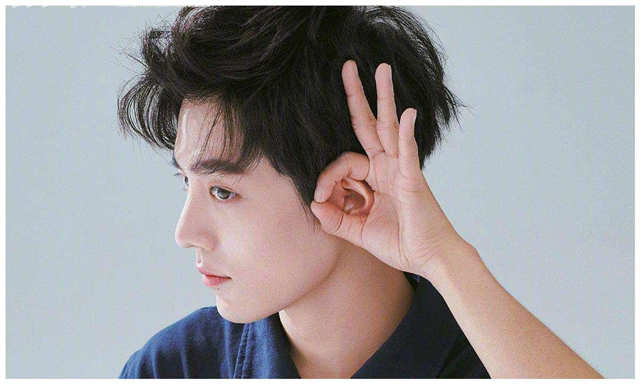 In fact, For the popular idols, there is no end to the feud between the fans and the idol's team.
If before the incident, Xiao Zhan stood up to advise his fans not to do so or stood up to say a few words for them after the incident, he would not have made fans so sad.
The inaction of Xiao Zhan is undoubtedly pushing him down to the opposite side of the fans. So it is not surprising that there is this situation today.
Finally, what are your opinions on Xiao Zhan's inaction?