"Youth With You 3" Jeremy Deng Zeming withdrew from Season 1 Once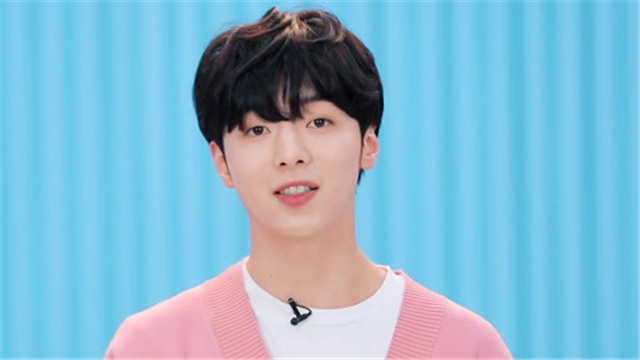 Jeremy (Deng Zeming), who missed the first season, is back in "Youth With You 3". He sings very well with high popularity, so we wonder if he will be able to fulfill his dream of being a boy band through the third season.
Why did Deng Zeming withdraw from the first season of "Youth With You"?
When he joined the talent show, he was not yet an adult, so he had to withdraw from the competition because he was not old enough.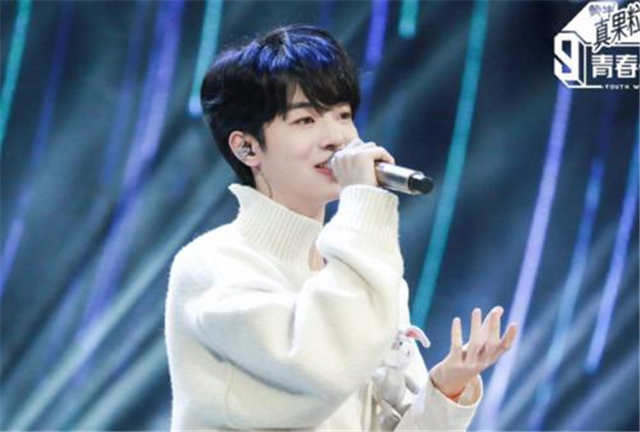 Deng Zeming also once participated in the second season of "The Coming One", and he just entered university last year.
He was born in 2002 and not yet 19 years old and is currently an acting student at The Central Academy of Drama.
As a freshman in the acting department, Deng Zeming has played the role of Lu Xinghao in "Airbenders".
He is an actor as well as a singer and dancer. This time he came to participate in "Youth With You 3", and during the first stage rating, Deng Zeming also showed his saxophone playing skills to viewers.
He has gained a huge fan with his cute and hilarious performance.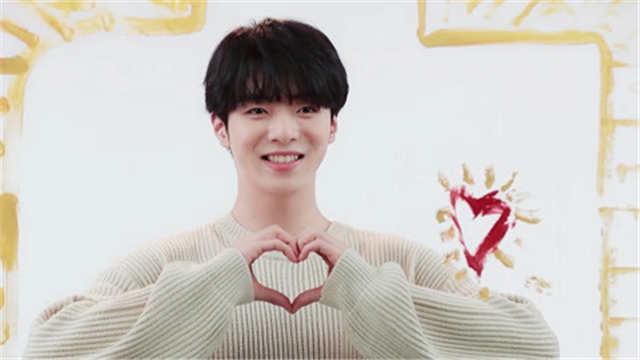 It is said that Deng Zeming looks a bit like Chen Linong. Probably because they both belong to the cute and gentle type of handsome boy.
Jeremy Deng Zeming is a good singer and a good dancer. So we wonder if he will be able to make his debut through the show like Chen Linong. Looking forward to Deng Zeming's next stage and performance.