The Burning Stages Of "CHUANG 2021" Mentors- Ning Jing Is So handsome And Deng Chao Is Singing And Dancing Well!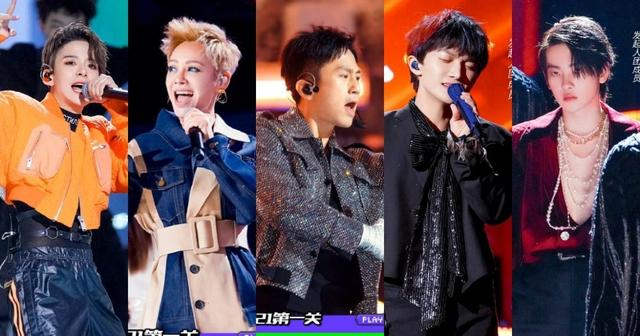 The talent show "CHUANG 2021" is launched.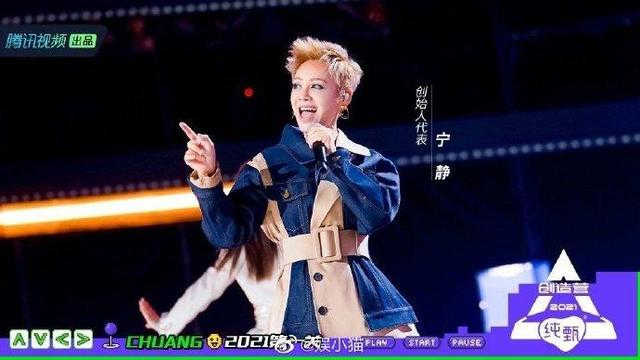 As the representative mentor, Ning Jing sang Wang Leehom's "Julia". The dashing lyrics paired with the right stage look made netizens exclaim that she is too handsome!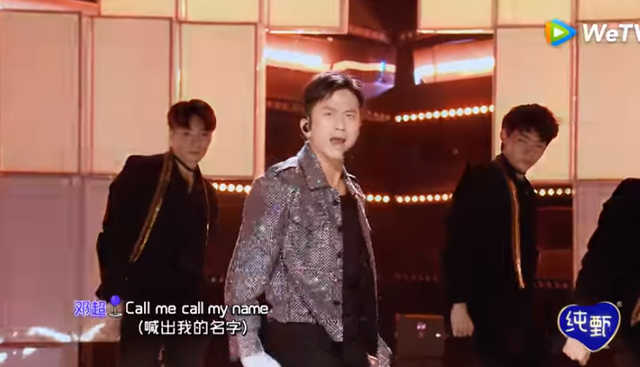 Of course, there was no shortage of performances from the mentor leader Deng Chao! Deng Chao sang the theme song of "CHUANG 2019", "Call Me Call My Name".
Apart from showing off his voice, he also danced along with the song, which won many netizens' praise. Netizens have said, "Deng Chao has the appearance and energy of a twenty-guy". It seems his performance was quite successful.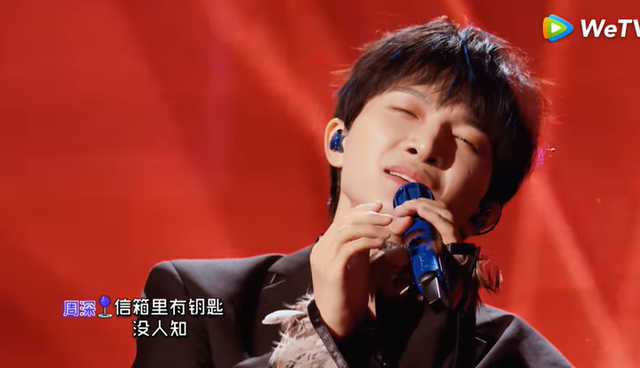 Zhou Shen, who is a member of the mentor group, brought a rather difficult song "自己按门铃自己听". His unique ethereal voice once again conquered many netizens, switching between real and falsetto voices very comfortably, making netizens admire his singing prowess.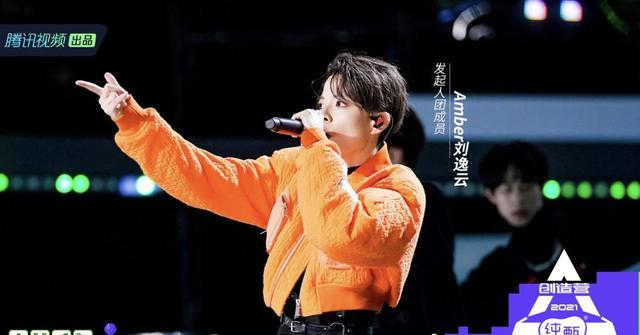 Amber Liu sang "SHAKE THE BRASS", a jazz-inspired rhythm combined with his rap, which instantly heated up the scene!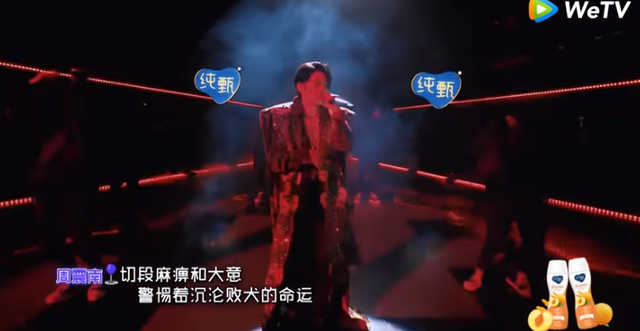 Zhou Zhennan's performance of 'C' was also a big hit, with a 30-second long rap. This was followed by a vocal and dance. It makes the trainees on-site sway along with her.
"CHUANG 2021" adventure begins, look forward to the trainees' exciting performances together!