A video of Xiao Zhan on CCTV, containing powerful positive communication, was unanimously praised by netizens!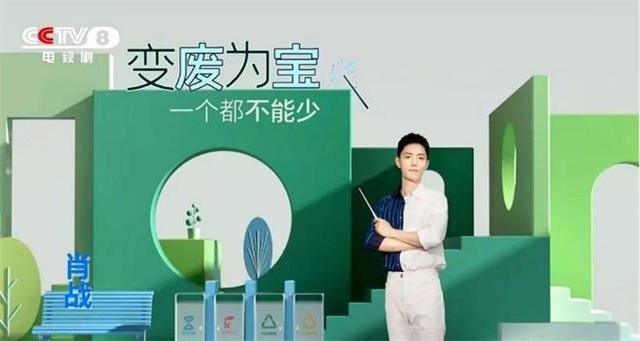 December 2020 is a wonderful month for countless fans of Xiao Zhan. As the good news of Xiao Zhan came one after another during this month and showed an increasing trend。
It's comforting. Xiao Zhan is not only getting better and better himself,but also bringing positive energy more and more.
As a local positive idol, Xiao Zhan has received official recognition and support so many times. That keeps encouraging him. His fans are grateful as well!
Why would you say grateful? He is a star with no background. And if he had one, the anti-fans would not be so rampant. But what he has is more powerful than any background. That is his personality, correct views of the world, life, values., kindness, hard work, resilience, etc.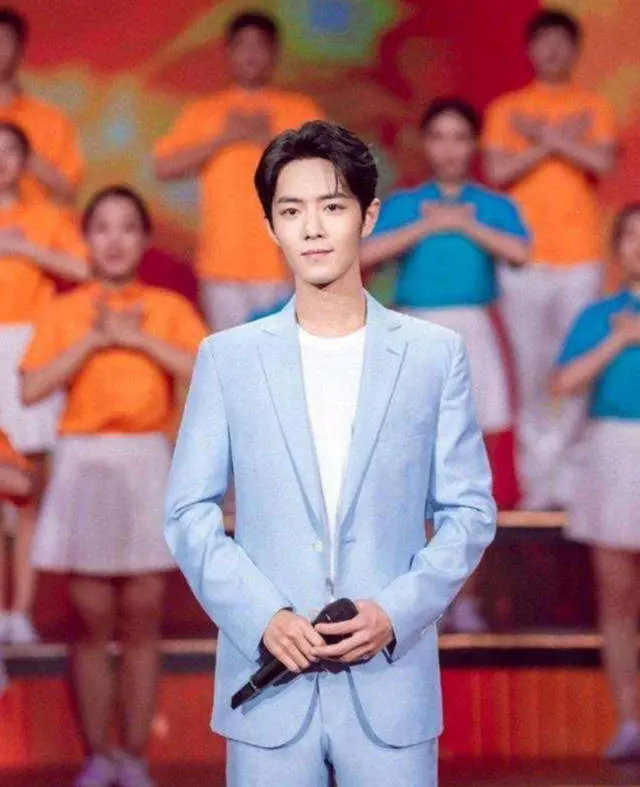 Positive energy is worth spreading. This is the attitude of the government, and it is also shown in practical actions. In the latest CCTV promo, Xiao Zhan is shown as a social public service propagandist, using his strong appeal and influence to promote "do good in rubbish sorting".So that more people can respond to the call and participate.
In this video, Xiao Zhan is very handsome with a shirt, he looks particularly spirited, showing his role as a positive energy icon, thus gaining over 900,000 "thumbs up" support from netizens.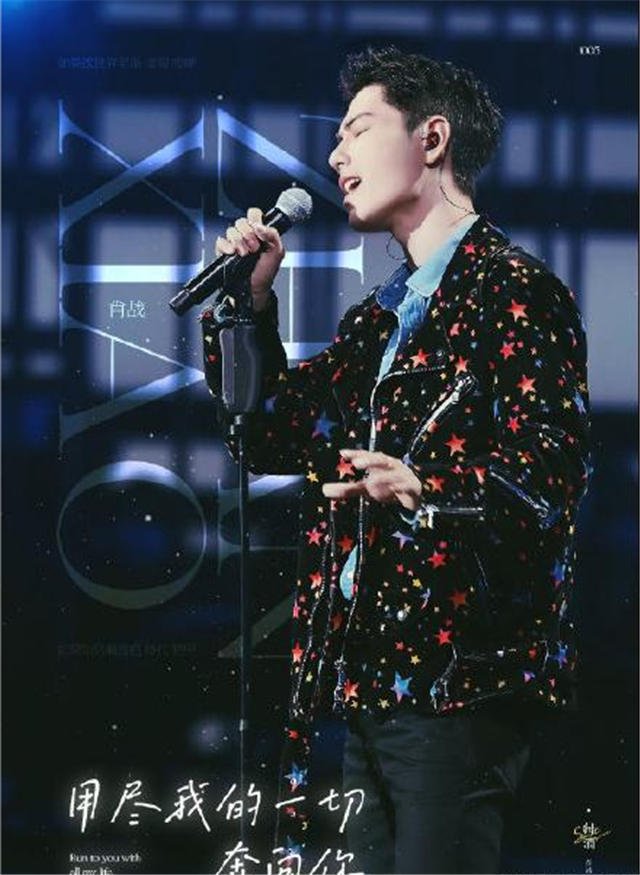 In the comments of netizens, they were all surprisingly in unison about Xiao Zhan's public service video, saying that they wanted to do a good job of garbage sorting with Xiao Zhan to protect the ecological environment and make our country more beautiful!
Of course, the official invited Xiao Zhan for the public service promo, It is reflecting the recognition of his quality. Although this is not the first time that Xiao Zhan has been recognized by CCTV, it is undoubtedly a clear signal to the public that he is a quality entertainer!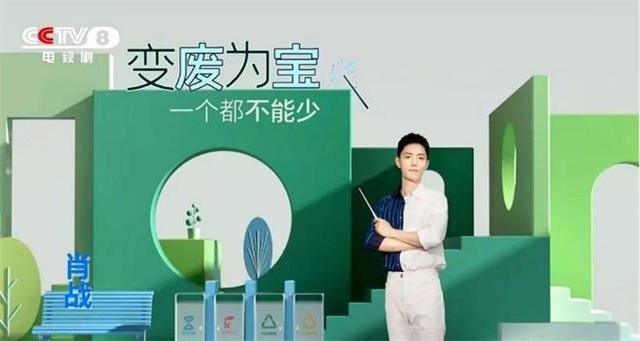 It is clear and an iron-clad fact that quality artists bring positive communication. When other media worry about harassment by anti-fans, CCTV broadcast "Heroes In Harm's Way"(XIAO ZHAN ACT).
So far, with the official and public support, everything is getting better and better for Xiao Zhan, and the future is promising for him, full of infinite possibilities!