"Youth With You 3" Vocal Ranking Announced, Xu Ziwei Got 55 Votes, Wei Hongyu Got Only 3 Votes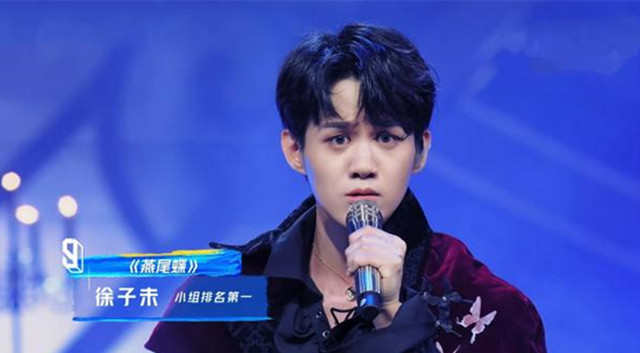 The first Vocal team ranking of "Youth With You 3" was announced, and Xu Ziwei and Fang Zheng's teams tied for first place with "燕尾蝶" and "让我留在你身边", and received extra energy values!
Xu Ziwei and Wei Hongyu are both Vocals. Not only are they roommates, but they have also both entered Class A through the initial stage rating.
There are a total of 3 trainees who entered Class A in their dormitory. The other one is Liang Sen who has left a deep impression on everyone.
Liang Sen is a Latin dancer and his Vocal prowess is good, but this time he went to the Rap group.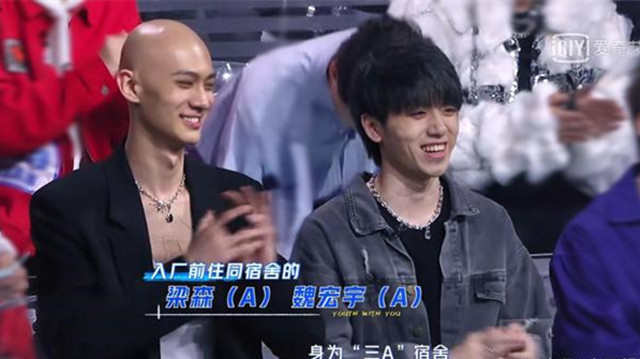 Xu Ziwei and Wei Hongyu did not choose the same song, Xu Ziwei chose "燕尾蝶" and Wei Hongyu chose "让我留在你身边".
In the first stage, Xu Ziwei did not bring an original song, but his singing style was unique and his voice was so delicate that even mentor Lisa, who could not understand the lyrics, was impressed by Xu Ziwei's singing.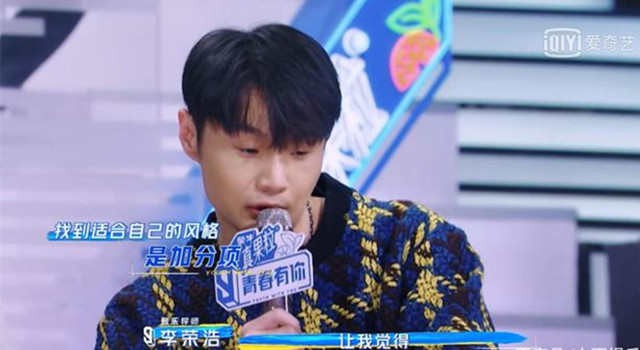 Li Ronghao has high expectations of Xu Ziwei and believes that his tagets should not be on this show but on the entire Chinese music scene.
Li Ronghao has been a talent show variety show mentor many times, and has also been a mentor on the stage of "The Voice Of China", but rarely has he given such a high rating.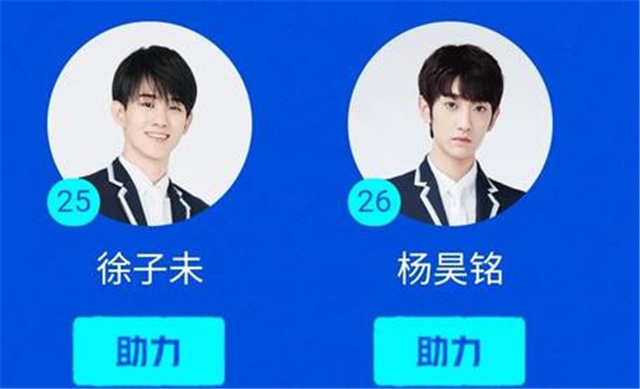 Xu Ziwei's ranking in the public performance stage is very high, but in the "energy value list", Wei Hongyu is at the top, after Yu Jingtian, Li Junhao, and Liang Sen, while Xu Ziwei's ranking is more backward, currently ranking 25, which is a long way from the debut position.
Eight trainees got A grades in the first stage of "Youth With You 3", are Wei Hongyu, Yu Jingtian, Liang Sen, Liu Jun, Luo Yizhou, Duan Xingxing, and Xu Ziwei.
And among these eight, Xu Ziwei ranks the lowest in the youth energy value list.
Xu Ziwei's strength was recognized at the first public performance when he led his group to take first place and was ranked first himself.
He was eventually rewarded with 20,000 energy value, which would have improved his ranking. But when faced with a huge base, 20,000 seemed very small.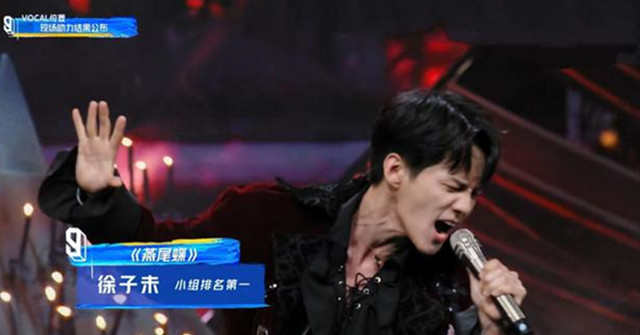 Xu Ziwei has made more people aware of him through this public performance, which will help him to improve his ranking. Hope he will be able to go further through his own strength to gain popularity.