"Youth With You 3" Jaydon Chen Junyu Was Exposed His Girlfriend Is Pregnant, The Agent Issued A Statement To Dispel The Rumors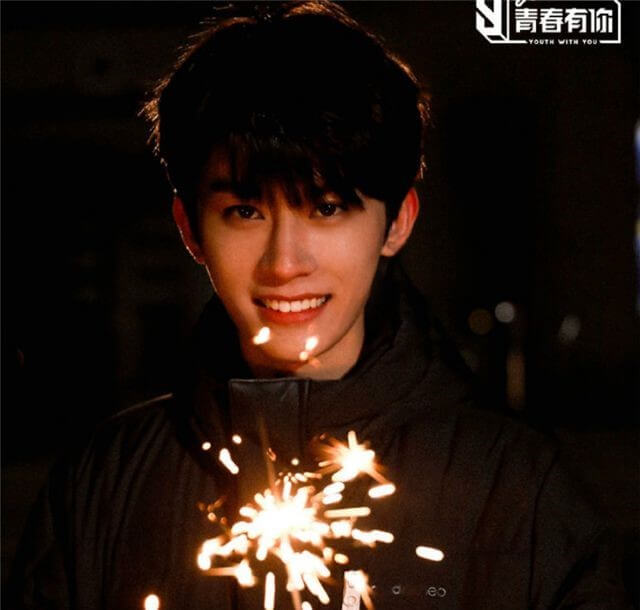 On March 16, a netizen revealed that the girlfriend of "Youth with you 3" contestant Jaydon Chen Junyu is currently pregnant and about to give birth.
The news that he had been in an intimate relationship with another girl during his previous relationship quickly aroused much debate among netizens.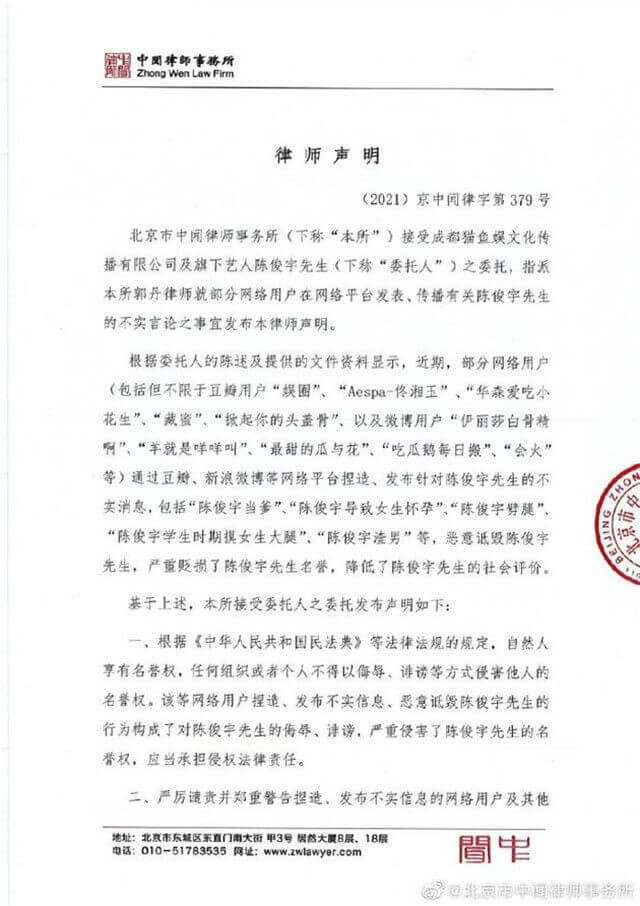 But after that, Chen Junyu agent also quickly issued a lawyer statement that: the net rumors about "Chen Junyu is going to be a father", "Chen Junyu cheating" and other news are in malicious slander, has seriously damaged the reputation of Mr. Chen Junyu, the company will be severely condemned and warned the netizens who make the rumors should immediately delete the infringing content, and retain the right to legal recourse.
With the broadcast of the program, more and more revelations appeared on the Internet, true or false, we must make our own judgment, do not ruin others because of rumors.