Blackpink's Lisa Is Back To "Youth With You 3" As The Dance Mentor
The mentor lineup of "Youth With You 3" has sparked a lot of attention and hot discussion among netizens, and the vocal mentor, Li Ronghao, was announced yesterday, which is quite delightful for many people.
On Jan. 7, Lisa also announced her return to "Youth With You 3" on Weibo, with her cat in the video, and her soft voice is really cute.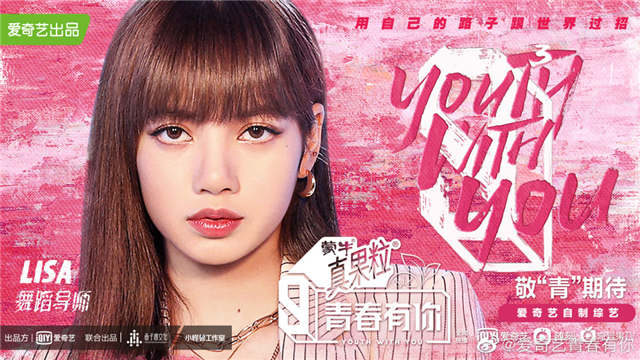 The most surprising thing in "Youth With You 2" is probably the joining of Lisa as a dance instructor. There must be a large part of the viewers are watching the show because of Lisa. In the third season, Lisa's return is expected by many people.
Lisa updated her social account in China and released a video, saying she wanted to show everyone her cats.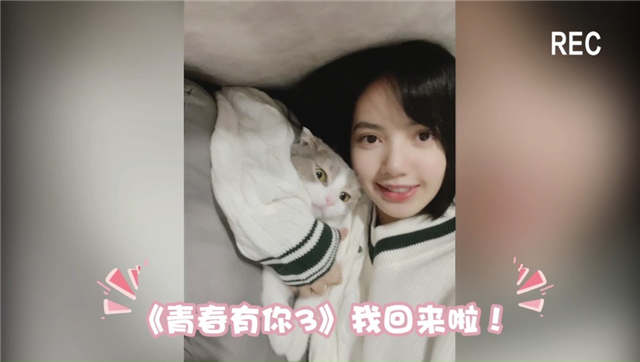 Lisa is wearing a white uniform sweater and looks full of vitality and girlishness. Holding a cat in her arms, she looks at the camera while teasing and petting the cat. Lisa then unhurriedly said a Chinese phrase, "Youth with you 3, I'm back!"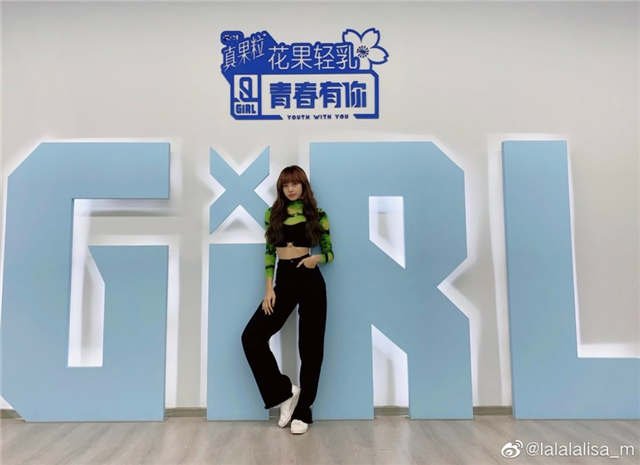 LISA's extremely serious as a mentor, in "Youth With You 2". The guidance is also full of details, using her own way of checking the dance in the group to guide. She knows that the trainees will face a bigger stage in the future, so as a mentor she can't be soft and relaxed, and has to be strict.
In the last season mentor LISA showed strict but gentle, so exactly in "Youth With You 3", How will Lisa get along with them?