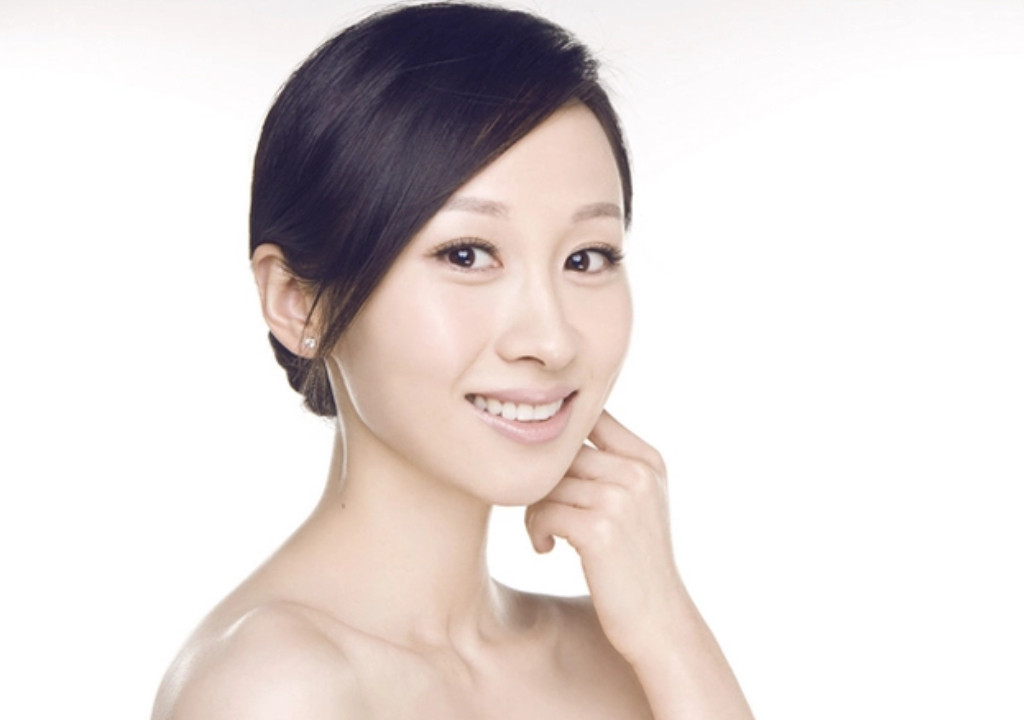 Lian Lian(练练), born on October 24, 1983, in Dongtai, Yancheng City, Jiangsu Province, is a Chinese actress.
In 2007, she was cast in the role of "Tao Yi" in the drama Qia Tong Xue Shao Nian, and gained popularity.
In 2011, she was nominated for the Bai Yu Lan Most Popular Actress Award for her role of "Mai Xiang" in the drama Sheng Tian Men Kou.
In 2018, she appeared in Story of Yanxi Palace, playing the role of "Concubine Yu".
After that, in 2019 and 2020, she worked with DAYLIGHT ENTERTAINMENT in Like A Flowing River 2 and Challenges at Midlife.
Basic Info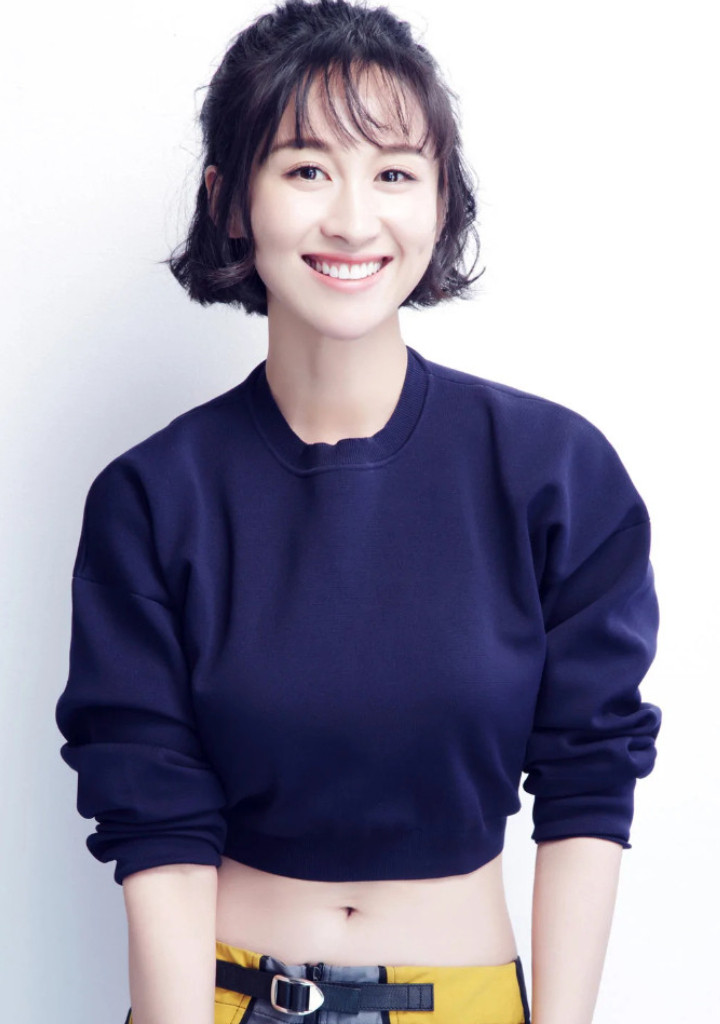 Stage Name: Lian Lian
Chinese Name: 练练
Birth Name: Lian Shumei
Place of Birth: Dongtai, Jiangsu
Nationality: China
Birthday: October 24, 1983
Zodiac Sign: Scorpio
Height: 168cm (5'6″)
Weight: 50kg (110 lbs)
Blood Type: A
Fandom Name: Family Lian / 练家人
Instagram: –
Weibo: 练练
Facts
Lian Lian's agent is 18 Culture Agent.
Education: she studied at the Beijing Film Academy.
She is good at singing.
She can play the piano.
Drama
Zhao Ge(Consort Huang)(TBA)
Challenges at Midlife(Chen Xin Er)(2022)
Royal Feast(Wang Yao Qing)(2022)
Good Life(Sister Yan)(2021)
Like A Flowing River 2(Wei Chun Hong)(2020)
We Are One(Jiang Yin Hua)(2020)
Ever Night: Season 2(Xia Tian)(2020)
Detective Ke Chen(Li Shu Ying)(2019)
The Legend of Hao Lan(Xiao Hong Ye)(2019)
Like a Flowing River(Wei Chun Hong)(2018)
The Dream And The Glory(Xiang Qing / Sun Li)(2018)
Story of Yanxi Palace(Noble Consort Yu / Ke Li Ye Te A Yan)(2018)
Above the Clouds(Tang Jia Yu)(2017)
Tianlun(Pei Yu Zhu)(2016)
Love of Obstetrics and Gynecology 2(Lin Mo)(2015)
Longmen Express(Xiao Mei)(2013)
Orphan of Zhao(Song Xiang)(2013)
Love In The Family(Hong Mei)(2011)
Dad, I Am Pregnant with Your Child(Jing Ru)(2010)
The Road We Have Taken(Fan Yuan)(2009)
Yang Guang Pu Zhao Da Di(Su Wei Ci)(2009)
The Queens(Empress Xu Eh)(2008)
Film
The Founding of an Army(Liu Wei Qiang)(2017)
Waiting Alone(Wu Shi Xian)(2004)
TV Show
Crossover Singer: Season 2(2017)