Johnny Huang Jingyu Had Been Married To Wang Yuxin?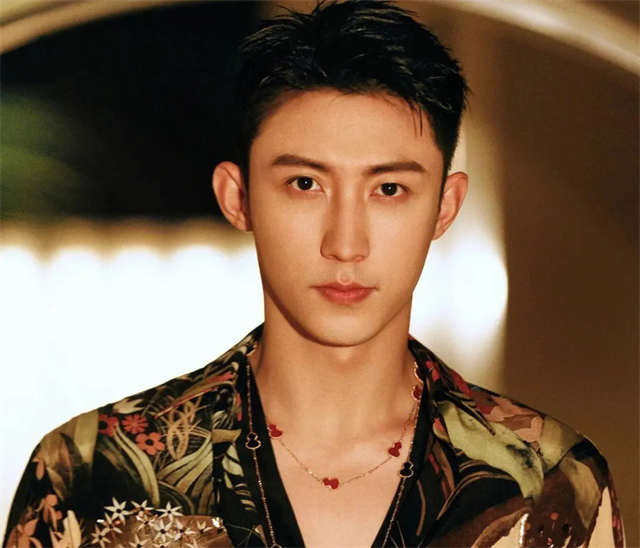 Did Johnny Huang Jingyu get married? Recently, Johnny Huang Jingyu and Dilraba Dilmurat's dating rumors triggered hot debate again.
Earlier, the paparazzi broke the news that Dilraba Dilmurat is pregnant and her due date is in October this year. He also implied that the father of the child is Johnny Huang Jingyu. This material was immediately trending on Weibo.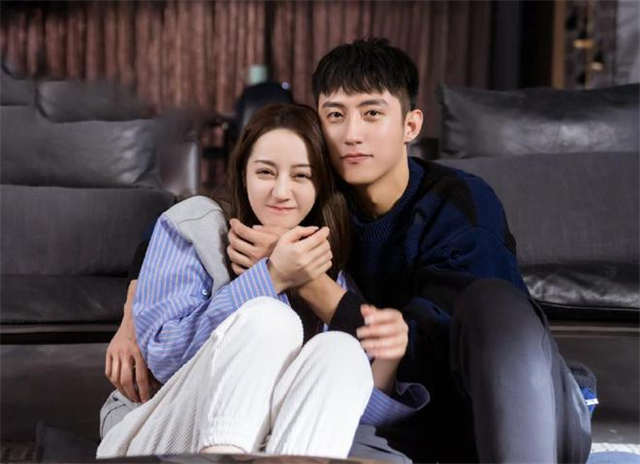 Dilraba and Huang Jingyu studio have issued a statement to deny the pregnancy rumors, but both of them did not deny the romance directly.
Because of the non-denial plus ambiguous response, many netizens feel that they should be in love, otherwise why not clearly respond to their single? After all, single and not pregnant, such words seem to be more convincing than the statement in the long story,
At the moment, Huang Jingyu's Ex Wang Yuxin also became the focus of netizens' attention. Because Wang Yuxin posted several messages related to Dilraba on Weibo.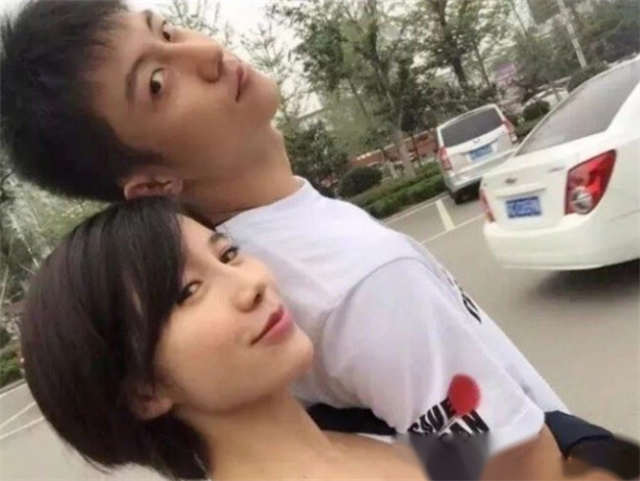 She first hinted with numbers, then responded that the content posted had nothing to do with Dilraba, and later also high-profile post that Dilraba is cute, don't make up.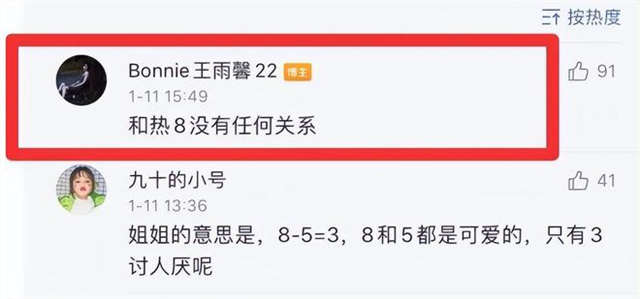 This operation confused netizens, and her continuous posting also makes the matter go off track.
On Feb. 11, Wang Yuxin even had a live stream to interact with netizens. When some netizens asked about her relationship with Johnny Huang Jingyu and whether it was true that they had been married before, she admitted that she had been married to Huang Jingyu.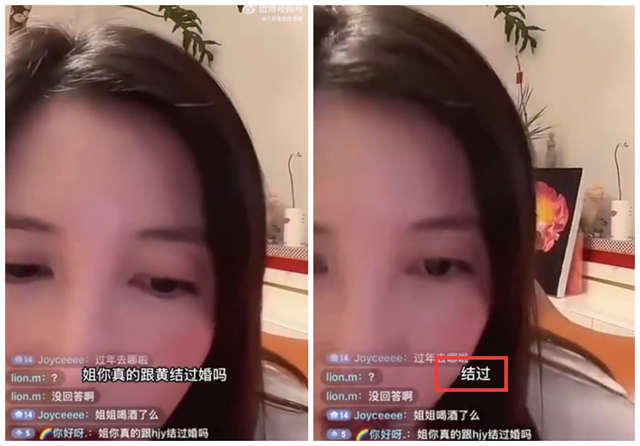 Wang Yuxin also said that the marriage with Huang Jingyu is a previous matter when Huang Jingyu has not yet become popular.
In fact, their marriage certificate was revealed in the year. Fans said that the marriage certificate was a forgery, but there is still a clear steel seal on it, so, it is difficult to distinguish the real from the fake.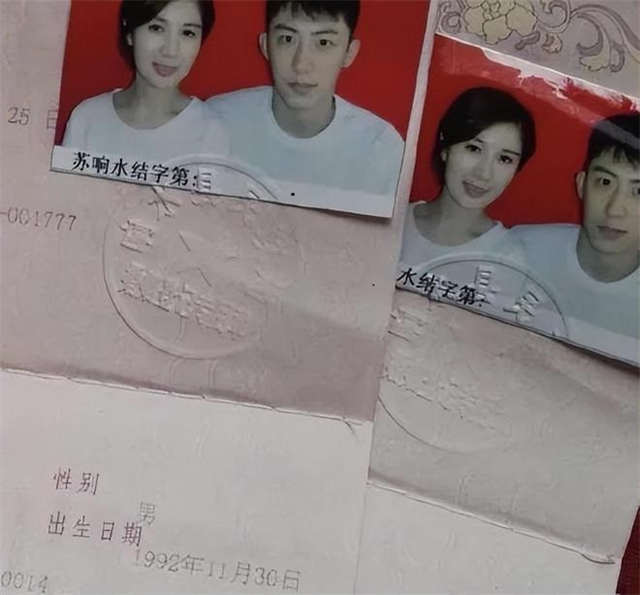 In addition, Huang Jingyu's side also clearly denied being married and even denied the online rumors of domestic violence. The scratches on Huang Jingyu's body at the time, staff said it was the result of practicing jiu-jitsu, not the scars left by domestic violence.
Wang Yuxin admitted to being married and Huang Jingyu denied being married, so who is lying? Is it Huang Jingyu who is afraid of losing his career, or is it Wang Yuxin who is trying to chase clout?
In addition, some fans also explain that Huang Jingyu has won many lawsuits, the other side of the apology letter also clearly points out that Huang Jingyu's domestic violence and secret marriage is a false facts, so what is the real truth of this matter?
Review the post of the year Wang Yuxin and his assistant, Wang Yuxin had a commit suicide move when they broke up, she was saved by his assistant, and then the assistant issued an article angrily denouncing Huang Jingyu for cheating in marriage, targeting another artist, Zhang Yishang.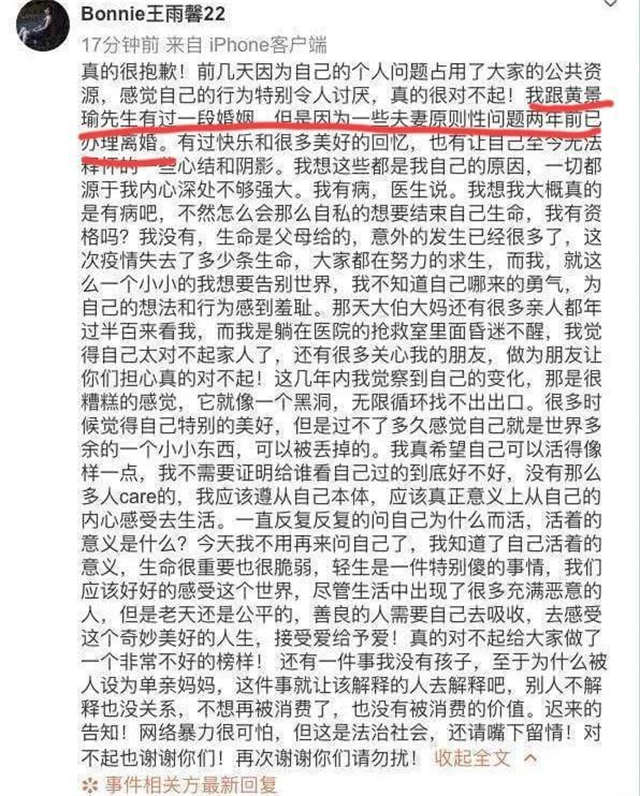 Subsequently, Huang Jingyu's studio issued an article, saying that they did have a relationship. They have been peacefully broken up.
Here is actually a bit vague concept did not say clearly that they are divorced breakup or love breakup. It feels like a bit of a play on words. The incident was quite a big deal back then, but it did not affect Huang Jingyu's career.
Today, with Johnny Huang Jingyu and Dilraba Dilmurat 's dating rumors mentioned again, it become more complicated. We don't know if Huang Jingyu will respond to this. What's your opinion on this matter?
Related Posts