When Will R1SE Be Disbanded?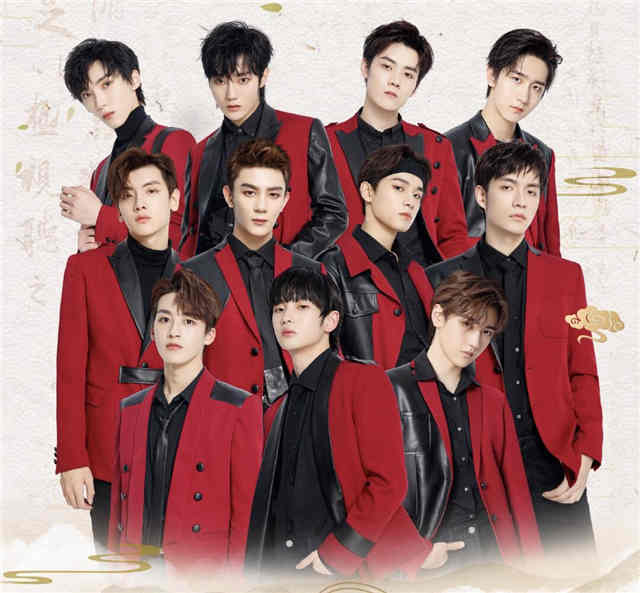 The boy group R1SE will be disbanded on June 14, 2021. R1SE is a limited group. They have only two years for activities.
On June 8, 2019, R1SE announced its official debut in the finals of the "Produce Camp 2019". The group's debut song "R.1.S.E" was released at the same time.
The boy group R1SE has a total of 11 members, including Zhou Zhennan, He Luoluo, Yan Xijia, Xia Zhiguang, Zhai Xiaowen, Zhang Yanqi, Liu Ye, Ren Hao, Yao Chen, Zhao Lei, Zhao Rang. Zhou Zhennan is the captain in the Lead position.
The group's name is also very interesting, "R" stands for Run, "1" stands for No.1, "S" stands for Sun, and "E" stands for Energy.
For R1SE fans, each R1SE performances on stage are precious now. Because the group is a limited boy group. In the near future of 2021, R1SE's contract will expire and the limited group will be disbanded.
Although R1SE is the same as many boy groups, which was selected through a talent show and debuted in the form of a limited group.It is the boy group which is in the best development.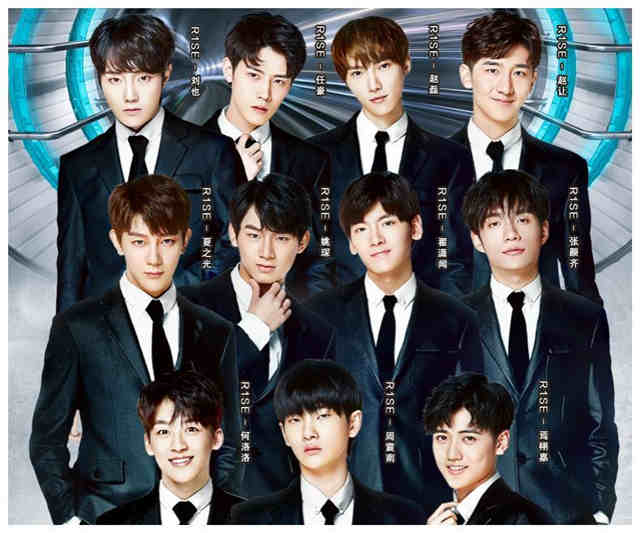 In the view of fans, R1SE's members have always been very united, especially in the variety show. Members are not reserved. They can play loudly and laugh with each other without fear, and they can joke with each other without thinking. In the group, they have a clear division of labor, and they also help each other.
R1SE has not released many songs, but we can fell from their songs that every song and dance has more or less Chinese elements. They want to make themselves be the number one boy group in China. It is not just words. The R1SE is really taking action. The fan who has listened to their songs can feel their heart and effort.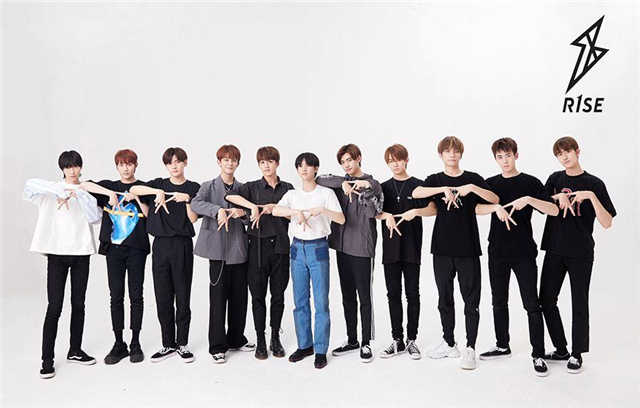 R1SE's disbanded date is near. So many fans are worried that their idols will be forgotten when they lose the boy group. As we all know, the hotter the group, the more quickly they want to disband.
The reason is simple. Each of the 11 members has a different company. And they represent different interests. It is more convenient for the company to arrange their personal activities and gain more profits.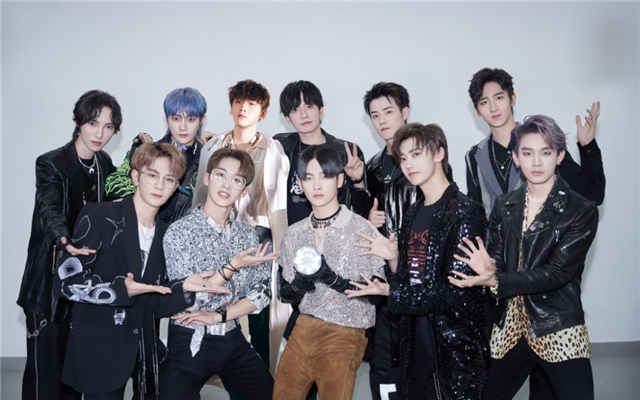 How will the R1SE members develop after they are released from the limited group, let's wait for that!
Related Posts