"We Are Blazing" Announced! R1SE and SNH48 and Rocket Girls 101, Which Group Will Be Win!
Since the official announcement of the debut lineup of "We Are Blazing" on May 13, the show has been soaring in popularity online! The six groups that debuted were also super popular, R1SE, SNH48, penicillin, SING, BlackACE, SIS!
The six groups in the debut of "We Are Blazing" are all super hot groups, ranging from popular idol groups to newly formed new groups. Not only that, but there are also rock groups that get a lot of attention online.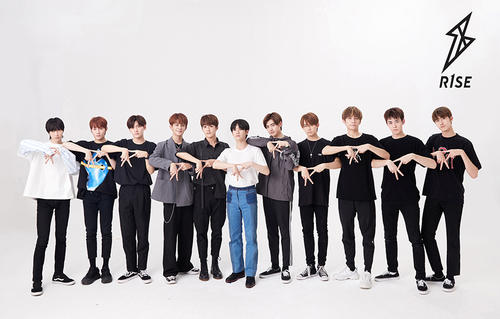 It has to be said that the six groups in this debut are crossing many dimensions of the entertainment industry, and the competition afterward is going to be amazing!
In the 6 groups that debuted, R1SE and SNH48 are the most famous!
R1SE is made up of Zhou Chen Nan, He Luo Luo, Yan Yujia, Xia Zhiguang, Yao Chen, Zhai Xiaowen, Zhang Yanqi, Liu Ye, Ren Hao, Zhao Lei, Zhao Rang, with Zhou Chen Nan as the captain!
The other superhero girl group SNH48 is also highly anticipated, after all, Ju Yijing, Lin Siyi, Xu Jiaqi, and others have been in this group.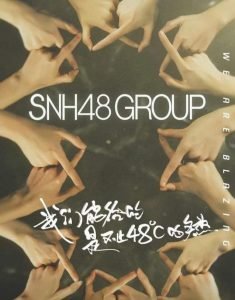 The members who attended this time are Wu Zhehan, Kong Xiaoyin, Liu Lifei, Shen Mengyao, Zheng Danni, Zhang Xin, Yuan Yiqi, Wang Xiaojia, Liu Zhenyan, Yang Bingyi, Zhang Qiong Yu, Wang Jia Ling, Qing Yuwen, Chen Lin, Lu Ting, Xie Tianyi. All are the popular and power players in SNH.

Like SNH48, the girl group that has been a group for a long time is SING! The most well-known member of SING is Mai-Yun Lai, but she's now a member of Rocket Girl 101 and will probably be representing Rocket Girl 101 later!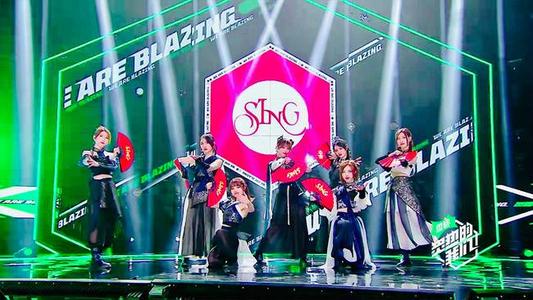 As the Chinese most famous singing group, there are seven members: Xu Shiyin, Jiang Shen, Qin Yu, Lin Hui, Wu Yao, Bian Li, and Chen Li. are you looking forward to the group's light-hearted and enjoyable tunes?
The fourth group is the rock band Penicillin! The Penicillin Band is made up of vocalist Zhang Zhexuan (Xiaole), bassist Xiong Hua and drummer Xiao Yang.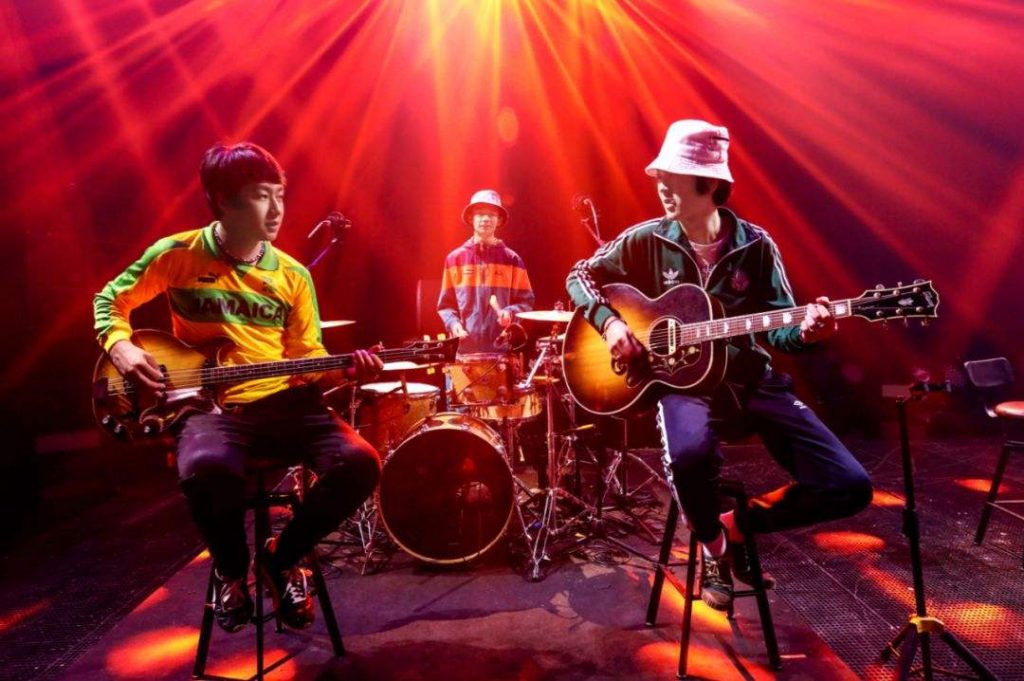 In May 2019, Penicillin shot to fame for his participation in the band selection variety show, Summer of the Band.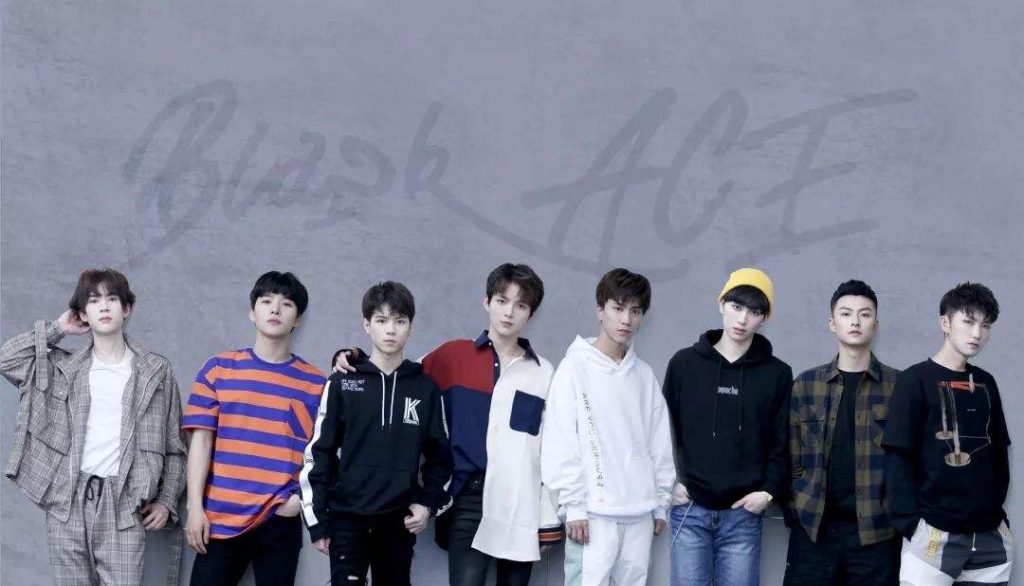 In addition to the above few groups, of course, there are two newcomer groups! One of the groups is Black ACE, which debuted through "All For One" and is made up of popular contestants such as Zhao Pinlin, Yang Tong, Zhen Bo, Lai Yuzhe, Tian Shuchen, Wang Di, Chen Shun, Long Hong Hao.
But it's a pity the group hasn't gained much popularity since debuted from the show!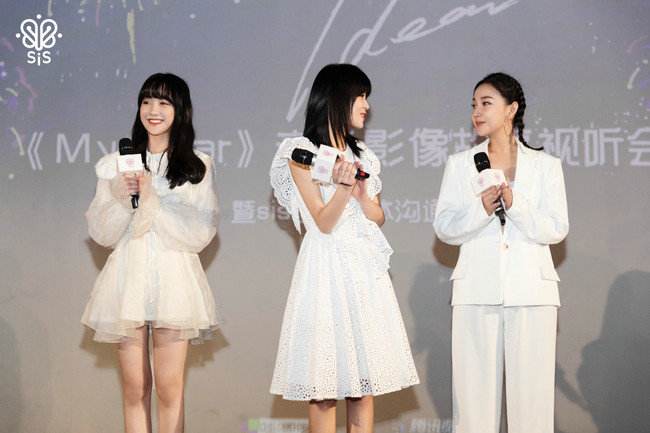 The other newcomer group is SIS, which may not be familiar to you, but you should be familiar with The Coming One and Hong Yinuo!
SIS is a girl singing group created by WAJIJIWA, consisting of NoNo Hong Yinuo, Veegee Xu Ruojiao, and Pam Xu Jialin!
It's been revealed that Rocket Girls 101 and the Super Vocal boys group will also be joining in on the follow-up show! I'm sure the follow-up show will be even better!which group are you looking forward to the most?
To Know more information about We Are Blazing and CPOP, Pls visit our website: CPOP HOME
Related Posts