Zhao Lei(赵磊, Ray), born on January 1, 1999, in Chongqing, is a Chinese singer and member of R1SE and X NINE.

In November 2015, he participated Zhejiang TV's "X FIRE" as a contestant. In September of the same year, he joined the "X NINE" as the lead vocalist.

2019, he participated in Tencent Video's "Produce Camp 2019", and eventually joined R1SE with 10th place. On August 28, 2020, he released his first solo single "Breathe".
Basic Info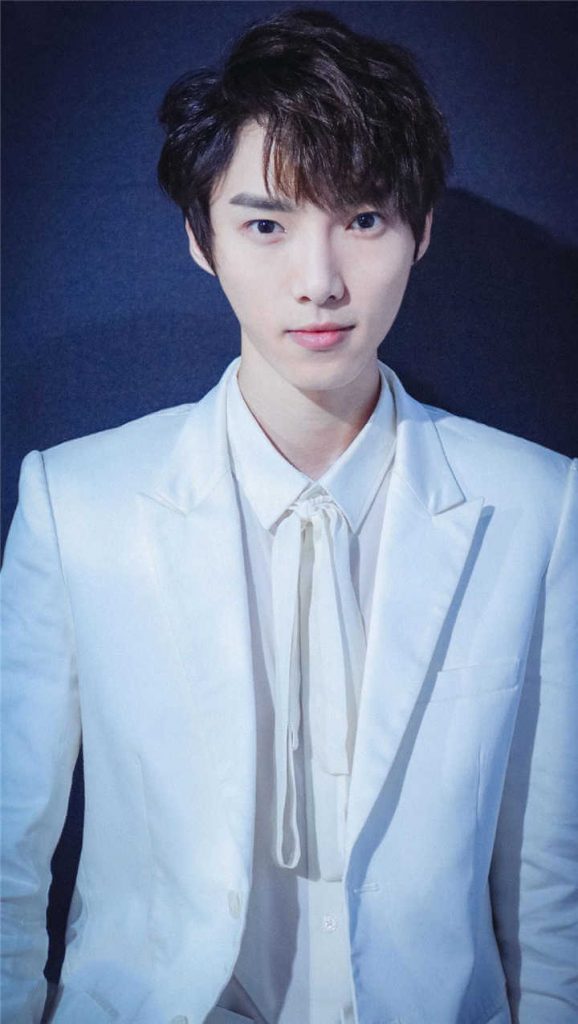 Stage Name: Zhao Lei
Birth Name: Zhao Lei (赵磊)
English Name: Ray
Birthday: January 1, 1999
Place of Birth: Chengdu, Sichuan
Zodiac: Capricorn
Height: 183cm
Fandom's name: Riceballs
Favorite Color: #62c4e1
Fanchant:1. tuán zhù bǎo lěi, zhī wéi zhào lěi; chéng fēng ér fēi, yī shēng xiàng suí(團築堡壘,只為趙磊;乘風而飛,一生相隨)
2. xīn zhào bú xuān, lěi luò bú fán(心趙不宣,磊落不凡)
Weibo: R1SE-赵磊
Instagram: @zhaoleiray
Zhao Lei Facts
He ranked #10 in "Produce Camp 2019".
His agency is Wajijiwa Entertainment.
When he was young, Zhao Lei did not live with his parents and was taken care of by his grandparents.
He studied Erhu(a Chinese Instrument) from his grandpa when he was a child.
He is studying Musical Theatre at Shanghai Conservatory of Music.
Can play guitar, piano, and ukulele.
He is good at cooking.
He can play Rubik's Cube.
Like to wear pants with holes
He is left-handed but can use his right hand.
He loves aromatherapy.
Shower morning and evening.
Favorite Cloth Colors: White, Black, Grey.
Like to look in the mirror.
Favorite Frites: Cherry, strawberry, pear.
Like lyrical songs
Like to work out, the dumbbell bench press can do 30 kg.
He has two hamsters.
He likes to play games.
Likes to drink coffee from Starbucks.
Zhao Lei Film
He played in the films: "Monster Hunt 2″(捉妖记2),
Television Series
Oh! My Emperor"(哦!我的皇帝陛下)
Super Star Academy"(超星星学园).
Variety Shows
X Fire(燃烧吧少年)(2015-2016)
Super Nova Games(超新星全运会)(2018)
Produce Camp(创造营2019)(2019)