The Group competition show 'We are blazing' is coming
"We are blazing" is the first China top group music competition stage produced by Tencent Video. It is also a stage for groups to reintroduce themselves, presenting their abilities in various styles, and fight for the final Group King through audience scoring.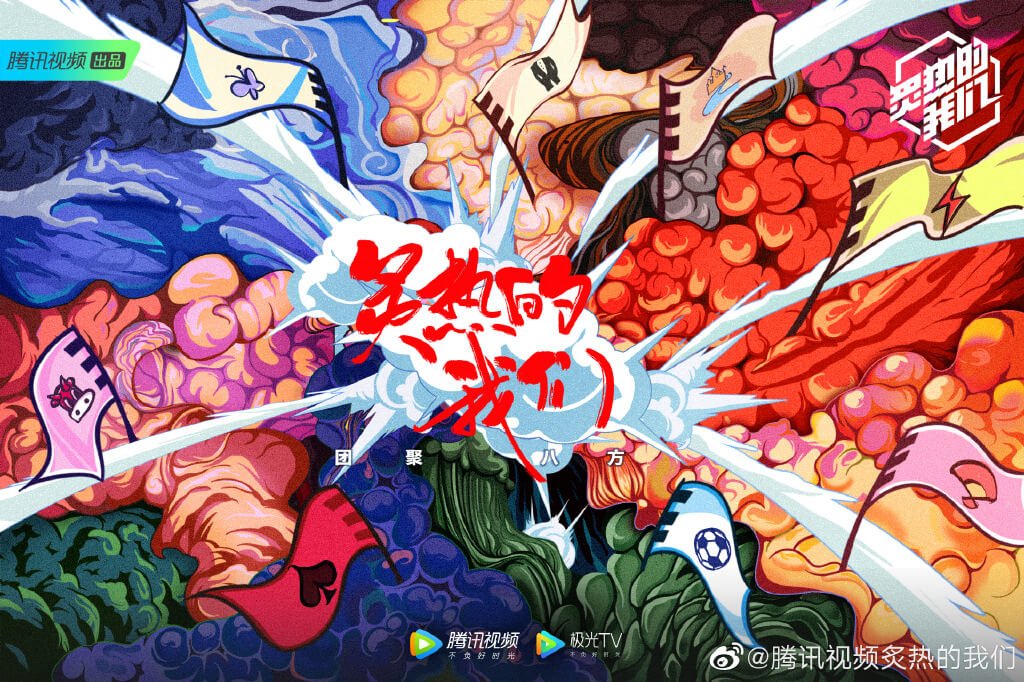 Which teams will attend this stage. At the moment, there are R1SE, SNH48, penicillin, BlackACE, SING, sis and so on, so many different types of music groups from different sources get together to BATTLE, I wonder what kind of spark will collide! In particular, Rocket Girl 101 is about to be disbanded in June this year, and whether it will be able to participate in the show together has attracted much attention from fans.