Dwelling by the West Lake – Leo Wu, Jiang Qinqin
Dwelling by the West Lake is a film directed by Gu Xiaogang, starring Wu Lei and Jiang Qinqin.
The film tells the story of a mother and son's redemption.
Details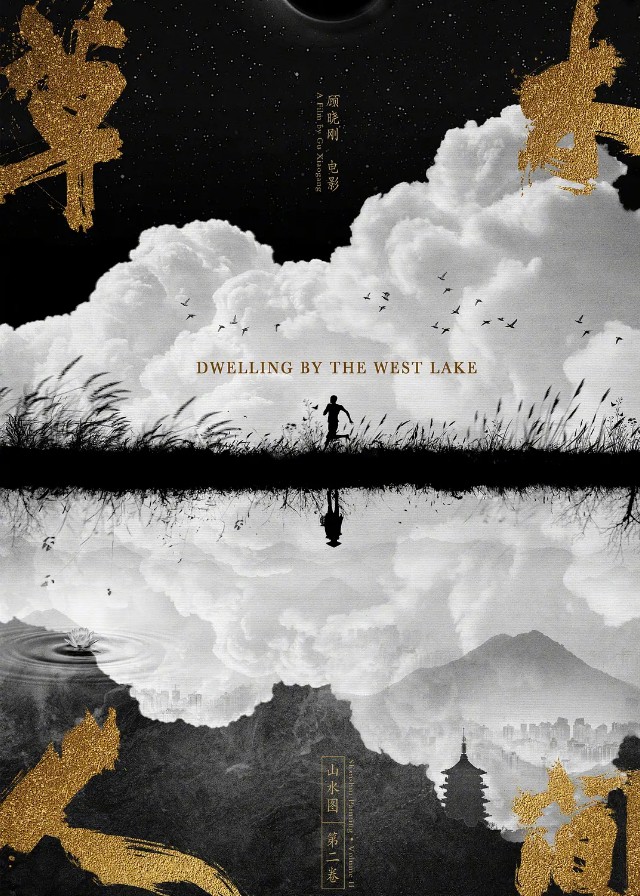 English Title: Dwelling by the West Lake
Chinese Title: 草木人间, 钱塘茶人
Genre: Drama, Life
Duration: -
Director: Gu Xiaogang
Writer: Gu Xiaogang, Guo Shuang
Producer: Chen Caiyun
Product Company: CHUXIAO FILM
Released Date: -
Boradcast Website: -
Cast
Synopsis
In search of his father who has been missing for ten years after leaving home for Hangzhou, Mulin came to Hangzhou alone to study.
To take care of her soon-to-graduate son, mother Taihua came to Hangzhou to pick tea for a living.
The once peaceful days were disrupted by Taihua's emotional turmoil with the tea-picking boss.
Taihua accidentally gets involved with a fraud organization. Mulin tried his best to rescue her. While the storm seemed to have settled, the mother and son found themselves in an even more desperate situation.
Reviews
You May Also Like
Related Posts