Xing Jiadong (邢佳栋) Profile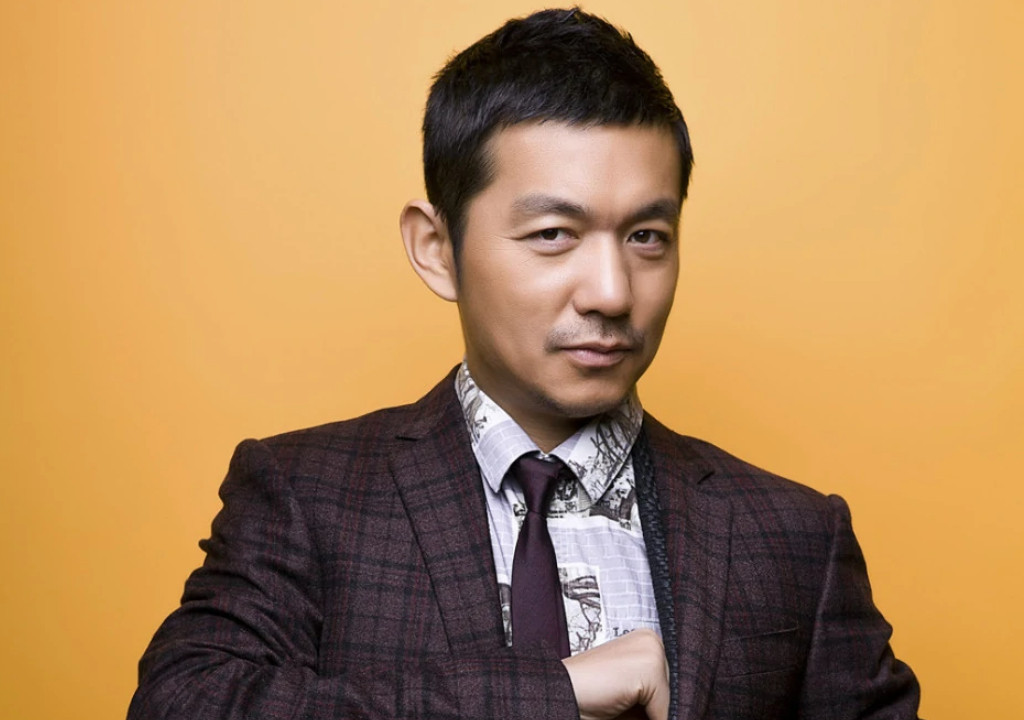 Xing Jiadong(邢佳栋), born on July 1, 1972, in Xiaodian District, Taiyuan City, Shanxi Province, is a Chinese actor.
In 2006, he was known by the audience for his role as Wu Liuyi in the TV series Soldiers Sortie.
His main works include The Qin Empire 3, Airborne Blade, Trident, City of Streamer, etc.
Basic Info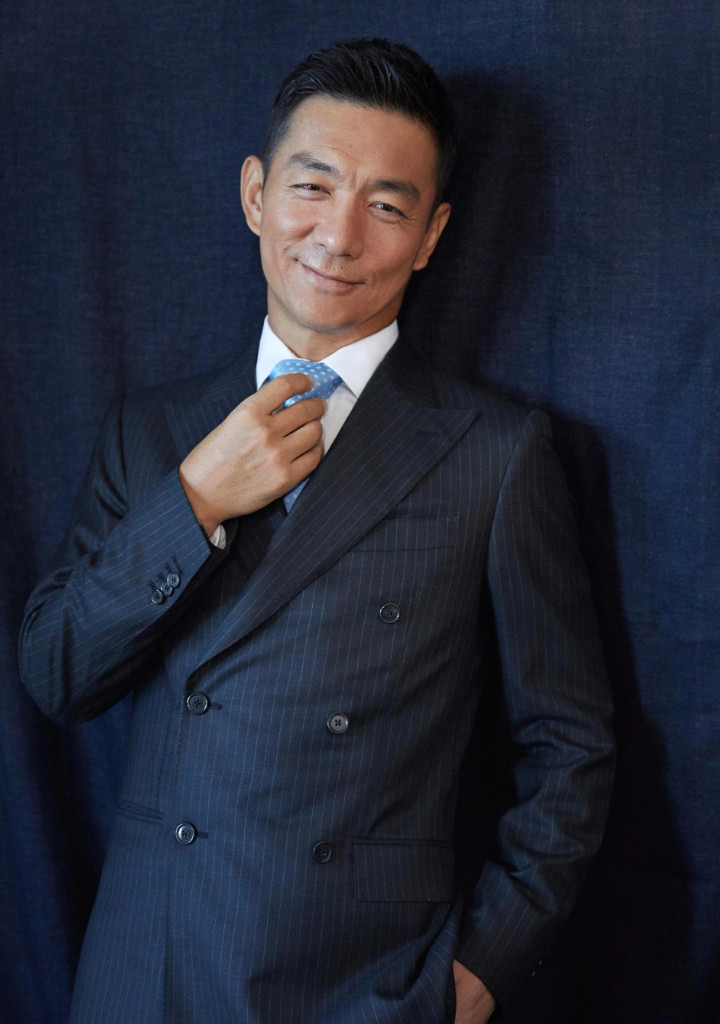 Stage Name: Xing Jiadong
Chinese Name: Xing Jia Dong / 邢佳栋
Place of Birth: Taiyuan, Shanxi
Nationality: China
Birthday: July 01, 1972
Zodiac Sign: Cancer
Height: 181cm (5'11")
Weight: 68kg (149.6 lbs)
Blood Type: –
Instagram: –
Weibo: 邢佳栋
Facts
Xing Jiadong's agent is Kingway Group.
Education: he graduated from Beijing Film Academy and majored in Perfoming Arts.
He works in National Theatre of China.
Drama
City of Streamer(Rong Ding Kun / Qin Shui Gen)(2022)
Double Tap(Lei Gong)(2021)
The Treasure Guardians(Zhao Wen Zhong)(2021)
The Lie Detective(Chen Hu)(2021)
Airborne Blade(Pan Ye)(2019)
The Qin Empire 3(General Bai Qi)(2017)
The Spring of Sparrow(Zhao Bao Zi)(2014)
Ling Paolou(Jia Wen Qing)(2013)
Kuang Biao Zhi Dui(Qiao Long Biao)(2012)
My Best Sidekick(Divorced man)(2012)
Beijing Love Story(Lawyer Ma)(2012)
Soldiers and their Commander(Yu Xiao Qing)(2009)
Soldiers Sortie(Wu Liu Yi)(2006)
Film
Orogen Hunter(General Wang Da Hu)(2021)
Leap(Li Xue Gang)(2020)
Coward Hero(Pan-fried Stall Owner)(2019)
Project Gutenberg(Thai General)(2018)
Namiya(Xiao Jun)(2017)
Extraordinary Mission(Zhang Hai Tao)(2017)
Never Said Goodbye(Ma Shuai / "Lao Ma")(2016)
The Last Woman Standing(Doctor Bai)(2015)
China 1911(Song Jiao Ren)(2011)
A Time to Love(Qu Qiang)(2005)