Zhang Yuenan (张悦楠) Profile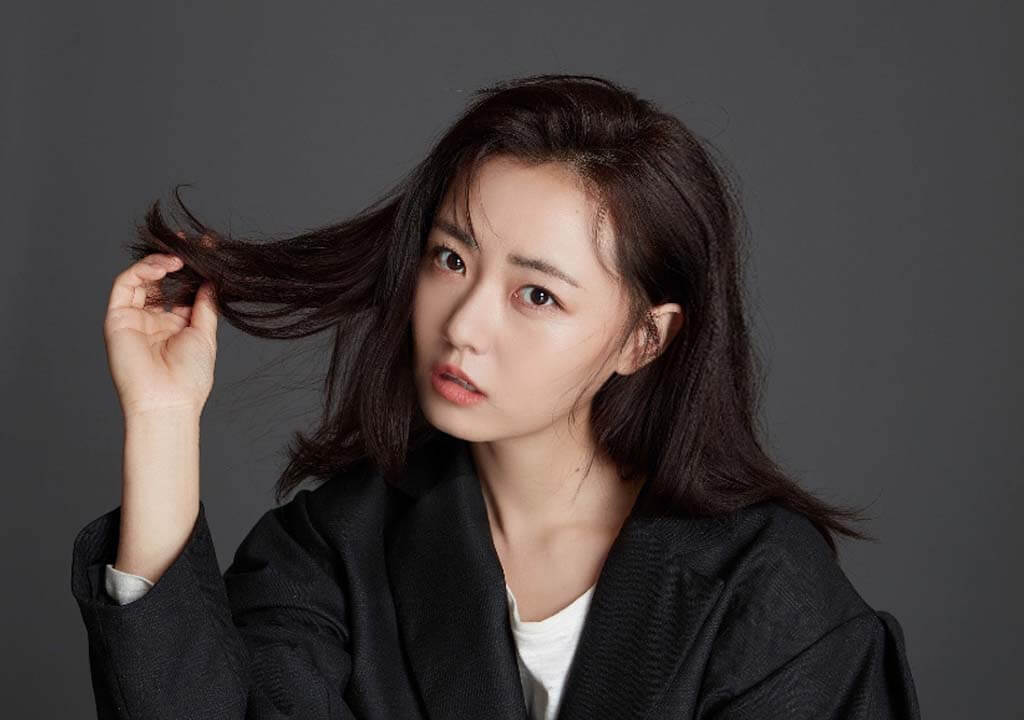 Zhang Yuenan (张悦楠), born on March 3, 1995, is a Chinese actress.
In 2014, she acted in the costume drama The Legend of Miyue and thus debuted. In 2016, she starred in the fantasy movie Bai Jian Nv Pu Da Ren. On April 30, 2021, the costume light comedy Wonderful Fate starring her was aired.
Basic Info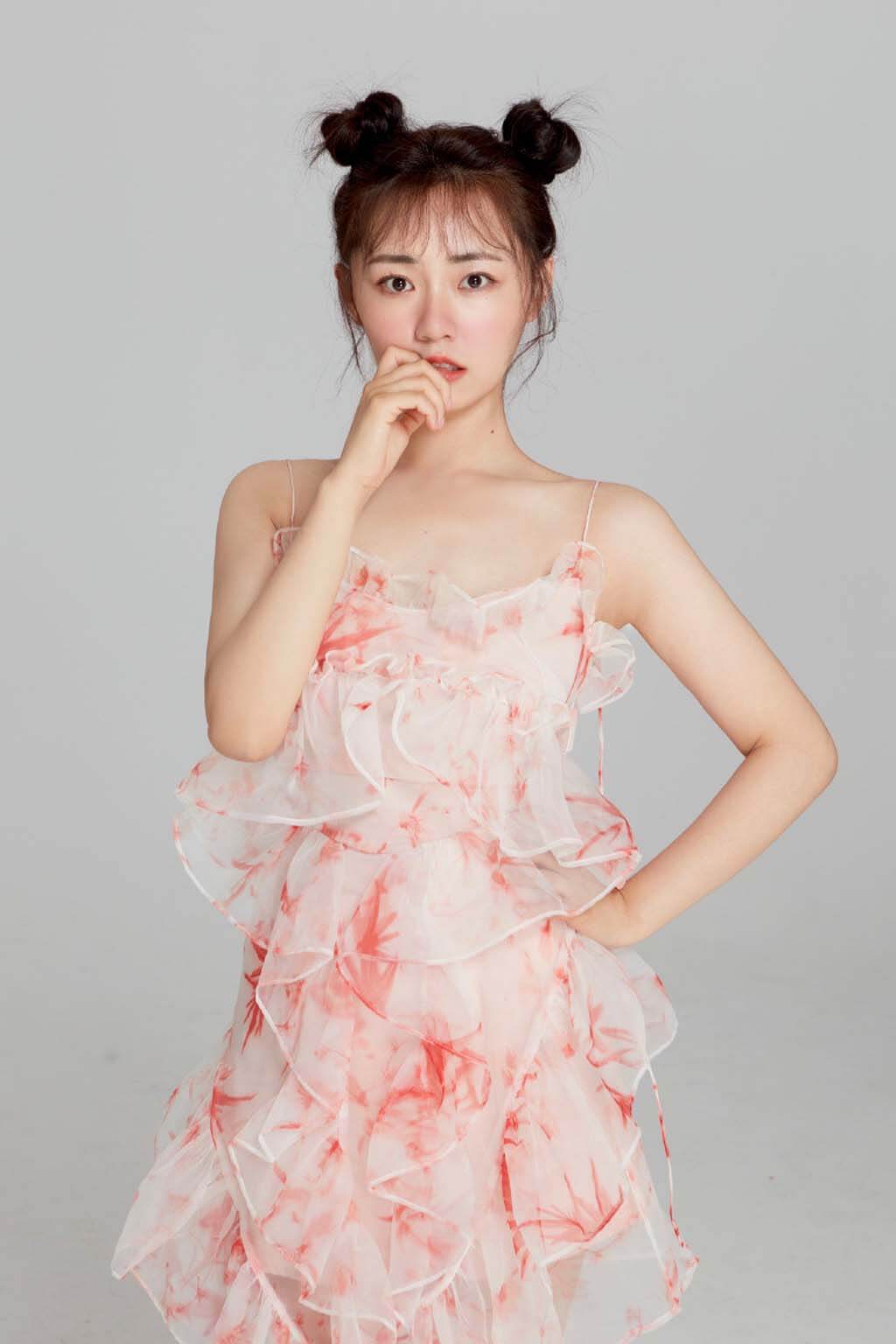 Stage Name: Zhang Yuenan
Chinese Name: Zhang Yue Nan (张悦楠)
Place of Birth: China
Nationality: China
Birthday: March 03, 1995
Zodiac Sign: Pisces
Blood Type: –
Instagram: –
Weibo: 张悦楠-ZM
Facts
Her agency is Shen Hai Chang Xiang Films.
Education: she studied acting at Central Academy of Drama.
When she meets someone she likes she will be shy.
Drama
Movie
Xie Ling Zhi Di Xia Jing Long(卸岭之地下惊龙)(Xiao Man)
Sea Monster(海怪)(Wu Shile)(2020)
Gods Help(奇幻房东之请神灯)(Zhu Guli)(2020)
Heteromorpha Centipede(狂暴大蜈蚣)(Jing Beibei)(2019)
Ba Jie Xiang Mo 2: Wang Yao Zhi Wang(八戒降魔2万妖之王)(2019)
Back To High School(重返高校之风云再起)(Wang Susu)(2018)
The Dream of Nobady(过往的梦)(Yu Xuan)(2018)
Ba Jie Xiang Mo(八戒降魔)(Li Yindao)(2018)
Hei Quan Zhi Long Hu Xiong Di(黑拳之龙虎兄弟)(Meng Jing)(2017)
Wei Xiao Nan Sheng(卫校男生)(Wang Xiaochun)(2017)
Yu Tian Shen Di 1: Xiu Luo Lu Shen(御天神帝2:修罗戮神)(Song Xiaojun)(2017)
Yu Tian Shen Di 1: Xiong Ba Bailu(御天神帝1:雄霸白鹿)(Song Xiaojun)(2017)
Mobile Phone Control(手机控)(Lu Lu)(2017)
Bai Jian Nv Pu Da Ren(拜见女仆大人)(Ge Ge)(2016)