Who is Rain Wang Herun's Boyfriend? Thomas Tong Mengshi?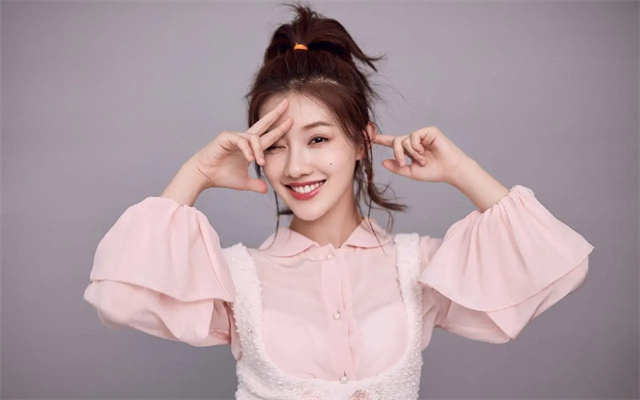 Who is Wang Herun's boyfriend? What's her relationship with Thomas Tong Mengshi? Wang Herun was admitted to the Communication University of China with excellent grades and became popular due to her sunny and outgoing personality and her good looks.
She was not only the school flower of the Communication University of China but also known as the "oxygen goddess". Although she might be pursued by many people in school, there were not many dating rumors online.
After entering the entertainment industry, Wang Herun became famous for her role in "Yesterday Once More" and quickly gained popularity in TV dramas such as "All Out of Love", "Ruyi's Royal Love in the Palace", "Colourful Bone", and "Memories of Love".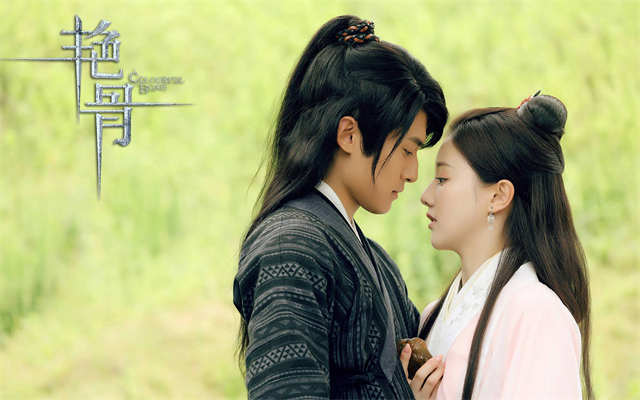 As Wang Herun's popularity grew, people became more curious about her love life. So was Thomas Tong Mengshi the boyfriend of Rain Wang Herun?
Although she has not publicly announced any boyfriends, she was rumored to be in a relationship with Thomas Tong Mengshi during the filming of "Colourful Bone".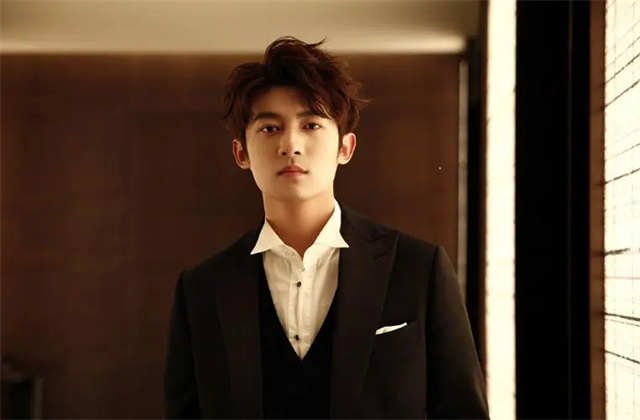 They played the leading roles and had great chemistry on and off-screen, leading many fans to believe they were a couple. Then they had a second cooperation in the drama "Wonderful Time", forming a "Dan Chao Fan CP". However, Rain Wang Herun and Thomas Tong were just good friends in real life and had never met before filming.
As of now, Rain Wang Herun is still single and has not publicly announced a boyfriend. She is focusing on her career in the entertainment industry, as she is still young and her career is on the rise.
Wish her to bring us more wonderful works.
Related Posts