Memories of Love – Wallace Chung, Jiang Shuying
Memories of Love is an urban romantic drama directed by Liu Miaomiao, starring Wallace Chung, Jiang Shuying, Yan Yalun, and Li Sheng.
The drama is adapted from the novel of the same name by Qing Shan Luo Tuo, which tells the love story of Lu Fei and Xin Chen who met, fell in love, missed, reunited, and finally maintained their first love for a lifetime.
Details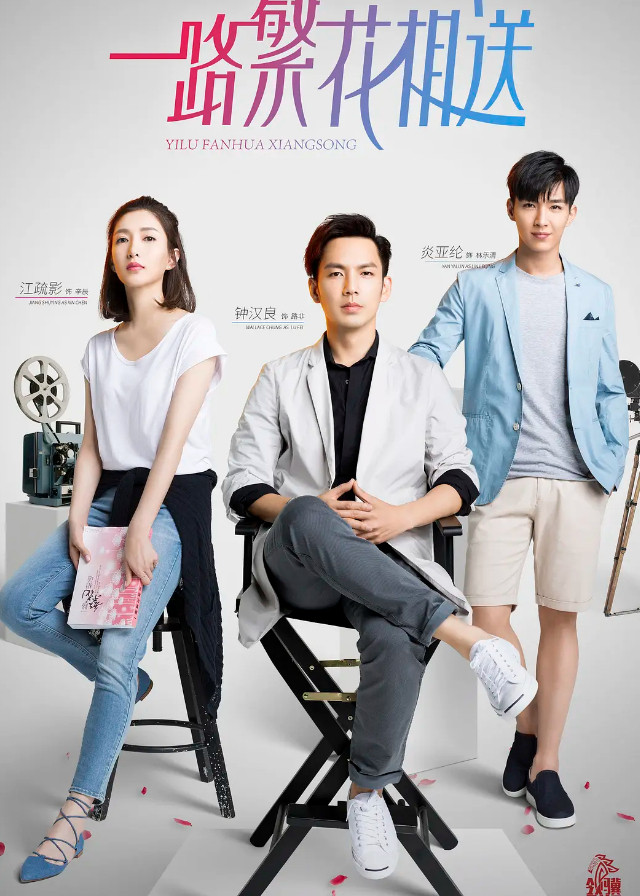 Cast
Synopsis
Ten years ago, Lu Fei, a talented student met Xin Chen, a stubborn and rebellious girl.
They have very different temperaments, but they have fallen in love in an accident. And they eventually separated.
Ten years later, Lu Fei appeared again. He put aside his fledgling career abroad and insisted on returning here to look for Xin Chen.
But Xin Chen, a dance teacher, had misunderstood him years ago and her expectations of the relationship had long since fallen to the freezing point. Their love was facing a huge challenge.
She told Lu Fei that she had put him down long ago and hoped he could find new love.
Lu Fei did not leave, but settled down and tried to intervene in Xin Chen's life. But instead of being impressed, Xin Chen once again left without saying goodbye.
Xin Chen ran away again and again. One day Lu Fei did not show up again. Xin Chen thought she would feel relaxed, but found that she began to miss Lu Fei.
It turns out that she has always loved Lu Fei, but the secret she hid deep inside made her afraid to fall in love with him again.
The persistence of Lu Fei finally moved her and rekindled her courage to love.
She was finally ready to set off in search of Lu Fei, only to find him not far away, always protecting her around.
Reviews
You May Also Like
Related Posts