Shen Mengchen (沈梦辰) Profile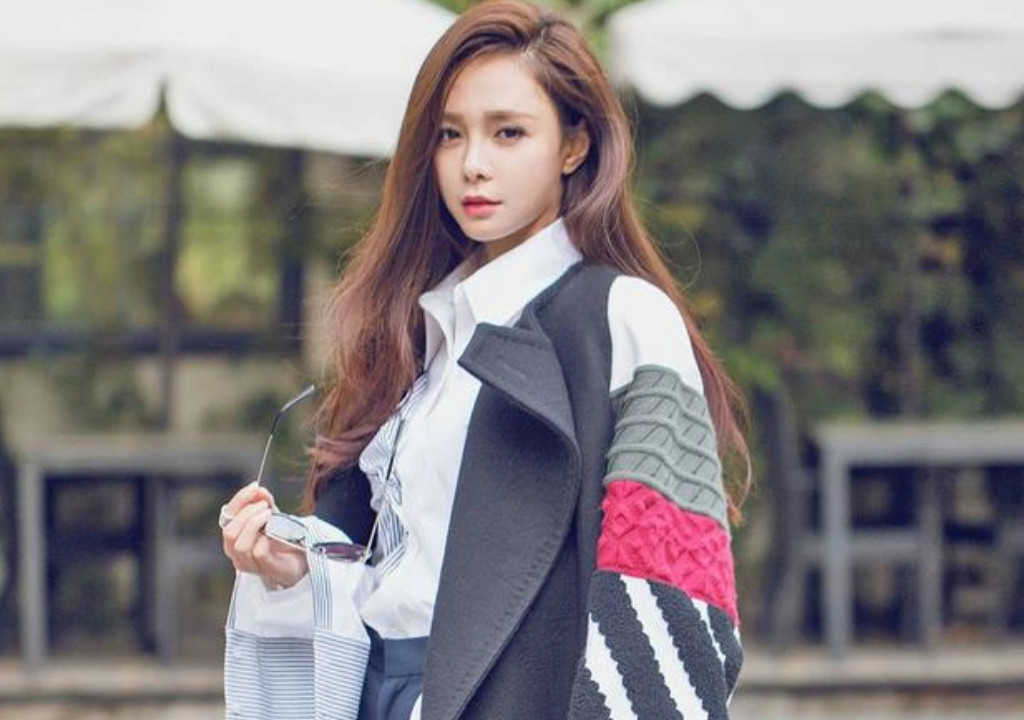 Shen Mengchen(沈梦辰) was born on June 13, 1989, in Jishou, Hunan Province, and is a Chinese hostess, actress, and model.
Her main drama works include The Wife's Lies, My Amazing Boyfriend, etc.
Basic Info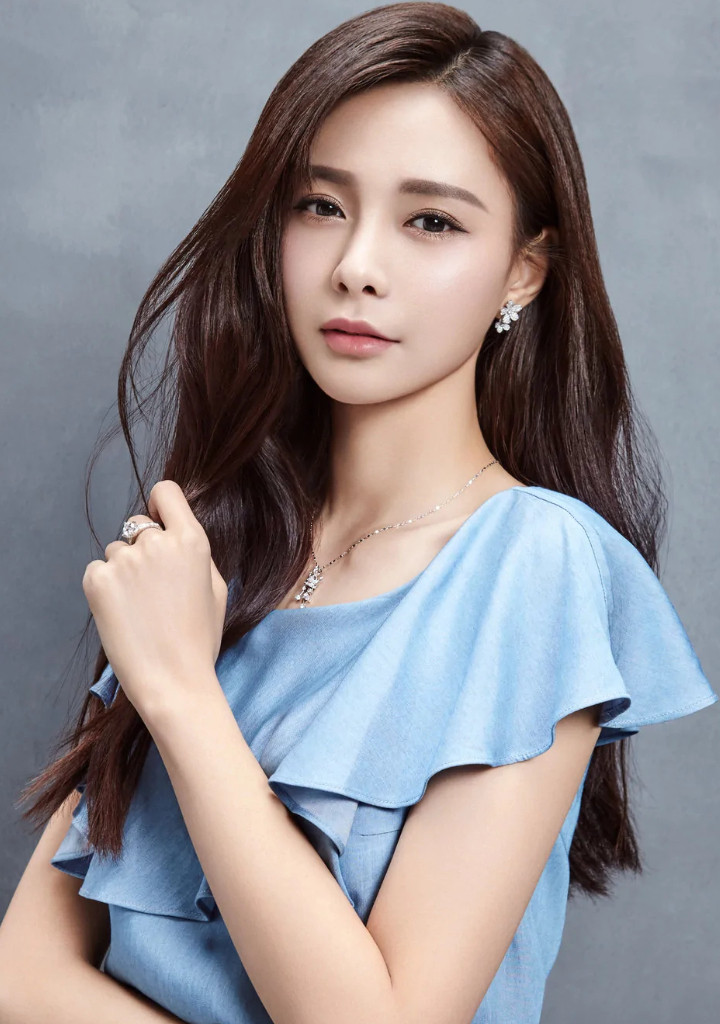 Stage Name: Shen Mengchen
Chinese Name: Shen Meng Chen / 沈梦辰
Place of Birth: Jishou, Hunan
Nationality: China
Birthday: June 13, 1989
Zodiac Sign: Gemini
Height: 171cm (5'7″)
Blood Type: B
Fandom Name: Xing Chen / 星辰
Instagram: –
Weibo: 沈梦辰
Facts
Her agent is Shen Mengchen Studio.
Education: Shen Mengchen graduated from Hunan University.
Shen Mengchen's husband is Du Haitao, a host at Hunan TV.
On February 17, 2022, Shen Mengchen and Du Haitao officially announced their marriage.
Drama
Film
Capitulating to Innocent Girl(Bai Yu Qi)(2018)
TV Show
Hunan Hao You Wei(2022)
Time to Go(2021)
A Store of Hope(2021)
Motor Caravan(2021)
Never Say Never(2021)
Call Me By Fire(2021)
My Dear Diary(2021)
Boom! Heart(2021)
Life is Beautiful Season 2(2021)
Listen to me(2021)
The Adventures of Answers(2021)
Super Hit Season 1(2020)
MIA Season 5(2020)
Sisters Who Make Waves(2020)
Daily Cloud Time(2020)
The Sound: Season 3(2019)
T-House(2019)
Everybody Stand By(2019)
Building Your Life(2019)
The Sound: Season 2(2019)
Meeting Mr. Right: Season 1(2019)
MIA Season 4(2018)
Singer 2018(2018)
The Sound(2018)
Up Idol: Season 3(2017)
MIA Season 3(2017)
Singer 2017(2017)
Chu Bu Dao De Ta(2017)
MIA Season 2(2016)
Takes a Real Man: Season II(2016)
Run For Time: Season Two(2016)
Fresh Sunday(2016)
I Am a Singer Season 4(2016)
Run for Time: Season One(2015)
China and South Korea Dream Team(2015)
I Am a Singer: Season 3(2015)