The Wife's Lies – Jia Qing, Zhang Xiaolong
The Wife's Lies is an urban romantic drama directed by Xu Fujun and Zhou Jiawen, starring Jia Qing, Zhang Xiaolong, Qiu Shengyi, Xu Lu, Li Tianzhu, and Shen Mengchen.
The drama is adapted from the Korean TV series "Wo De Nu Er Su Ying / 我的女儿素英", and tells the story of law student Li Xiaxi, who takes a part-time job to pay off her father's debts for his failing business, but by chance becomes the tutor hired by group CEO Jiang Tianhao for his young son Jiang Yiming, and later falls in love with Jiang Yibin, the son of the Jiang family.
Details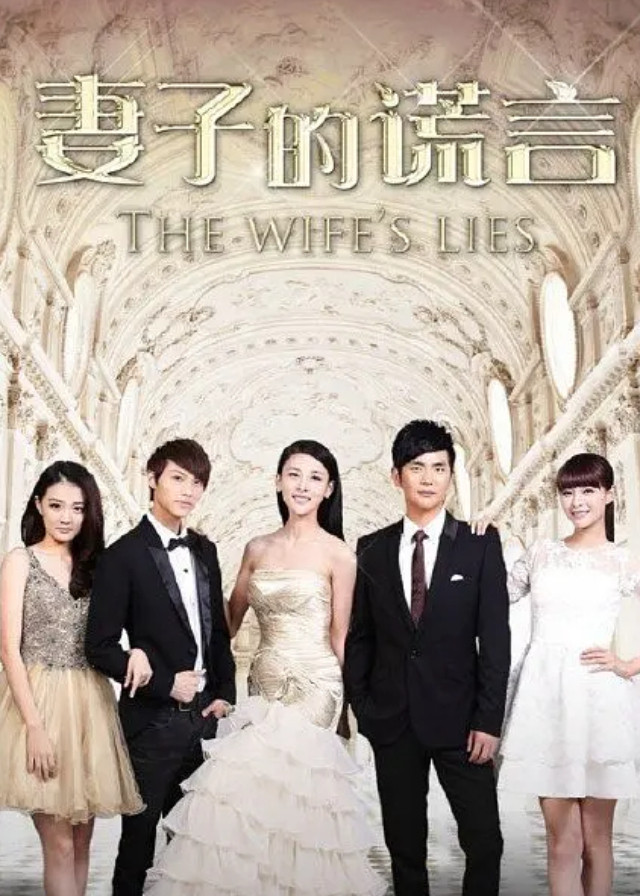 English Title: The Wife's Lies
Chinese Title: 妻子的谎言
Genre: Urban, Romance, Family, Drama
Tag: Poor Female Lead, Rich Male Lead, Rich Man/Poor Woman, Useless Father, Death of a Mother, Marriage
Episodes: 52
Duration: 45 min.
Director: Xu Fujun, Zhou Jiawen
Writer: Wu Yingying, Jiang Zehong, Zhu Yongkun
Producer: Dong Li
Product Company: Huace
Released Date: 2015-03-29
Watch On: Huace, AsianCrush, Viki
Cast
Synopsis
Law student Li Xiaxi takes a part-time job to pay off the debts of her father Li Guoliang, whose business has failed.
She works as a tutor at the home of Jiang Tianhao, the CEO of Han Yi Group, and falls in love with Jiang Yibin, the son of the Jiang family.
Li Guoliang steals Xia Xi's tuition money saved by his wife Huiqin to buy lottery tickets. Huiqin dies after learning that.
Unable to forgive her father, Xia Xi runs away from home and agrees to Yibin's marriage proposal, but her disappointment with her father leads her to lie to the Jiang family that she is an orphan.
Li Guoliang learns the truth and regrets it. He is determined to care for his daughter secretly and vows never to drag her down.
Three years later, Guoliang, who has been secretly visiting his daughter, accidentally saves Yibin who has been involved in a car accident.
When Yibin learns the truth, he is so upset that he wants to divorce Xiaxi.
When Guoliang reveals the reason to Yibin, Xiaxi finally understands her father's patience and dedication over the past three years, and Yibin understands the pain behind Xiaxi's pride.
In the end, Xiaxi, with the help of Guoliang, walks in the aisle to marry Yibin again.
Reviews
You May Also Like
Related Posts