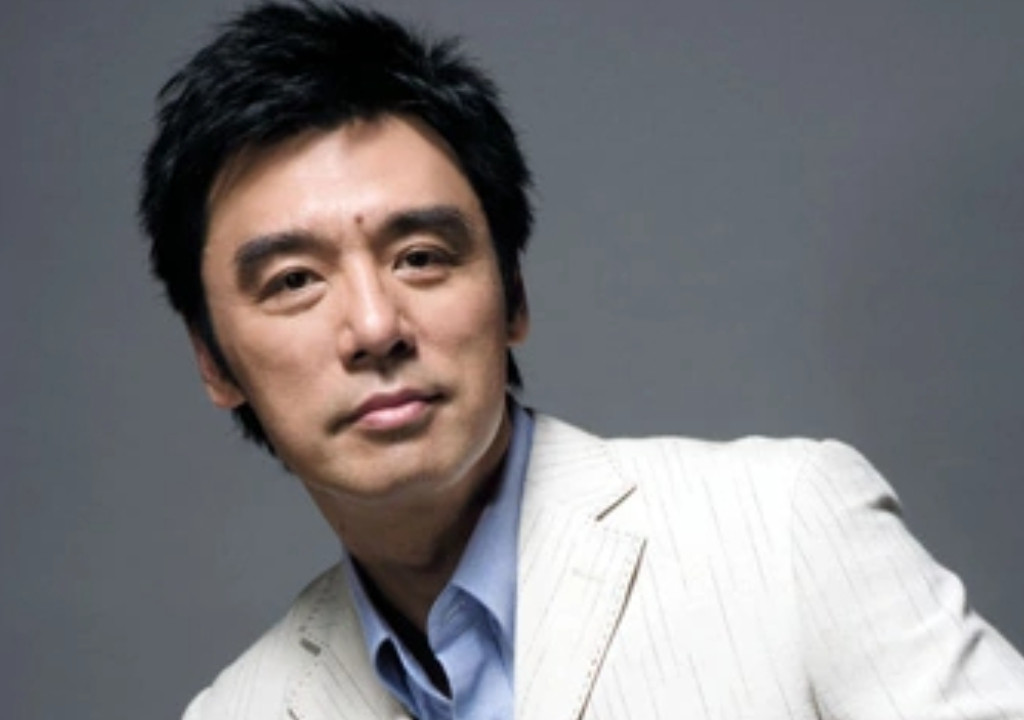 Kenny Bee(钟镇涛), born on February 23, 1953, in Hong Kong, is a Chinese singer, musician, and actor.
In 1973, he formed the band Wena(温拿) with Alan Tam and other members and was the lead singer.
His main works include Douluo Continent, One Boat, One World, etc.
Basic Info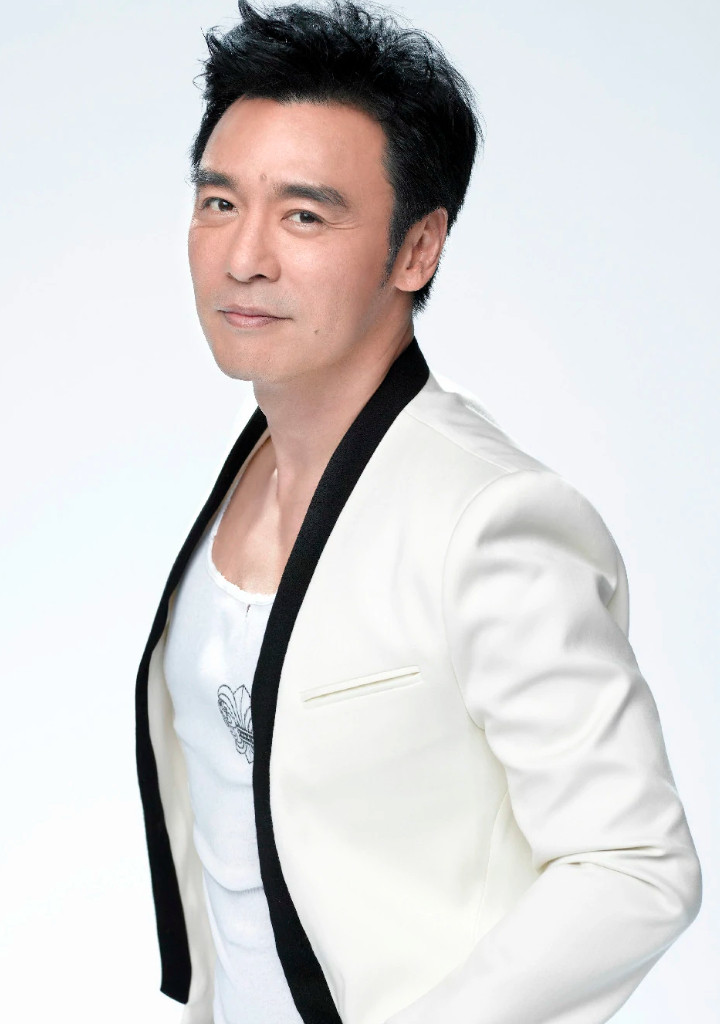 Stage Name: Kenny Bee
Chinese Name: Zhong Zhen Tao / 钟镇涛
Nickname: A B, B Ge
Place of Birth: Hong Kong
Nationality: China
Birthday: February 23, 1953 (Age: 70)
Zodiac Sign: Pisces
Height: 183cm (6'0")
Weight: 67kg (147.4 lbs)
Blood Type: A
Fandom Name: 涛声依旧
Instagram: -
Weibo: 钟镇涛
Facts
Kenny Bee's agent is Beijing Yingfutong.
Hobbies: Music, travel, photography, Kung Fu tea making, and calligraphy.
He speaks Cantonese, Mandarin, and English.
He collects Guitar, watch, alabaster pot, camera, calligraphy, and painting.
Kenny Bee can play Guitar, saxophone, rock drums, and electric organ.
Kenny Bee's ex-wife is Teresa Cheung, an actress.
Kenny Bee's wife is Fan Jiang.
Drama
Movie
Department Six: The Mystery of Blood Worms(Qiu Ya Zi)(2022)
Fagara(Hsia Liang)(2019)
House of The Rising Sons("The Wynners vocal, rhythm guitar")(2018)
Chase Our Love(Zhai Zai Jia / Geekzer)(2011)
Freaky Story(Jacky)(2002)
Healing Hearts(Paul Fong)(2001)
The Pale Sky(Michael Wu)(1998)
Ninth Happiness(Dup)(1998)
The Tigers - The Legend of Canton(Chung Kwok Yan)(1993)
Rose Rose I Love You(Leung Seng Boh)(1993)
Mary from Beijing(Wong Kwok Wai)(1992)
Moon Warriors(Shih san)(1992)
Miracle 90 Days(Kwan Kui Yan)(1992)
Fist Of Fury 1991 2(Chu Kor Chun / Smartie)(1992)
Mainland Dundee(Siu Fung)(1991)
Today's Hero("Brother Smartie")(1991)
Fist of Fury 1991(Smart)(1991)
The Top Bet(Bee)(1991)
Spy Games(Ken Chung)(1990)
Hearts No Flowers(Philip Lee)(1989)
Happy Together(A Lin)(1989)
Mr. Canton and Lady Rose(Newsman)(1989)
Burning Sensation(Ah Kin)(1989)
My Heart Is That Eternal Rose(Rick)(1989)
The Bachelor's Swan Song(Chen Tju Nan)(1989)
Mr. Possessed(Lau Chi)(1988)
To Err Is Humane(Biu)(1987)
Reincarnation(Li Hsi)(1987)
Armour of God(Member of The Losers band)(1987)
My Cousin the Ghost(Chow Siu Wing)(1987)
The Strange Bedfellow(Himself)(1986)
Carry on Doctors and Nurses(Himself)(1985)
Shanghai Blues(Dung Gwok Man)(1984)
Prince Charming(Chan Lap Bun)(1984)
Let's Make Laugh(Lee Go)(1983)
Cheerful Wind(Ah B)(1981)
My Cape of Many Dreams(Wan Hao Jan)(1981)
Errant Love(Kao Han)(1981)
Good Morning Taipei(Yeh Tien Lin)(1979)
TV Show