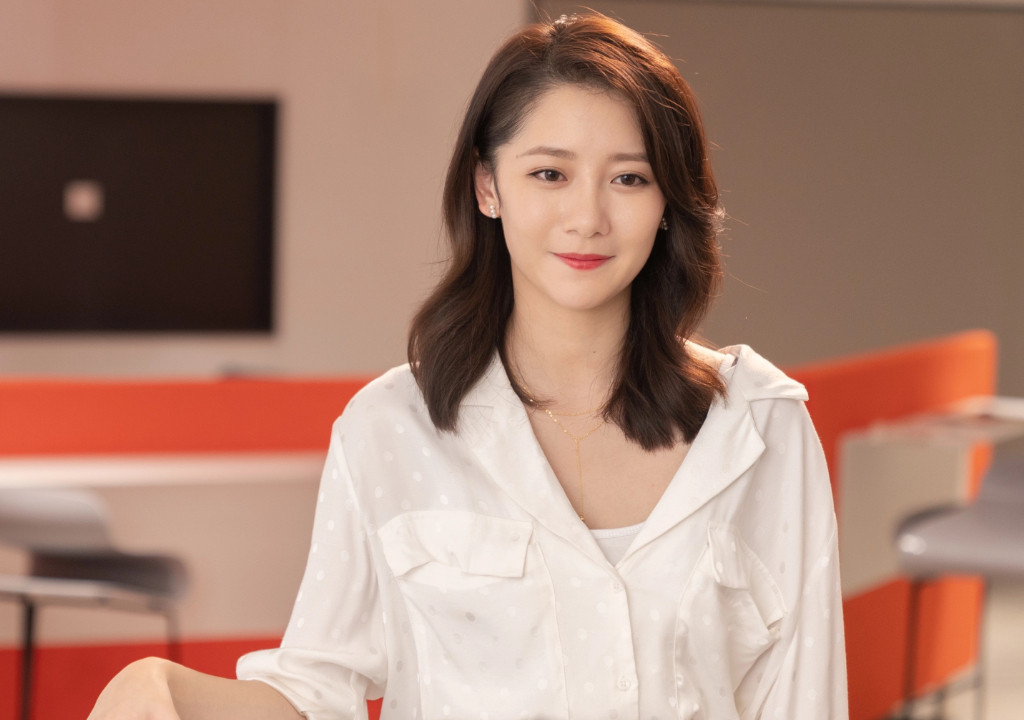 Lv Yanbei(吕艳蓓), born on May 7, 1992, is a Chinese actress.
Her main works include Fighting! Girl, The Blue Whisper, The Lady in Butcher's House, My Sassy Princess, The Case Solver II, etc.
Basic Info
Stage Name: Lv Yanbei
Chinese Name: Lv Yan Bei / 吕艳蓓
Nationality: China
Birthday: May 07, 1992
Zodiac Sign: Taurus
Blood Type: –
Instagram: –
Weibo: 吕艳蓓
Facts
Lv Yanbei's agent is Beijing Boxing Culture.
Education: Lv Yanbei studied at the Nanjing University of the Arts.
Drama
My Sassy Princess(Ru Yu)(2022)
The Lady in Butcher's House(Han Wen Fang )(2022)
The Blue Whisper(Qing Shu)(2022)
Fighting Girl(Ye Nuan Yu)(2022)
Good and Evil(Beilu Empress)(2021)
The Long Ballad(Madame Jin Se)(2021)
The Case Solver(Cao Qing Meng)(2020)
Psych-Hunter(Chun Na)(2020)
I Don't Want To Run(Qiao Yi)(2020)
Qing Qing Zi Jin(Ruan Xiao Mei)(2020)
Haha Gym(Julie)(2019)
Royal Fox(Zhong Li)(2019)
The Story of Xijing(Zhong Ling)(2018)
The Legend of Jasmine(Anari)(2018)
First Marriage(Dou Hua)(2018)
The Autumn Harvest Uprising(Wu Ruo Lan)(2017)
Double Sweet Wife(Anna)(2017)
Li San Qiang(Ma Tao Xiang)(2017)
Film
Stolen Fairytales(Kai Xi)(2017)