Does Sophie Zhang Xueying Have a Boyfriend? What's Her Ideal Type?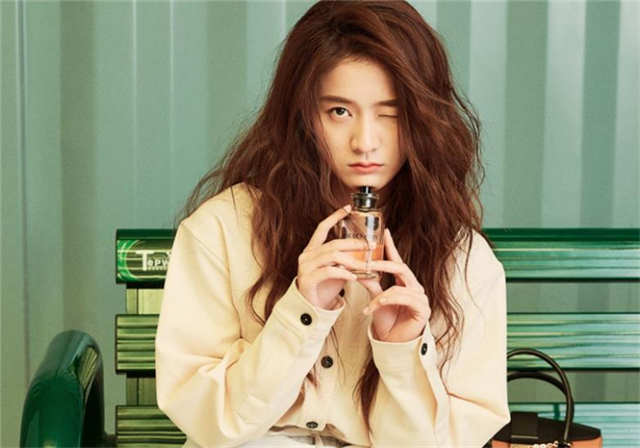 Does Sophie Zhang Xueying have a boyfriend? Her relationship experience has also been of great concern. Zhang Xueying is a post 90s actress who debuted when she was a child. Her beauty and acting skills have been recognized by many people.
Sophie Zhang Xueying hasn't announced having a boyfriend, she is still very young and is struggling for her acting career.
But there are many dating rumors of her on the net. Such as Wu Jun Yu, Qin Junjie, Zhang Yixing, Huang Zitao, and so on are rumored to be Sophie Zhang Xueying's boyfriends.
Wu Junyu
Wu Junyu ranked in the top ten of the "Super Boys" in 2008. Then he starred in a number of dramas. Among them, his role of emperor Shunzhi in "In Love with Power" left the audience both the amiable and majestic image of the monarch.
Wu Junyu is five years older than Zhang Xueying, one is from Chengdu, Sichuan, one is from Yiwu, Zhejiang. Because of their different living habits, Wu Junyu took more care of Zhang Xueying.
They also performed a sweet kissing scene together in the drama. It is reported that it was Zhang Xueying's first kiss scene. In the set, Zhang Xueying was a little nervous, Wu Junyu helped her to relieve the pressure patiently.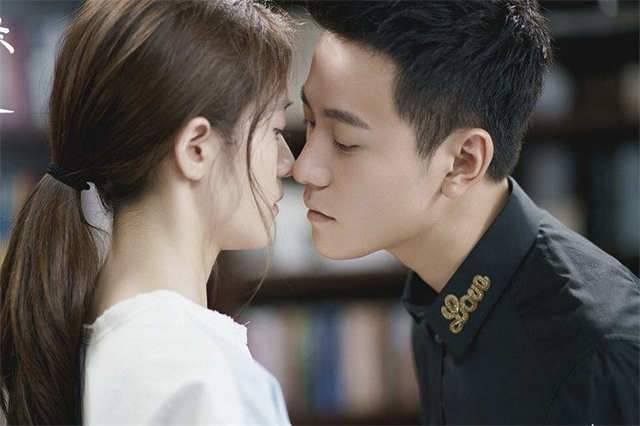 2. Qin Junjie
Zhang Xueying and Qin Junjie once worked together in "Summer's Desire". Zhang Xueying was accused of interfering in Yang Zi's relationship with Qin Junjie, which eventually led to their breakup.
Although Yang Zi clarified for Zhang Xueying in the comment section. But netizens also do not accept it, still think Zhang Xueying and Qin Junjie's relationship is too ambiguous.
Because a few hours before they broke up, Zhang Xueying posted a message on Weibo: "Do not accept rumors, do not carry the can"!
There seems to be another deep meaning behind this statement. And even more, coincidentally, netizens exposed the intimate interaction between Qin Junjie and Zhang Xueying on the net.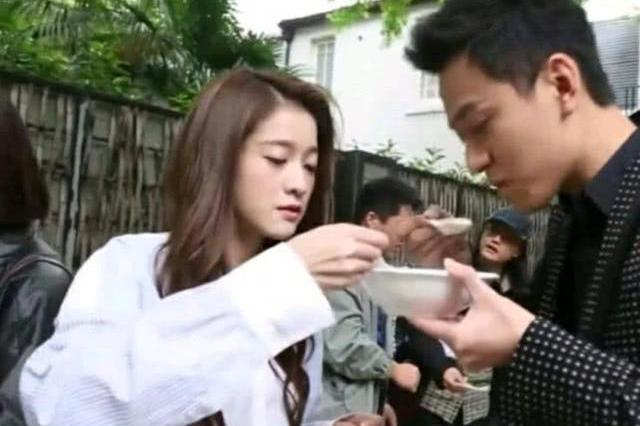 In the set, Zhang Xueying was always acting like a child with Qin Junjie;
Zhang Xueying and Qin Junjie were photographed eating the same bowl of spicy soup;
Zhang Xueying liked the video of her ambiguous relationship with Qin Junjie;
when Zhang Xueying and Qin Junjie were interviewed, Zhang Xueying showed the hickey in Qin Junjie's face to the reporter and said that the kissing scene between them was not fake.
So even if the two really have nothing to do, their behaviors are inevitably misunderstood.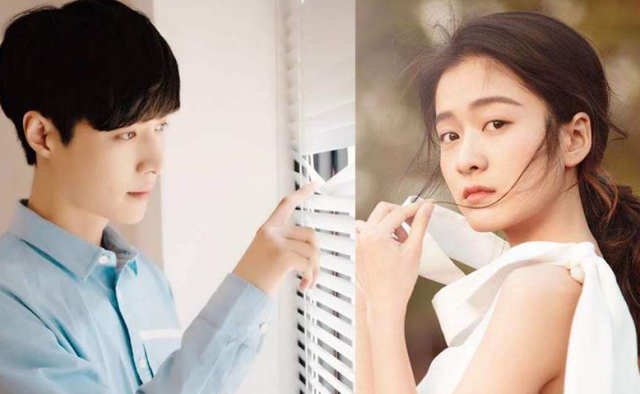 Zhang Yixing and Zhang Xueying were suspected to be in a relationship for a while. Zhang Yixing was exposed to visit Zhang Xueying on the set. He also posted an article to promote Zhang Xueying's work!
They seem to have no contact but suddenly had dating rumors, some netizens think they were really together. But some netizens said that it was hype. Till now. both of them didn't respond to it.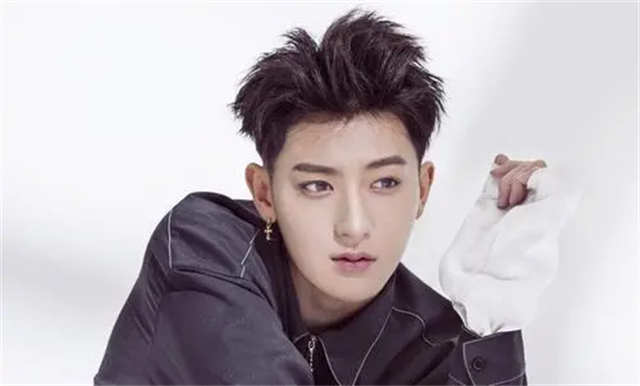 4. Huang Zitao
Huang Zitao and Zhang Xueying worked together on the TV series "Hot Blooded Youth" as the male and female leads, resulting in a lot of scandals.
There were rumors that Zhang Xueying was Huang Zitao's girlfriend. But they don't have this relationship at all in reality. They are good partners at work and good friends in private.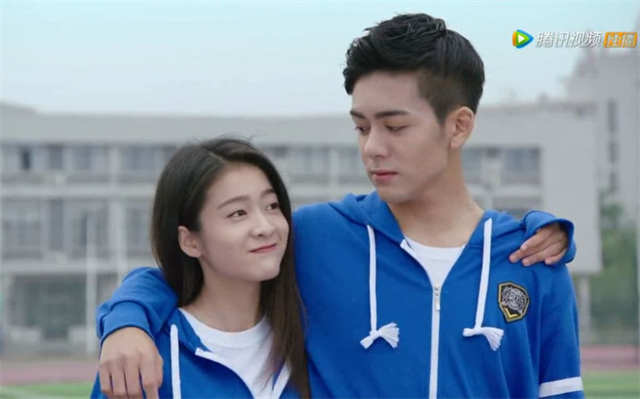 Zhang Xueying and Zeng Shunxi played CP in "When We Were Young". The CP of a beautiful girl and a handsome guy made many fans be delighted.
CP fans called for them to be in love outside the drama. But they are only in a friend's relationship. The dating rumors on the net are fake.
Sophie Zhang Xueying previously revealed her ideal type: she likes a boyfriend with a good appearance. He should be tall, smart, humorous, and talented. He can accompany her to eat delicious food all the time..
Related Posts