Who Is June Wu's Girlfriend? Dating Zhang Xueying?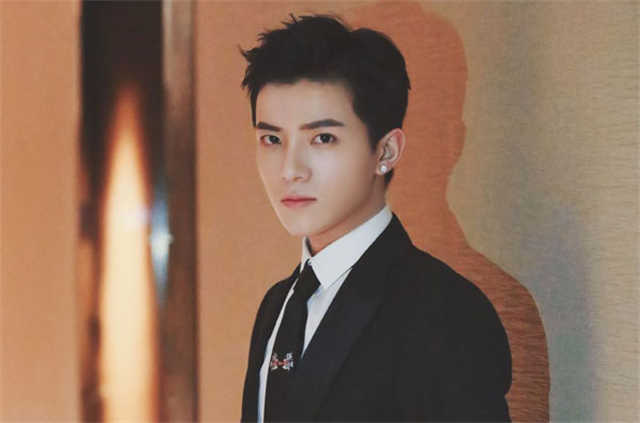 Does June Wu (Wu Junyu) have a girlfriend? He has not yet announced a girlfriend after entering showbiz. He became well known as a contestant on the talent show "Super Boy".
Later, he got to act in dramas and was loved by viewers for his handsome appearance, sunny smile, and charming voice.
Earlier, there were a lot of dating rumors about June Wu Junyu and Zhang Xueying circulating on the net.
Many people thought that they were in a relationship. Although June Wu's popularity is not as high as Zhang Xueying's, when he stands together with Zhang, they look quite a match.
So, Is Zhang Xueying June Wu Junyu's girlfriend?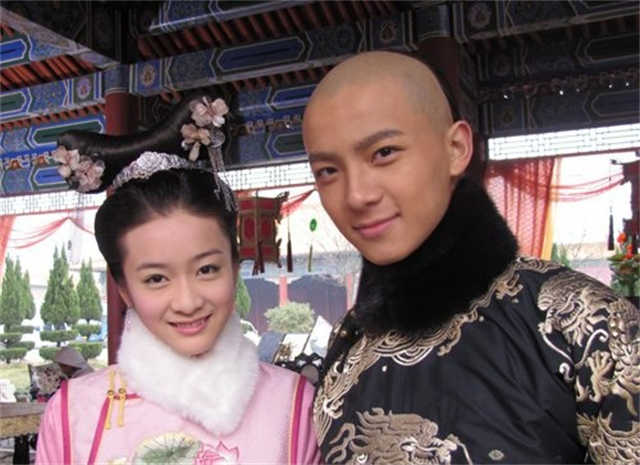 It is reported that Wu Junyu and Zhang Xueying met through cooperation and have a very good relationship in private. But they are just friends who have worked together, not a couple.
They interacted very sweetly in the drama "In Love with Power". Because of their excellent acting skills, many viewers thought that they had fallen in love with each other over the drama. But in fact, they did not.
Besides Zhang Xueying, June Wu still has two other rumored girlfriends: Zhou Yihan, Yang Zhenwei.
June Wu and his suspected girlfriend Zhou Yihan are in the same class in high school. The age difference between them is not much. They were also a match made in heaven, but unfortunately, it is said that they broke up after graduation from high school for the personality disagreement.
The other rumored girlfriend of June Wu Junyu is Yang Zhenwei. She is a native of Zhejiang, who also seems to have ever studied in Belgium. Yang Zhenwei is as old as of June Yu. They were rumored to be dating for a long time.
There are still many photos of them in Yang's QQ zone, but the album needs a password.
However, someone says she is not June Wu's girlfriend, they are just good friends.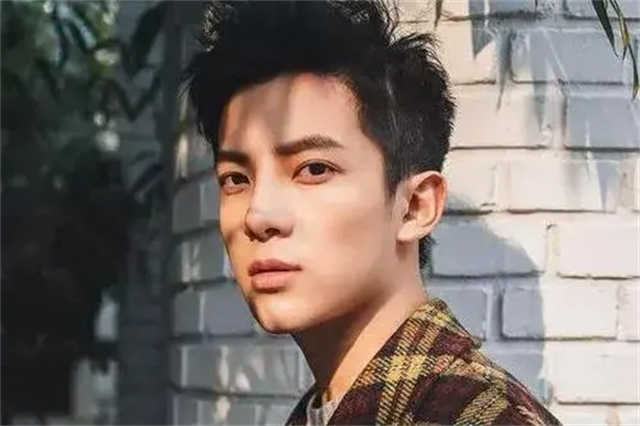 Wu Junyu has both good appearance and acting skills. Although the current popularity of June Wu is not very high, now he is still very young, his future will not be bad.
At present, June Wu is focusing on his career development, so he may not have a girlfriend in a short time.
Related Posts