Under The Light – Lei Jiayin, Zhang Guoli, Yu Hewei
Under The Light is a crime film directed by Zhang Yimou, led by Lei Jiayin, Zhang Guoli, Yu Hewei, and Zhou Dongyu, co-starring Sun Yizhou, Li Naiwen, Xu Yajun, Tian Yu, He Zhengjun, and Xu Zili, with special appearances by Chen Daoming, Joan Chen, and Wang Xun.
The film tells the story of Su Jianming, an ordinary young policeman serving in the criminal identification center of the Municipal Bureau, who began a thrilling investigative journey in order to protect the safety of the people.
Details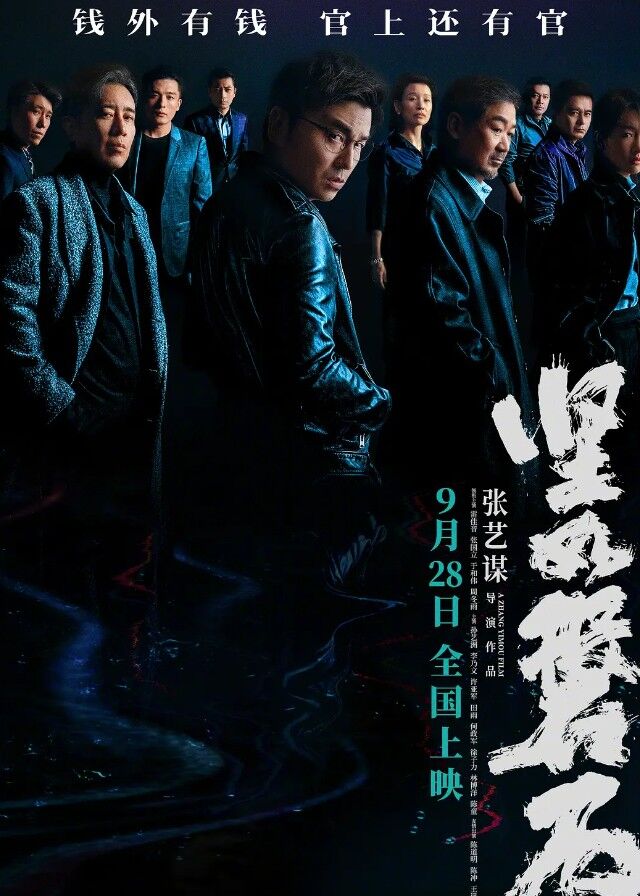 English Title: Under The Light
Chinese Title: 坚如磐石
Other Titles: 黑洞
Genre: Crime, Action, Drama, Suspense, Thriller
Duration: 120 min.
Director: Zhang Yimou
Writer: Chen Yu
Released Date: 2023-09-28
Boradcast Website: -
Cast
Synopsis
The story revolves around Su Jianming and Li Huilin teaming up to investigate a criminal case shrouded in secrecy, involving a powerful interest group. To delve into the case, Su Jianming ignores the advice of his influential father, Zheng Gang, and rushes to the "Hongmen Banquet" hosted by wealthy businessman Li Zhitian.
After witnessing Li Zhitian's audacious acts of deceiving others and dipping his hand into a hotpot, more and more clues gradually surface. The hidden currents behind these clues hint at a larger game being orchestrated.
Reviews
You May Also Like
Related Posts