Rumor Of Barbie Hsu (Da S ) Divorced With Wang Xiaofei Is Circulating Again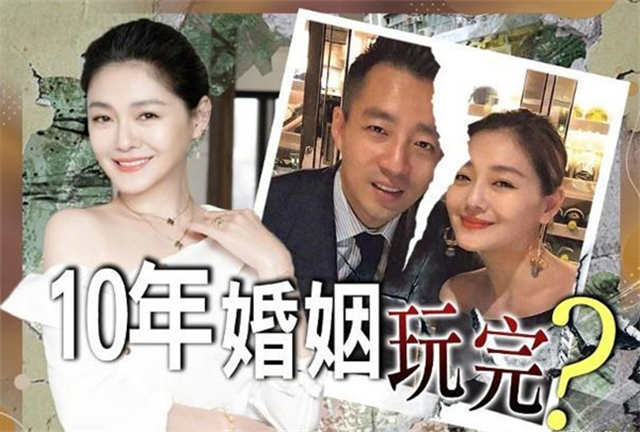 Recently, a netizen revealed that there is a couple in the entertainment industry divorced again. The exposure revealed that the man is a businessman, the woman is an actress, who comes from Taiwan. So many netizens have speculated that the CP refers to Da S (Barbie Hsu) and Wang Xiaofei. Da S (Barbie Hsu) and Wang Xiaofei may be divorced.
Besides, it also mentioned that the divorce news has informed the media, They would announce it soon. The news came out, triggering a lot of netizens' concerns.

In fact, this is not the first time that Barbie Hsu and Wang Xiaofei has divorce news.
In early June 2021, Taiwan media also reported that Barbie Hsu took the initiative to reveal to the media that her ten years of marriage is over, is doing divorce procedures.
But then, Barbie Hsu's mother immediately came out to deny it, her agent also said that they just had a quarrel, it is normal.
Even Wang Xiaofei responded with a text: "Because I was really worried about my family, I said some bad words yesterday. It is true that I am easily excited during the epidemic, and I hope that my family will be healthy and safe."
And Xu's mother also said that Barbie Hsu was angry, so saying such words, indirectly confirms that Barbie Hsu does have the idea of divorce. And there was indeed a quarrel between Da S and Wang Xiaofei.
Da S (Barbie Hsu) and Wang Xiaofei fell in love at first sight and had a flash marriage. There were also many times the news of divorce.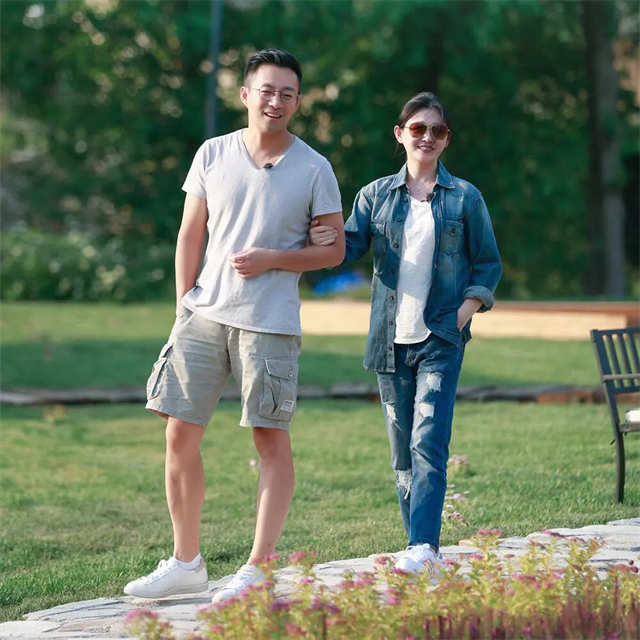 Many netizens began to speculate on the reason.
Firstly, they have a separation in two places with little time to get together. Therefore, they may have a lot of conflicts because of little communication.
From the performance of them in the variety show, Da S (Barbie Hsu) is more strong in the marriage relationship.
Love is easy. To get along well with each other is difficult.
Wang Xiaofei is straightforward. Sometimes it is difficult for him to feel the changes in the emotional aspects of the Da S (Barbie Hsu). Perhaps it is the personality that aggravated the misunderstanding between them.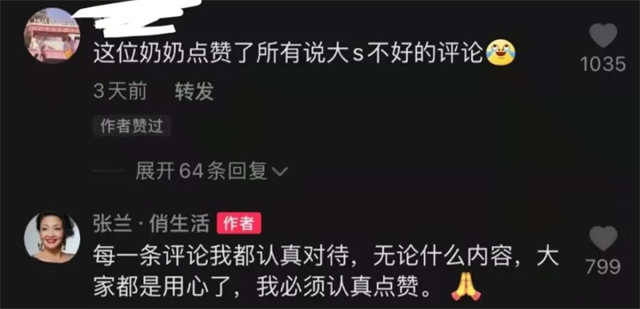 There were netizens who found that Wang Xiaofei's mother Zhang Lan previously repeatedly liked some netizens' negative comments about Da S (Barbie Hsu). Most of the comments are various accusations that Da S (Barbie Hsu) does not come to the mainland and that they feel sorry for Wang Xiaofei.
Zhang Lan responded that she was just taking the netizens' comments seriously, but this move of hers also aggravated the netizens' speculation about Da S (Barbie Hsu) and Wang Xiaofei's marriage.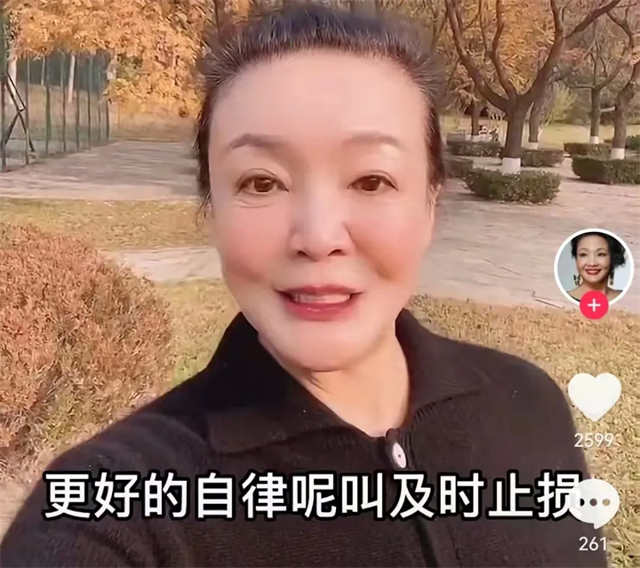 Including the latest video released by Zhang Lan, netizens also feel very surprised, she said in the video that if you meet the right person, he will cure you, but meet the wrong person, he will consume you, and the best self-discipline for adults is to stop in time.

Wang Xiaofei had a short phone interview: "When did I confirm?" But when the media asked him to give a definite answer, he did not reply, and the marital status remained a mystery.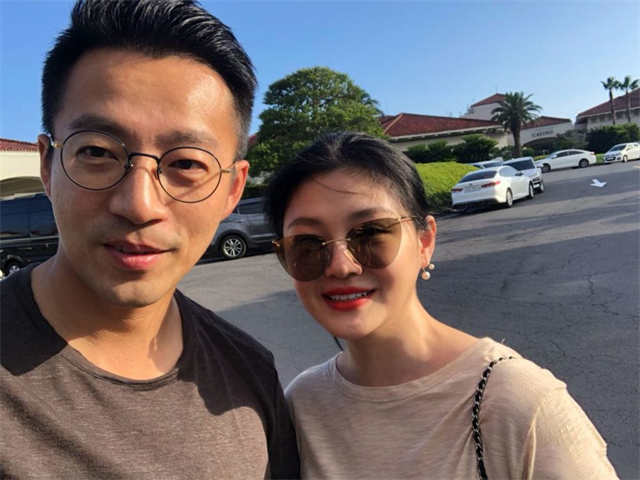 Has Da S (Barbie Hsu) and Wang Xiaofei divorced? We don't know. But some contradictions is obvious.
We hope that they can properly handle their relationship.