DJ Koo Jun Yup, Barbie Hsu Announced Their Marriage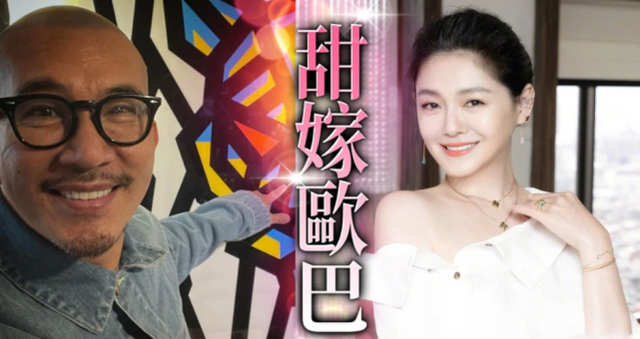 On March 8, 2022, Koo Jun Yup(DJ.koo), a member of the Korean group Clon officially announced his marriage to Barbie Hsu.
Subsequently, Barbie Hsu also retweeted the announcement, "Life is unpredictable, I cherish the happiness of the moment. Thank you for everything that has brought me step by step to all that I have now."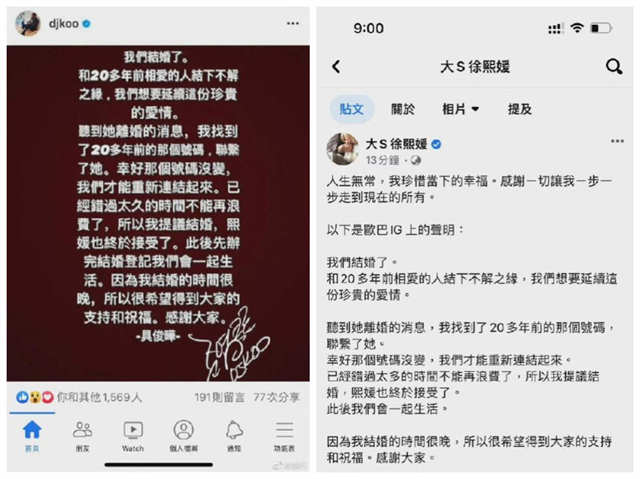 Koo Jun Yup posted saying, "I'm getting married and want to continue my love with the girl I fell in love with 20 years ago. When I heard the news of her divorce, I found the same number I used to contact her 20 years ago. Fortunately, that number has not changed so we can reconnect.
Time has passed for a long time and cannot be wasted, so I proposed to get married and she accepted. We decided to live together …… I hope you will give more support and blessings, thank you."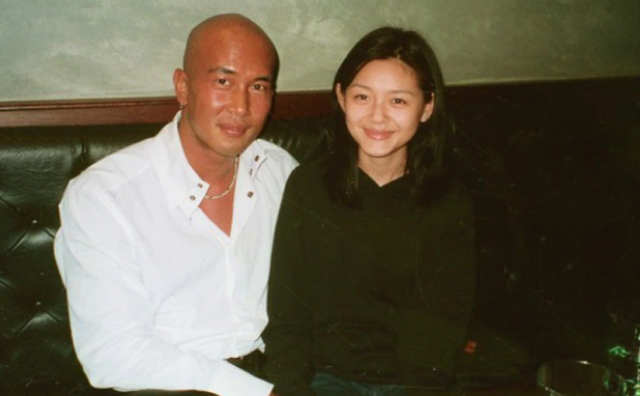 It is reported that many years ago, Koo Jun Yup had revealed in an interview that he and Barbie Hsu had dated for 1 year.
When he was visited Taiwan, China to have a concert, Barbie Hsu became his fan after watching the concert.
Then, friends in showbiz introduced them to each other, they fell in love almost at first sight and soon started dating. Barbie Hsu also had her boyfriend's name on her ankle.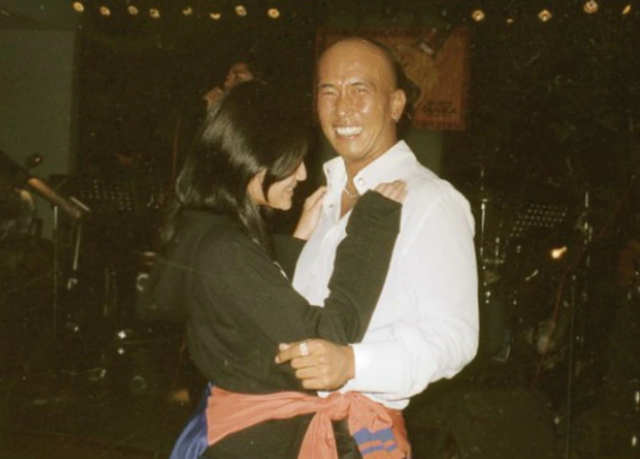 But at that time, a social atmosphere that prohibited love in the showbiz and a busy schedule made them rarely meet each other. They broke up after a year of love. Their love story was later made public by Koo Jun Yup.
According to Taiwanese media reports, Koo Jun Yup and Barbie Hsu recently have completed their marriage registration. DJ.koo (Koo Jun Yup) plans to travel to Taiwan, China soon to register their marriage there as well.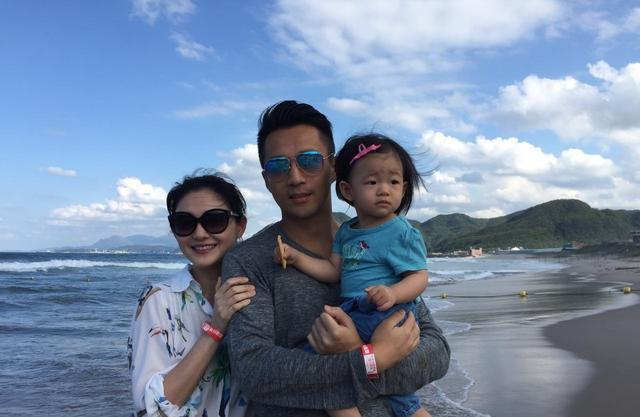 On November 22 last year, Barbie Hsu released a statement on her divorce from Wang Xiaofei through Taiwanese media, saying that they had decided to dissolve their marriage peacefully and would live happily as friends in the future.
They got married in 2011. At that time, they got married after 20 days of dating, which caused heated discussions. They had a son and a daughter in the past 10 years.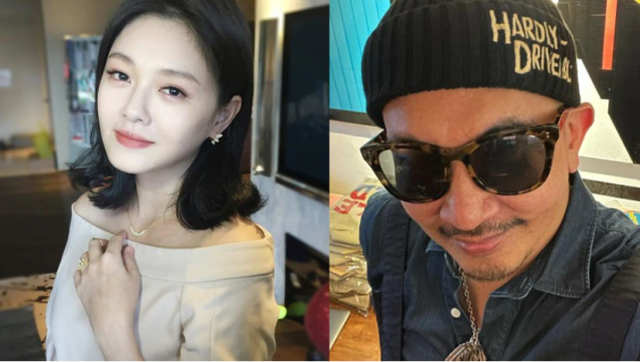 Now Barbie Hsu has announced her remarriage, which is also very much in line with her previous style.
Fate is very mysterious. Sincerely hope that Barbie Hsu and Koo Jun Yup can be happy in the future for a long time, cherish and love each other, and also hope that they can meet as soon as possible.