Barbie Hsu Announces Ending Her Marriage With Husband Wang Xiaofei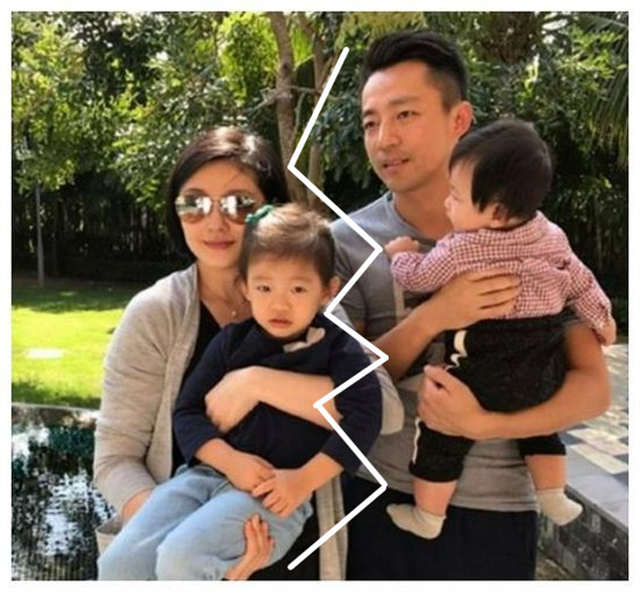 According to Taiwan media reports on November 22, the artist Barbie Hsu ( Da S) and businessman husband Wang Xiaofei's 10-year marriage ended.
Earlier this month, Barbie Hsu entrusted lawyer Lai Fanguu to Taipei District Court to file for divorce, both sides will go through the judge to negotiate how to allocate assets and child custody issues.
In this regard, Barbie Hsu issued a statement through the lawyer for the first time, saying she and Wang Xiaofei have decided to peacefully dissolve the marriage, they will be happy to get along as friends in the future.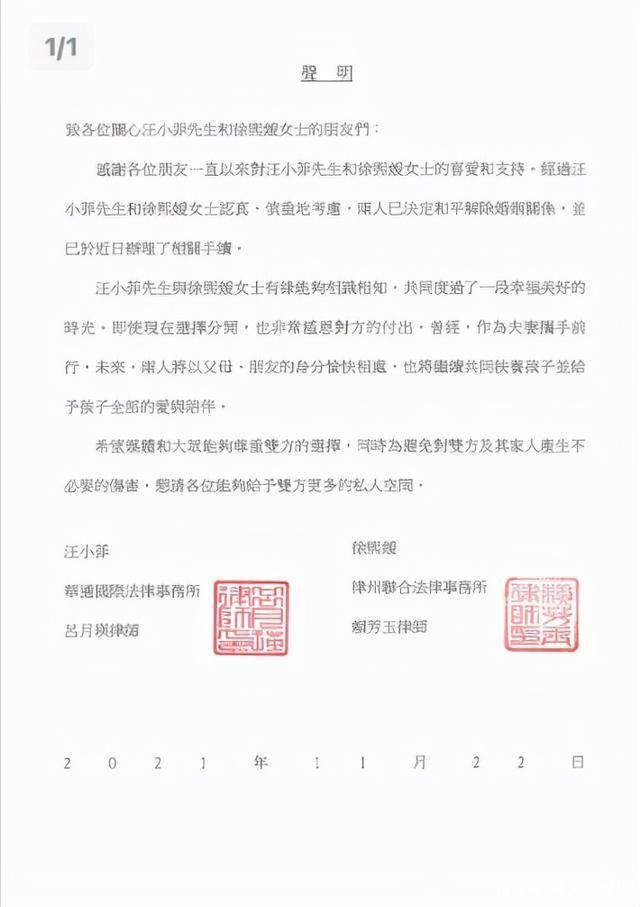 The full text of the statement is as follows:
To all of you who care about Mr. Wang Xiaofei and Ms. Barbie Hsu (Xu Xiyuan): Thank you for your continued love and support for Mr. Wang Xiaofei and Ms. Xu Xiyuan.
After serious and careful consideration, Mr. Wang Xiaofei and Ms. Barbie Hsu (Xu Xiyuan) have decided to peacefully dissolve their marriage and have recently gone through the relevant procedures.
Mr. Wang Xiaofei and Ms. Barbie Hsu (Xu Xiyuan) were lucky enough to meet and spend a happy and beautiful time together. Even if they choose to separate now, they are still very grateful for each other's contributions.
In the future, they will be happy as parents and friends and will continue to raise their children together and give them all the love and companionship.
Hope that the media and the public will respect the choice of both parties, and to avoid unnecessary harm to both parties and their families, please give them a little more privacy.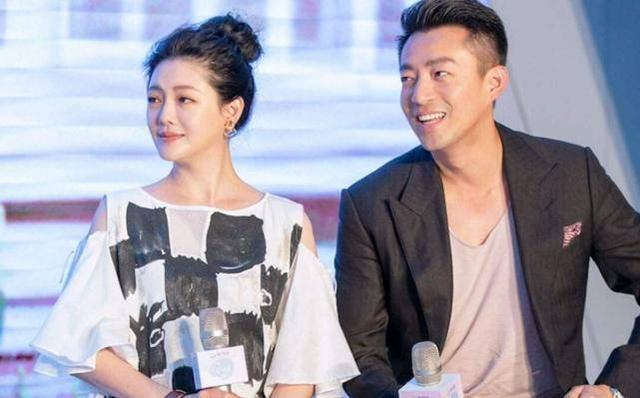 As early as November 22, 2021, , the divorce rumors on the social media platform have led to a hot discussion. At the time, the media reported that both sides would mediate over their huge assets, including Barbie Hsu's mansion worth more than 600 million yuan, and Wang's "S hotel" worth 350 million yuan, adding up to total assets of nearly 1 billion.
what do you think about the divorce of Barbie Hsu and her husband Wang Xiaofei?