Michael Miu (苗侨伟) Profile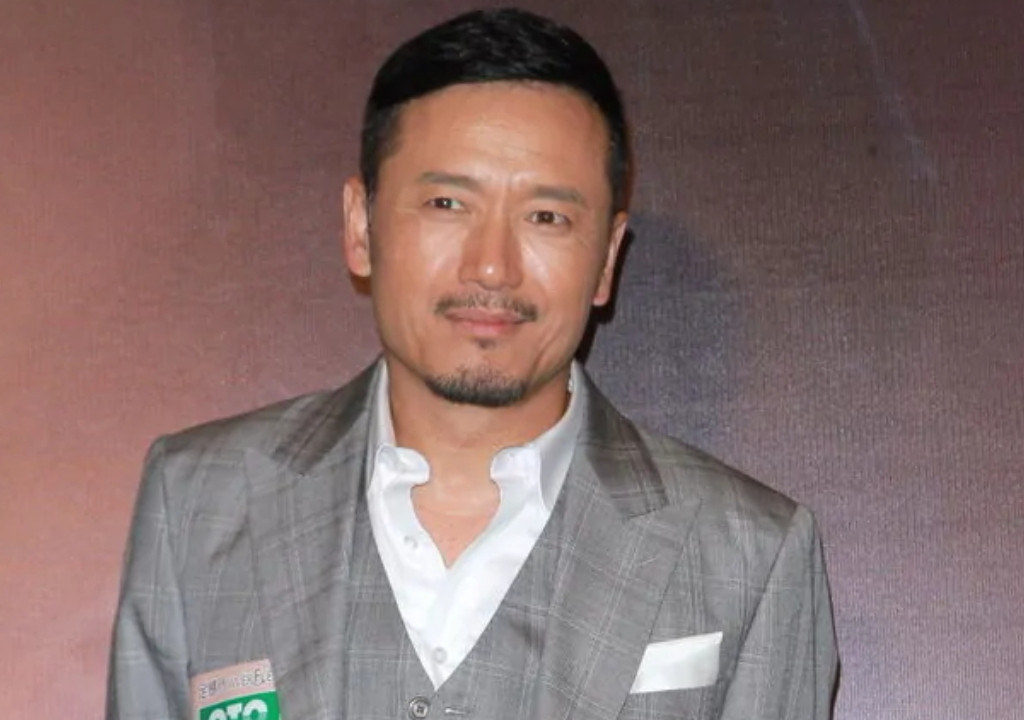 Michael Miu(苗侨伟), born on June 18, 1958, in Zhoushan City, Zhejiang Province, China, is a Hong Kong actor and businessman.
His major works include The Legend of the Condor Heroes, Hero of Tomorrow, Line Walker, Pandora's Box, etc.
Basic Info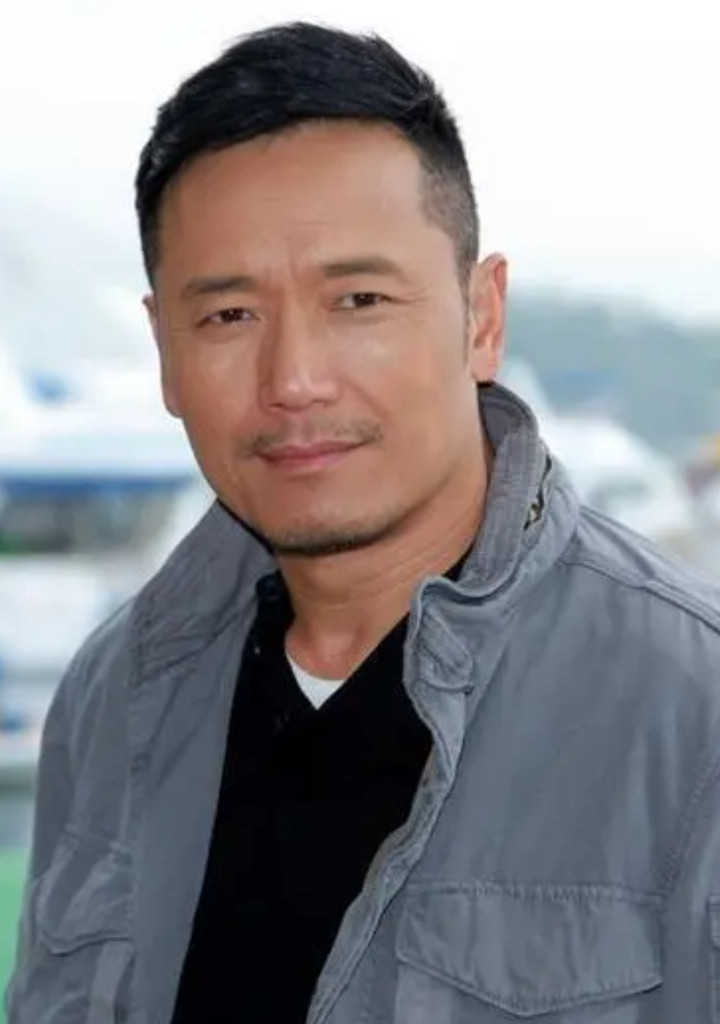 Stage Name: Michael Miu
Chinese Name: Miao Qiao Wei / 苗侨伟
Nickname: A Miao, San Ge
Place of Birth: Zhoushan City, Zhejiang
Nationality: China
Birthday: June 18, 1958
Zodiac Sign: Gemini
Height: 180cm (5'10")
Weight: 75kg (165 lbs)
Blood Type: O
Instagram: –
Weibo: WeareMiu苗僑偉戚美珍
Facts
Michael Miu's agent is Television Broadcasts Limited.
Education: Michael Miu studied at Heung To Middle School.
Likes to play golf.
Michael Miu's wife is Jaime Chik Mei Chun, an actress.
Michael Miu has a daughter and a son.
In 1982, Michael Miu and Jaime Chik Mei Chun, met in the drama "You Only Live Twice, and married in 1990.
Drama
Movie
The White Storm 2: Drug Lords(Lam Ching Fung (Narcotic Bureau chief inspector))(2019)
New York New York(Mr. Mi)(2016)
Good Take!({We Are Ghosts})(2016)
I Love Hong Kong(Write Character name in English)(2011)
Brothers(Yiu Tam (Tam Chung Yiu))(2007)
Wo Hu(Superintendent Wai)(2006)
Jiang Hu(Figo)(2004)
How to Meet the Lucky Stars(Pagoda / Ginseng)(1996)
Don't Give a Damn(CID)(1995)
Lord of East China Sea II(General Ku Yu)(1993)
Lord of East China Sea(Colonel Ku Yu)(1993)
Come Fly The Dragon(Chiu)(1993)
The Tigers(Wah / Ma Lung)(1991)
The Killer From China("Black Eagle")(1991)
Forsaken Cop(Fang Guo An)(1990)
Midnight Angel(Chief Yau)(1990)
Family Honor(Officer Koo)(1990)
The Outlaw Brothers(Tai Hwa Wang)(1990)
Magic Cop(Sergeant No. 2237)(1990)
The Fortune Code(Little Robot)(1990)
City Cops(Ching Shing)(1989)
News Attack(Chui Kit)(1989)
Close Escape(Lam Wai Tung)(1989)
Return of the Lucky Stars(Pagoda / Cone / Ginseng)(1989)
Burning Ambition(Wai)(1989)
Proud and Confident(Wai)(1989)
Hero of Tomorrow(Lee Sam)(1988)
Love Soldier of Fortune(Lam Shu Fu)(1988)
The Big Brother(Willie)(1987)
Edelweiss(Li Hsiao Chen)(1987)
Eastern Condors(Col Young's commando)(1987)
Scared Stiff(David / Miu Dai Wai)(1987)
Twinkle, Twinkle, Lucky Stars(Pagoda)(1985)
Men from the Gutter(Qiu Zhenming)(1983)
Centipede Horror(Pak Kai Lum)(1982)