BOY STORY Won The "Most Expressive Hip Hop Group" At The BOOM BOOM Award Ceremony.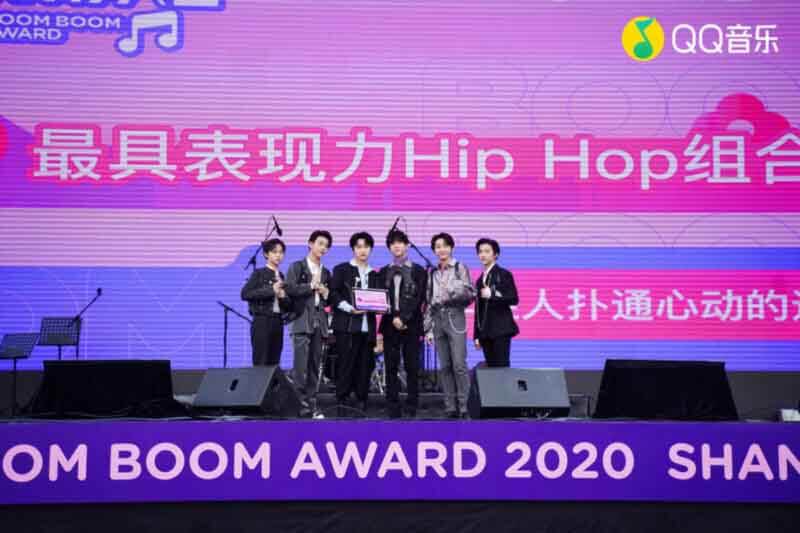 On December 6, the first "BOOM BOOM Award Ceremony" was held in Shanghai, as the first event completely led by young people, witnessing young people's choice of music and entertainment trends, the launch of the BOOM BOOM Award Ceremony attracted wide attention from young people.
BOY STORY was awarded the 2020 Most Expressive HipHop Group Award, showing the focus of the young generation. As a representative of the growing up idol group, BOY STORY is gradually becoming an important presence of the new youth culture trend.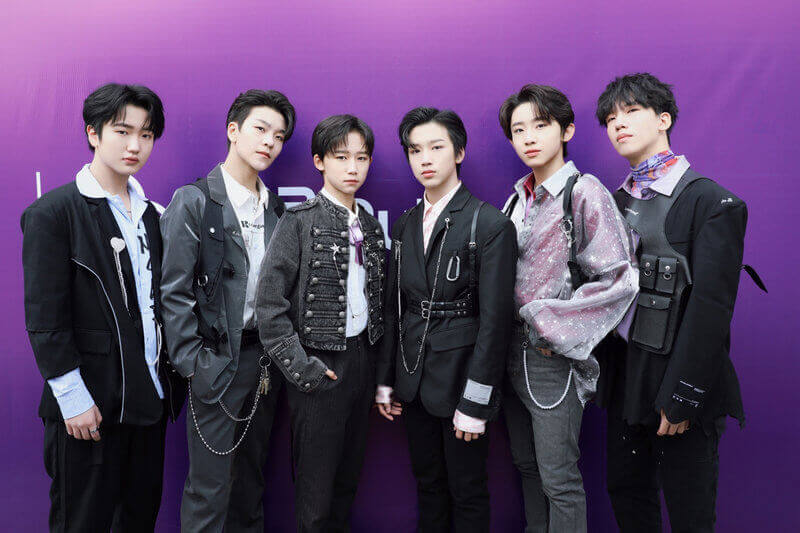 When receiving the award, BOY STORY said "the most expressive hip-hop group award is a recognition of BOYSTORY's stage performance, and will always strive to bring more wonderful stage performance to the public". And "hip-hop represents a brave to express the true attitude of music, just like BOYSTORY's slogan KeepitReal. nd will express the attitude and ideas of the post-00s through more good music".
On the same day, BOY STORY also brought a high-quality stage with the first song "Bitter Sweet" from the new album "I=U=WE: 我", which is a pop lyric song characterized by soothing Beat and sensual chords, the warm lyrics with the fresh and clean voice of the teenagers brought a perfect stage to all the fans.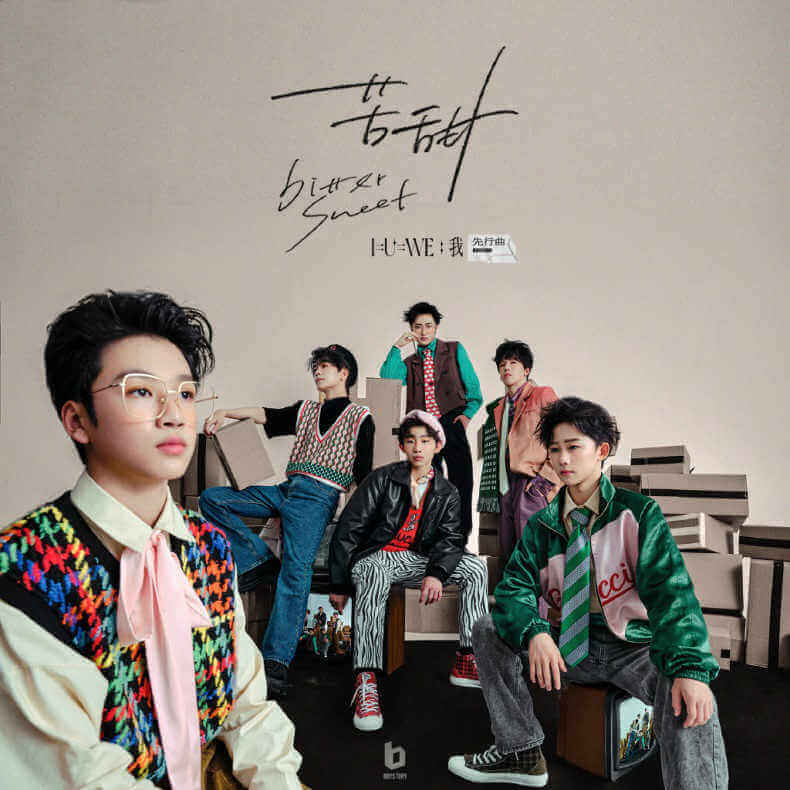 It is reported that BOYSTORY's new album "I=U=WE: I" was certified as a gold album within 12 hours of its launch. It reached the No.1 position on the daily and weekly QQ Music digital album best-seller charts, showing a strong appeal to fans. The first song was released to overseas fans, who expressed their high expectation for the title track.
The main song "ID" will be released on January 8, 2021. BOY STORY members will participate in the whole process of producing the main song 'ID' and record it in the form of a music challenge variety show. The album is called 'ID:45', which means that BOY STORY will have to complete the music production of the "ID" in 45 days.
What challenges will they face in the program and how will the final hit song "ID" be presented? Let's expect.