Why BOY STORY Has Fewer Fans in China Compare to Aboard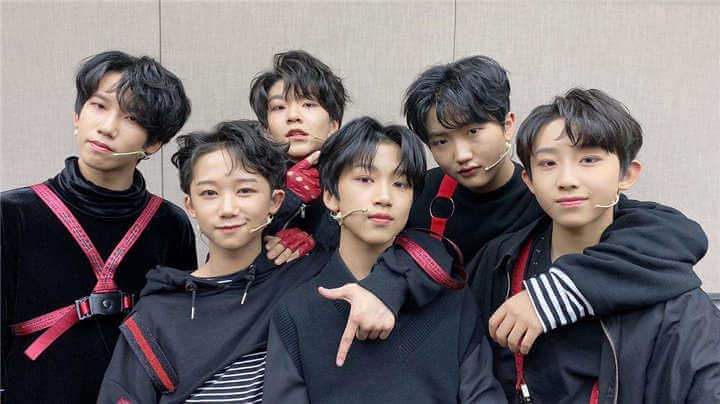 BOY STORY is well known to the audience because of their strength, and the company to which BOY STORY belongs is NCC, a joint venture between South Korea's JYP and TME(Tencent Music Entertainment). Both companies are giants in the industry.
But why such an excellent idol group not yet become popular after 2 years of the debut? Why BOY STORY's fan number in China even less than abroad.
1. Tencent's investment generally does not interfere with the company's operations, JYP is very powerful in South Korea, but in China does not have a lot of resources. To put it bluntly, the BOY STORY's agent is too young and has few resources to increase the group's visibility. There are not enough stages for BOY STORY to show their strength. The roadshows do not attract enough fans.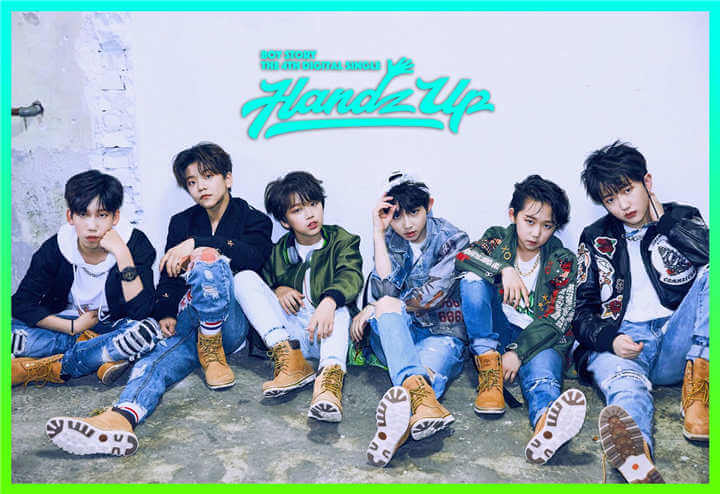 2. Boys are too young, they still study in school. Their usual practice time is too short. Many people know about them because they can do so well at such a young age, but because of the restrictions on children participate in TV shows in China, so the exposure rate is too low.
3. Local integration issues, visual style should be adapted to what the Chinese likes. In the beginning, the performance style is hip-hop and mature Korean style. This is not good or bad, but it's suitable for China or not. Elementary school students with heavy makeup and various colors of hair, coupled with bold hip-hop colors, and such elements all in one music video, it is really easy to dissuade Chinese audiences.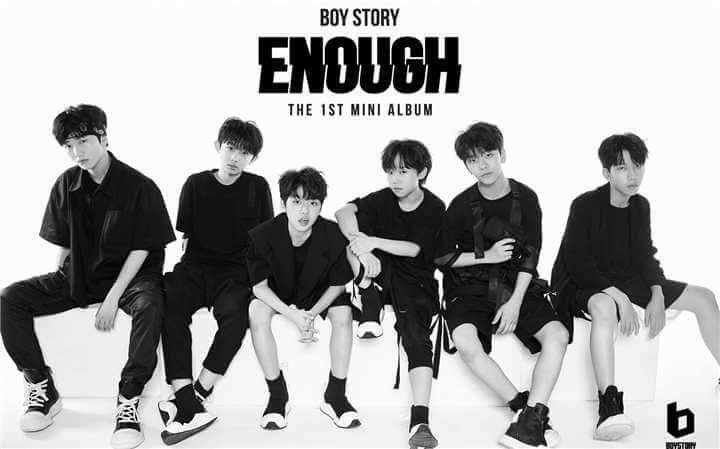 Especially before the debut, the operation has no grasp of Chinese aesthetic appreciation. From OMG to ENOUGH, BUSY, in fact, they have gradually corrected and combined with the audience to define the style. Chinese can't accept elementary school students with various colors of hair and smoky makeup. This is not in line with the public aesthetic trend.
Boy Story's goal must be to be a national boy group. Hip-hop can be effectively combined with Chinese style, and Enough and Busy are doing a good job of keeping hip-hop elements by combining local appearance. They show a sunny and confident Chinese youth. It is a cool and handsome feeling of growing up with an opinion, attitude, and hard work. You can see that the company has figured out the direction of localization instead of fully copying the Korean operation model.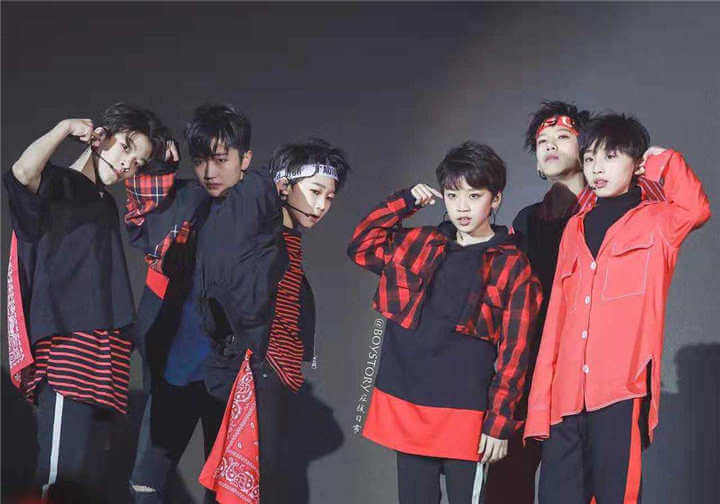 4. NCC does not combine the current Chinese communication model to operate the group. Chinese idol production and operation mainly rely on the Internet to create stars. The members of idol groups are excellent, but they have no way to push themselves to become popular. Unlike Korea, China does not have a regular idol singing and promotion program. This makes NCC not know how to operate.
Singing and dancing strength in China does not determine whether a group will be popular or not. If you are good at singing and dancing and no one can see you, then you are only a potential stock. In China, to become famous mainly relies on dramas, variety shows, marketing. So NCC should maintain the strength of BOY STORYS singing and dancing based on the Internet to explore the production of content. This will enable bs to be a big hit in China.
14-19 years old is the best period for the young idols to attract fans, now all the members of BOY STORY have entered this age, so NCC must seize the opportunity to plan out good contents, We believe BOY STORY can definitely be a big hit.