BOY STORY's New Song "ID" Was Released, Selling amount has exceeded ¥ 1 million
On January 8, BOY STORY, a hip-hop boy group, released the title track "ID" of their new album "I=U=WE: I".

This is a pop song that combines elements of house and hip hop, telling the youthful and unabashed of the post-00s teenagers represented by BOY STORY, highlighting the recognition, determination, and confidence of contemporary teenagers for themselves.
The digital album "I=U=WE: I" has sold more than one million Yuan since the pre-sale started on November 27th, and has been certified platinum. The song even took 7th place on QQ Music's annual singles chart, ranking among the top with many hit singers such as Jay Chou, JJ Lin, and BLACKPINK.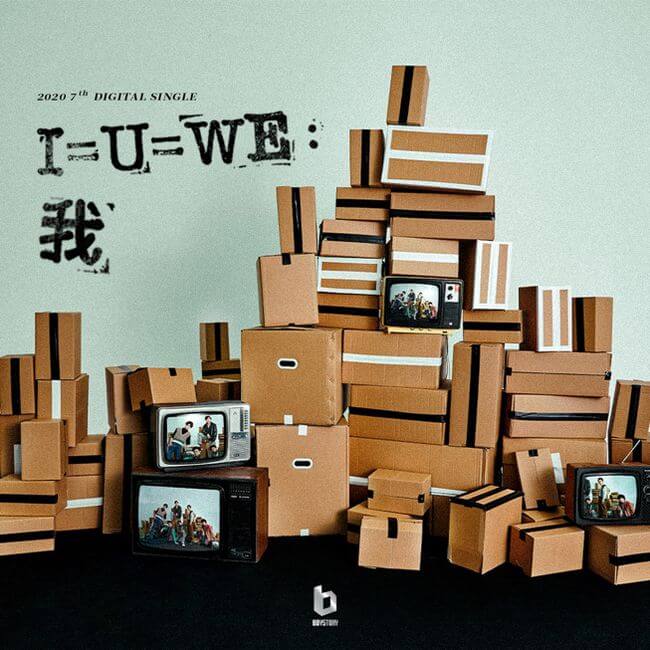 This album is based on the theme of "I" and contains two songs with different styles. The lead single "Bitter Sweet" is a lyrical song about the bitterness and sweetness of "my" life, and the love and greetings for the lost.
While the title track "ID" is a light-hearted song about the determination and self-confidence of a young teenager looking for his "self". The message of the two songs is connected, like a dialogue between "I" and "myself".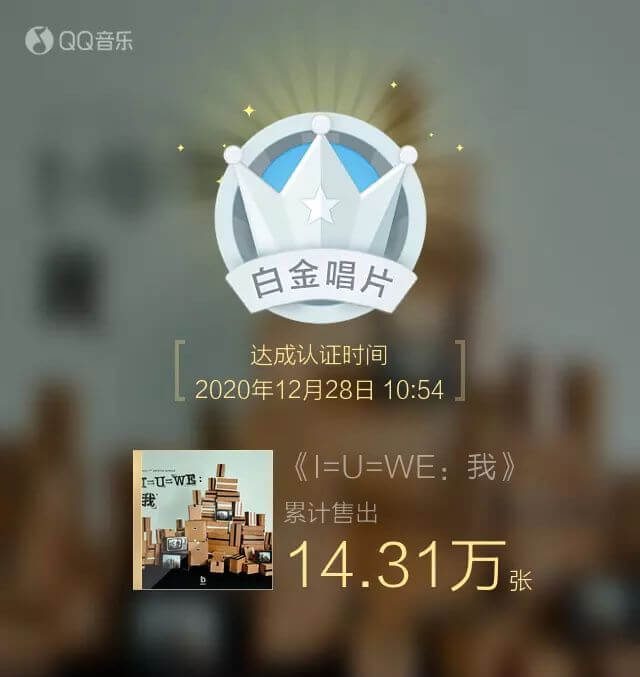 It is worth mentioning that BOY STORY participated in the creation of both songs, especially the title track "ID", BOY STORY participated in the whole song arrangement and lyric writing through 45 days music challenge, showing the musical talent and strength beyond age.
In addition to their daily singing and dancing training, they have been learning lyric writing, composing, choreography, musical playing and other skills since the beginning of the 19th.
BOY STORY's achievements are obvious to all, besides their strength is well recognized in China, their popularity overseas is also not to be underestimated.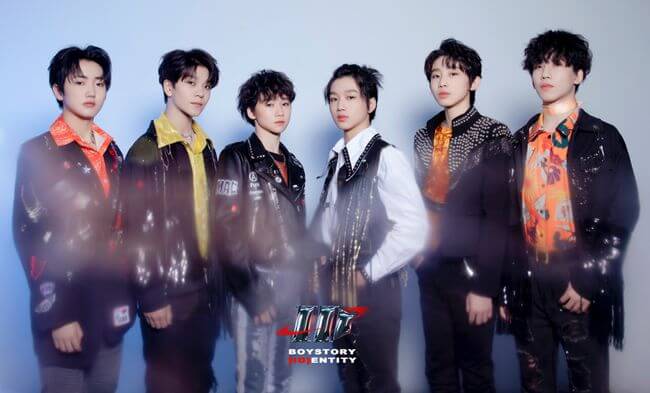 It is reported that BOY STORY's Youtube subscribers have nearly one million and the total number of video plays exceeds 50 million, which is the only Chinese boy band that has achieved such a result.
At a young age, they have already appeared on the international stage in Singapore, Thailand, and Canada, and are sought after by overseas fans.
We believe that in the near future, there will be a place for BOY STORY in the ranks of "China's representative boy group".