All About My Mother – Xu Fan, Zhang Jingyi, Xu Yajun
All About My Mother is a film directed by Zhao Tianyu, led by Xu Fan, Zhang Jingyi, and Xu Yajun, with a special appearance by Zhang Xinyi and Chen Minghao, co-starring Wu Yanshu, Li Chengbin, and Han Yunyun.
The film revolves around the life of an ordinary mother and tells the story of Ji Peizhen, a mother who is forever devoting herself to her family, as she approaches retirement.
Details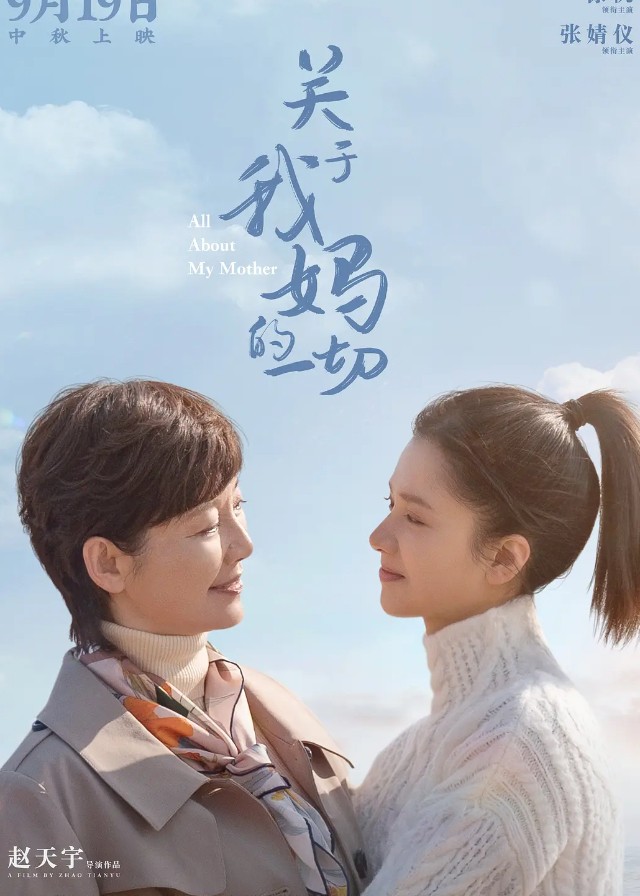 Cast
Synopsis
Mom Ji Peizhen is the soul of this family, and she can take care of everyone like she has a doppelganger.
Under her meticulous care, the family appears to be in perfect order, but the reality is far from it.
In the eyes of Mom Ji Peizhen, her daughter Li Xiaomei is always the best, but she is unaware of the other side of her daughter's life and work in Beijing.
Ji Peizhen has no idea how much her daughter resents her control.
Her doctor husband, Li Wenfang, has been unable to pick up a surgical knife since a mistake he made several years ago.
Her mother-in-law suffers from Alzheimer's disease and is unable to take care of herself.
Just as Ji Peizhen, who is a teacher, had just retired and could finally take a breather and enjoy some time for herself, she was diagnosed with a stage 4 malignant tumor.
If Mom only has four months left to live, how will this family continue their lives?
Reviews
You May Also Like
Related Posts