Zhou Jieqiong Relationship Was Exposed? Studio Denied The Dating Rumor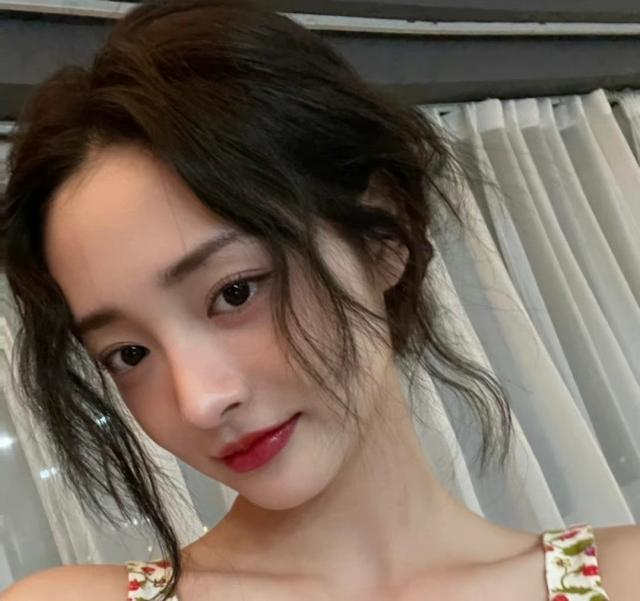 Recently, Zhou Jieqiong was photographed dating a guy very close, when crossing the road, the man also put his arm around Zhou Jieqiong's shoulder, Zhou Jieqiong did not seem to resist. Then they went back home together.
After looking at this set of photos, a lot of netizens thought that the Zhou Jieqiong relationship was exposed. The man may be Zhou Jieqiong's current boyfriend.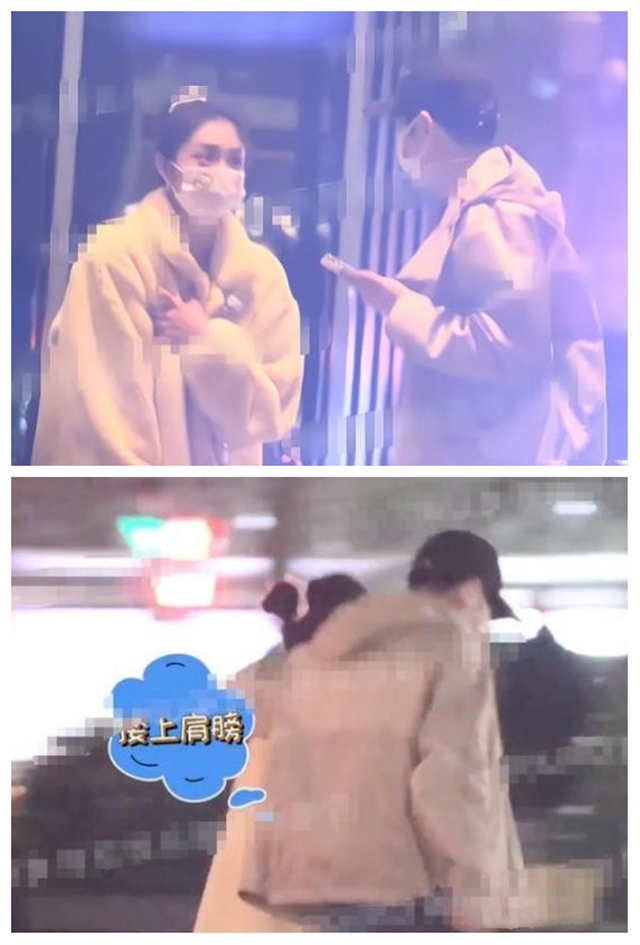 While some netizens also expressed that they hug their best friend's shoulder sometimes as well. The man and Zhou Jieqiong may just be good friends, not in a relationship.

Soon after, Zhou Jieqiong studio denied the dating rumor and said it was just a good friend who lives in the same neighborhood, so she hope people can not overinterpret it.
What's more interesting are the fans' comments. We thought they would be angry with the rumor-monger, or to clarify for the idol, but they were asking for Zhou Jieqiong's links of her coat in the comments!
Zhou Jieqiong made her debut in South Korea because of participating in "Produce 101", and then appeared in many activities in South Korea in the form of a girl group.
Because of her amazing beauty and excellent singing and dancing ability, she attracted many fans in South Korea. She can play the pipa, In various variety shows, she often plays the pipa, which brings her more points.
Later, she participated in "Idol Produce" in China, where she was the dance mentor for the trainees. Then she gradually worked as an actress, shooting several dramas.
When Zhou Jieqiong gradually became popular in China, there were also a lot of rumors.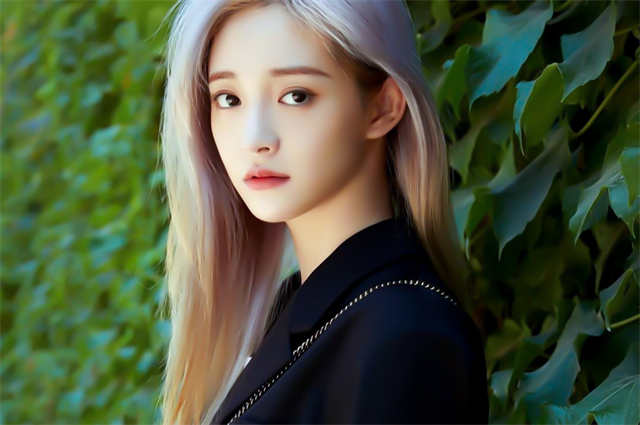 However, she is still single. In the rising period, artists are always putting their careers first. Let us look forward to the new excellent works she will bring to us.