WayV's First Regular Album "Awaken The World" will be released on June 9
The debut album "Awaken The World" from the powerhouse idol group "WayV" is set to be released on June 9, after much anticipation and attention from fans. The album, which includes 10 songs in a variety of styles, opens for pre-order today (29th), while various preview photos and videos are expected to be released before the album's official release, introducing the concept and songs of the debut album to fans.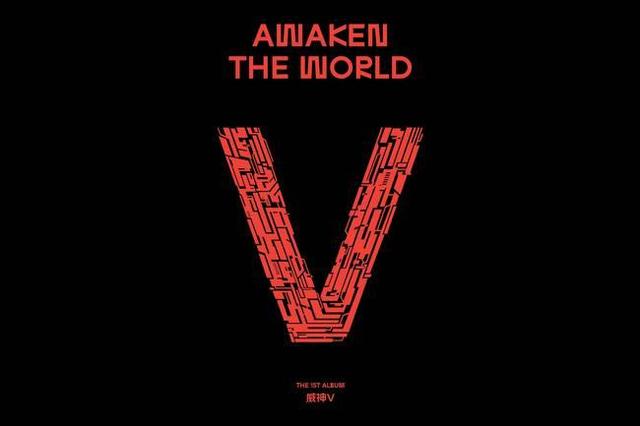 WayV has a hot topic with its explosive popularity at China and abroad, world-class performances and music make them quickly grown into a representative of newcomer Chinese idol groups since its debut in 2019. The popularity of his debut song "Regular" has continued hit. "Take Off," "Moonwalk," and "Love Talk" reaching the top of the domestic music charts, as well as the wonderful performances of WayV at fan meetings and on the stage.
In addition, there are also perform good at global music events. The record for the "highest Billboard score in the history of Chinese male idol group" set by their debut digital album "The Vision" is still in progress, while the record for the "#1 most iTunes region of Chinese male idol group in the history" is still intact.
In particular, WayV won the "Best Asian Rising Star" award at the 2019 MAMA (Mnet Asian Music Awards) last year, once again confirming its majesty as the most watched new group in Asia in 2019 and showcasing the potential of Chinese boy idols to the world. In addition, earlier this month, WayV successfully held a large-scale online concert, "WayV-Beyond the Vision," which was broadcast live to a worldwide audience and received strong attention from Asian countries and the world.
---
To Know more information about WayV and CPOP, Pls visit our website: CPOP HOME