Ray Ma Tianyu Falls In Love With Xuan Lu? Intimate Behavior Caused A Gossip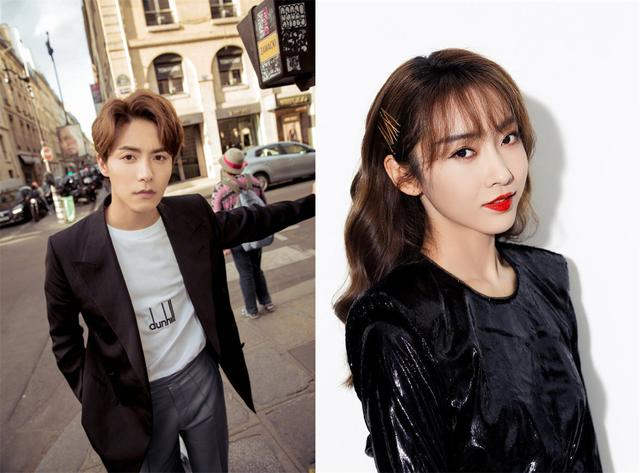 Ma Tianyu(Ray Ma) has always kept a very low profile in showbiz and there are very few scandals. However, recently, he was photographed by the media at a dinner party with Angelababy and others.
He led a girl into a private room with him and then they came out after dinner, standing in front of the car to see his friends off. Then they returned to the hotel together after everyone had left.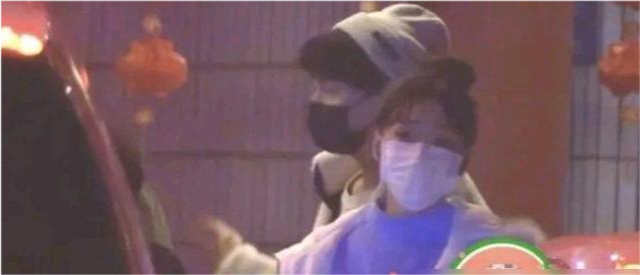 It was exposed that the girl who returned to the hotel with Ray Ma was actress Xuan Lu. They worked together on the TV series"Chen Yuan", which has finished its final stages.
Therefore, the media inferred that they have fallen in love over the drama.
The drama is adapted from the novel of the same name by Yanyu Jiangnan and tells the story of a piece of greenstone, which sheds its stone body, cultivates into an immortal birth, mistakenly sets free celestial demons, and meets with a patrolling true immortal for a hundred lifetimes, but struggles for a one-life love.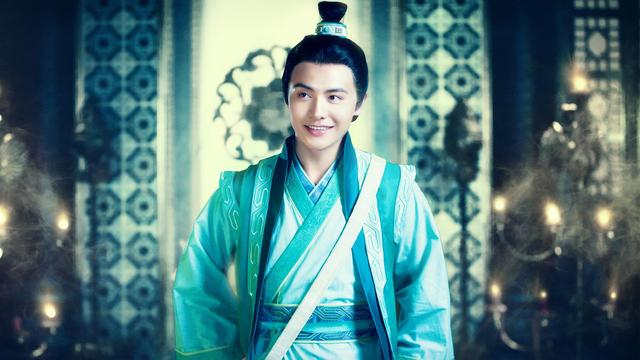 Ray Ma has previously gained popularity due to his song "你这该死的温柔" and his performance in "Swords of Legends". "Chen Yuan" is his collaboration with popular actress Angelababy, and he is getting a lot of attention.
He looks still very young. His roles in many dramas are impressive. Whether it is an ancient role or a modern role, his appearance is very nice. It seems there is not too much change after many years.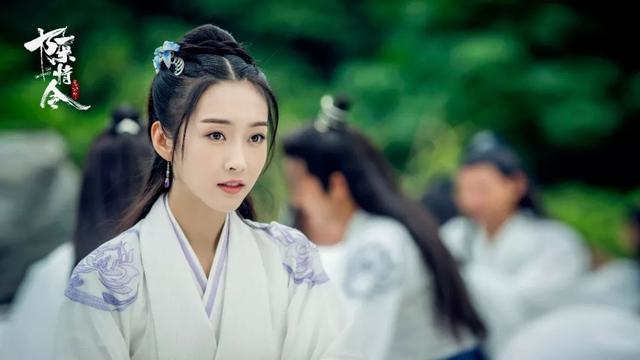 Xuan Lu, who recently took part in the variety of "Sisters Who Make Waves 2", has made many people aware of this girl. She is beautiful and strong in singing and dancing.
She is more widely known for her role as Jiang Yanli, senior sister in "The Untamed".
With her good looks and gentle demeanor, Xuan Lu's popularity grew tremendously, gaining a lot of love from the netizens. She always took on supporting roles in dramas and her image was always liked by everyone.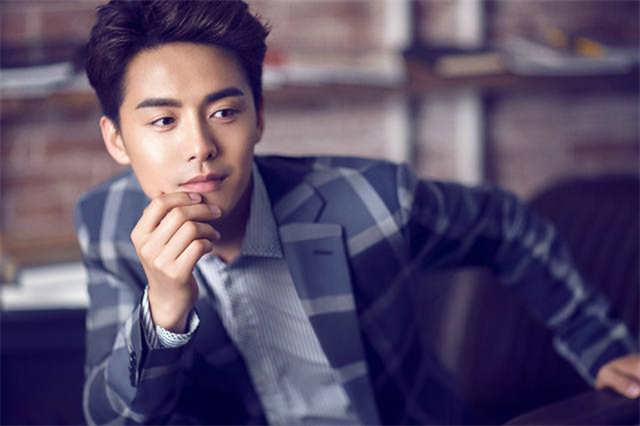 In fact, many people are curious about the dating rumors of Ma Tianyu. After all, since his debut, he almost has no rumors about girlfriends.
He is always single and good friends of female celebrities, which is also one of the reasons why many people suspect his sexual orientation.
Netizens have said that if Ray Ma and Xuan Lu really have a relationship, they will give their blessing. After all, his age is not young now. And they are both low-key, hard-working actors, and there is not a lot of rumors in private.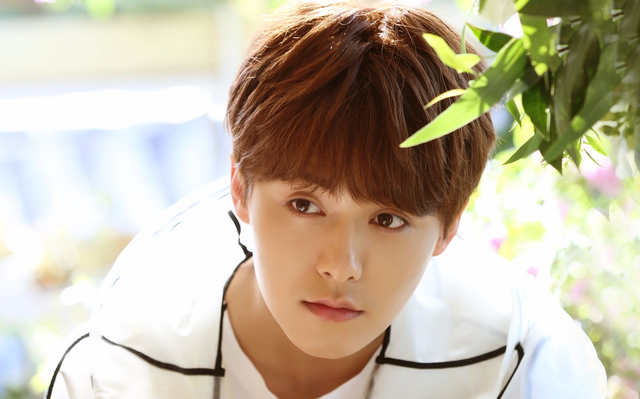 Do you think Ray Ma and Xuan Lu's romance will be real? Are you looking forward to the drama "Chen Yuan"?