Oh My General: Love Across Time – Wang Churan, Li Jiulin
Oh My General: Love Across Time is a fantasy romantic film directed by Ye Tian, starring Wang Churan and Li Jiulin.
Details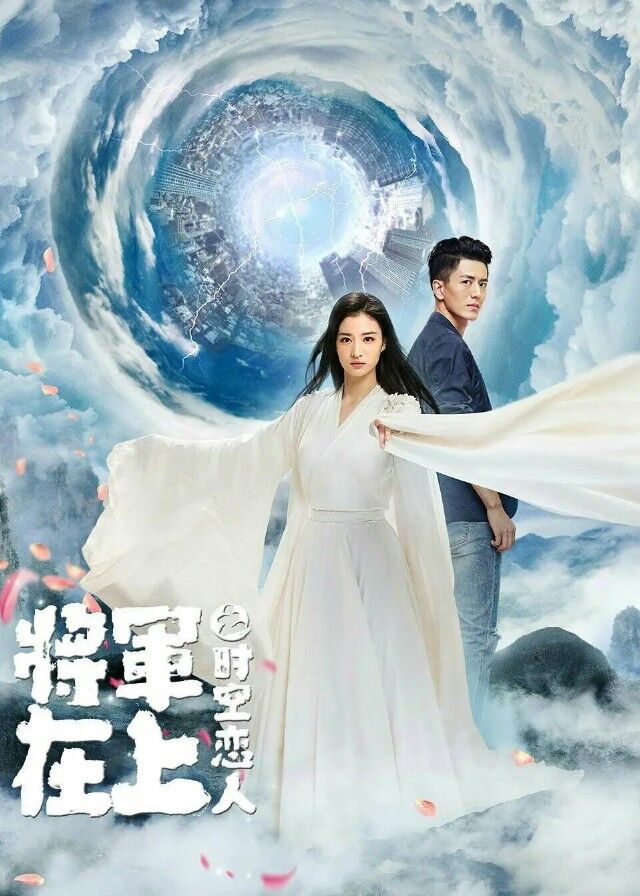 Cast
Synopsis
To defend the Great Song, Liu Xiyin incited internal turmoil in Xi Xia using her beauty and intelligence. She then drank poisoned wine with a golden cup, but unexpectedly triggered a temporal distortion and arrived in another world.
In this world, Liu Xiyin encountered a man named Ye Zhao. In the world of the Northern Song Dynasty, her genuine affection remained unanswered, but in this new world, where will her devoted love lead her?
Reviews
You May Also Like
Related Posts