How is Guan Chang and Li Jiulin's Relationship? Circle of Love has Gained Great Popularity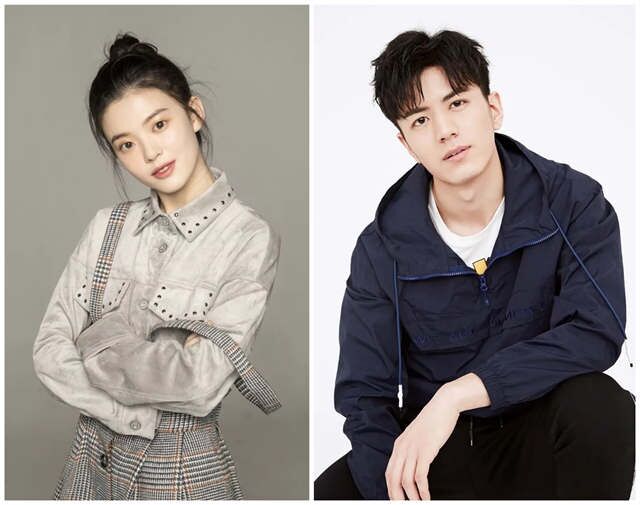 Starring Guan Chang and Li Jiulin, "Circle of Love" is on hot broadcasting recently. It has gained great popularity online due to its captivating storyline that keeps viewers hooked.
The drama is set in the period of warlords' infighting during the Republican era. It mainly tells the story of Xiao Hongye, a "ruthless warlord" burdened with family grudges, who goes to great lengths to get close to Gu Meng, who comes from a wealthy family. Under the intertwining of family grievances, the two gradually develop feelings for each other, leading to a tumultuous love story.
From the overall setting of the drama, it is quite exciting. Can true love withstand hatred when the lovers are separated by a deep feud? Will they be able to reconcile in the end?
The interaction between Xiao Hongye and Gu Meng is both sweet and painful, intimate yet distant, pursuing and evading, making it heart-wrenching and captivating to watch.
In addition to the exciting plot, the drama also has a good cast, led by the young and good-looking actors Li Jiulin and Guan Chang.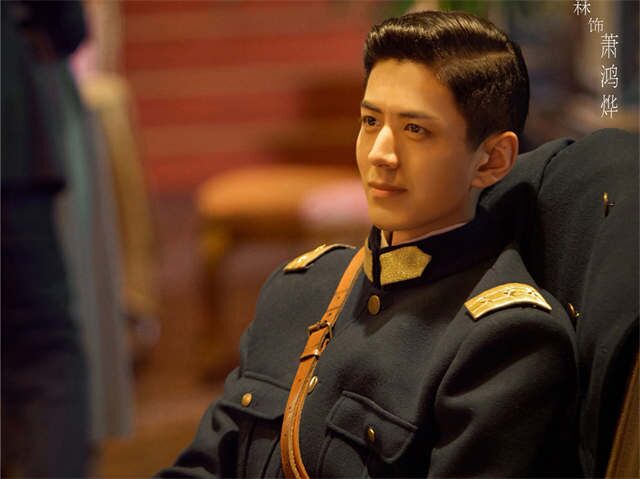 Li Jiulin plays the warlord Xiao Hongye, who carries the burden of a family feud. He appears cold-hearted and determined for revenge, but his tough exterior hides a soft heart, as he falls in love with the daughter of his enemy.
Born in 1994, Li Jiulin made his official debut in 2016 and has appeared in several works. Whether it's a sweet romance or a period drama, his appearances, and performances are always impressive, and he looks quite handsome in the warlord's attire.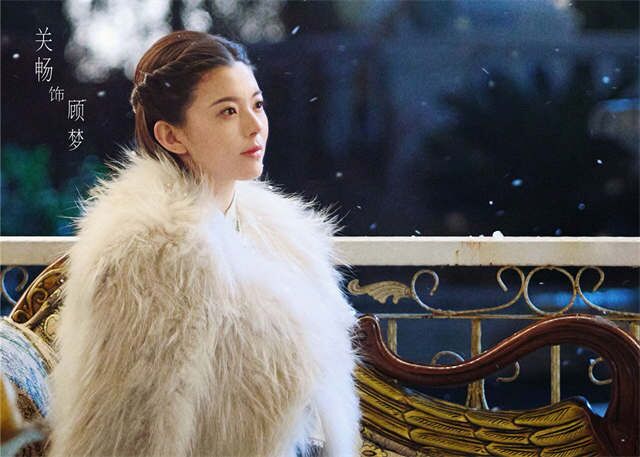 Guan Chang plays the destitute Gu Meng, who is beautiful and kind-hearted. Due to the grievances between their fathers, she becomes an enemy of Xiao Hongye. However, she can't resist her feelings of love and willingly accepts deception time and time again.
Guan Chang is loved by the public for her elegant temperament. She has appeared in several works such as "Side Story of Fox Volant" "Ming Yue Ji Jun Xin" and "Unchained Love". Her performances have been quite remarkable. Her future is promising.
How is Guan Chang and Li Jiulin's relationship?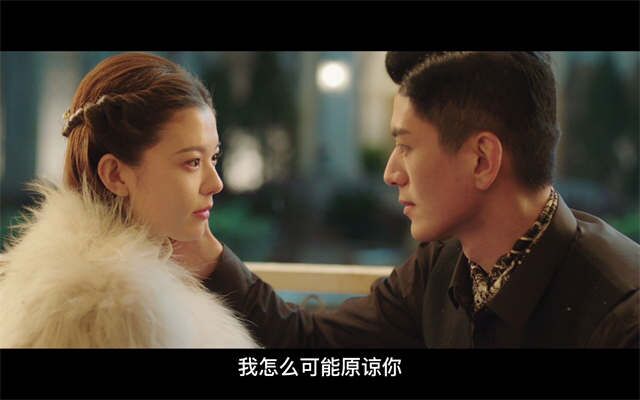 They previously collaborated in "Time Flies and You are Here" and their chemistry and sparks are worth looking forward to.
From their various interactions in the drama, they have a good rapport, and they seem familiar with each other both on and off the screen. Although they look quite perfect for each other, they are only in a good working relationship.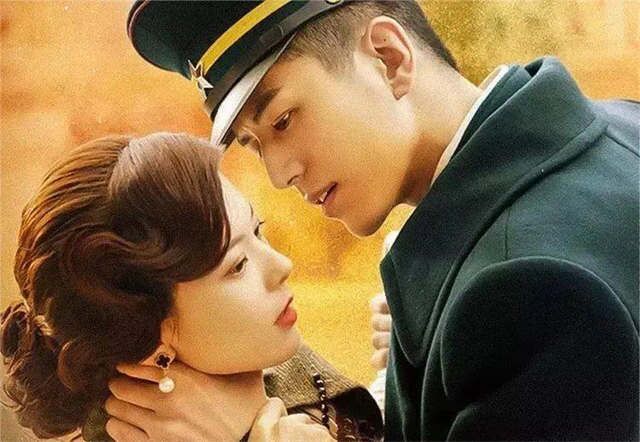 "Circle of Love" is a web drama that combines romance, the Republican era, and tortured love. It not only has an exciting plot and beautiful visuals but also features excellent actors and production teams.
It brings us a Republican-era version of "Romeo and Juliet", allowing us to experience the beauty and pain of love and ponder the balance and choices between love and hatred. It will undoubtedly provide you with an unforgettable viewing experience.
Have you watched "Circle of Love"? Do you like the chemistry between Guan Chang and Li Jiulin?
Related Posts