Who is Li Jiulin's Girlfriend? There Have Been Relatively Few Dating Rumors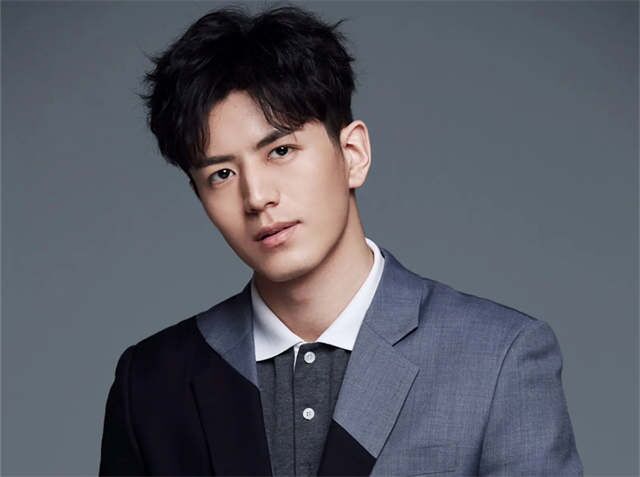 Dose Li Jiulin have a girlfriend? In recent years, with the broadcast of Li Jiulin's works, his popularity has been continuously rising, and people have become curious about who is the girlfriend of Li Jiulin.
Actor Li Jiulin has gained attention from many netizens for his roles in dramas such as "Decreed by Fate" and "You Are My Destiny". People are curious about his relationship with Chen Fangtong and Liang Jie in real life.
Li Jiulin and Chen Fangtong are the male and female leads in "Decreed by Fate", and they play a couple in the TV drama. However, in real life, they are only friends and not a couple.
Li Jiulin and Liang Jie have a very good relationship as close male and female friends.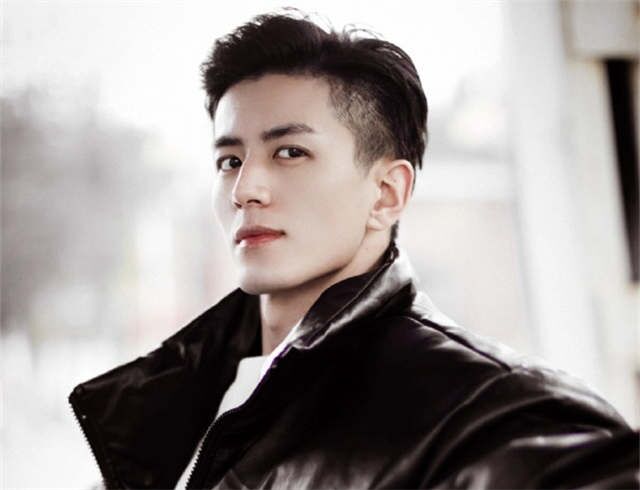 In addition, Li Jiulin's relationship with Wang Churan has been discussed online.
In 2017, they collaborated on the TV drama "Oh My General: Love Across Time". Afterward, there were dating rumors online about their relationship. However, Wang Churan is not the girlfriend of Liu Jiulin. Li Jiulin and Wang Churan have no interaction in real life and they do not follow each other on Weibo. It can be seen that Li Jiulin and Wang Churan only have a working relationship.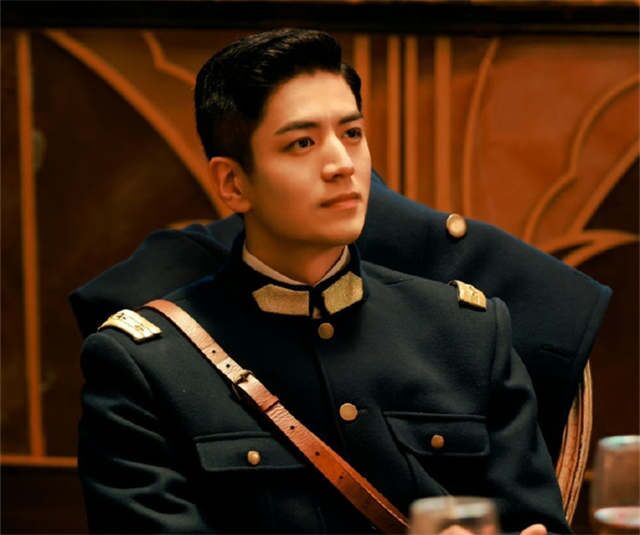 Why did the topic of "Li Jiulin's girlfriend outside the entertainment industry" appear on the net?
It is said that it was a fan who came up with the account name. Some fans also like to use account names like "XXX's wife/husband".
Currently, Li Jiulin has not publicly announced having a girlfriend, and there have been relatively few dating rumors as well. Li Jiulin is still focused on his acting career at this stage.
Related Posts