Novoland The Castle in the Sky·Time Reversal – Zhong Danni, Wang Yuwen
Novoland The Castle in the Sky·Time Reversal is a historical fantasy romance film directed by You Zhiwei, starring Zhong Danni, Chai Ge, Wang Yuwen, and Li Daikun.
The story is about a love-hate relationship between Regent Feng Ren and Princess Hongluan, the mother of Feng Tianyi.
Details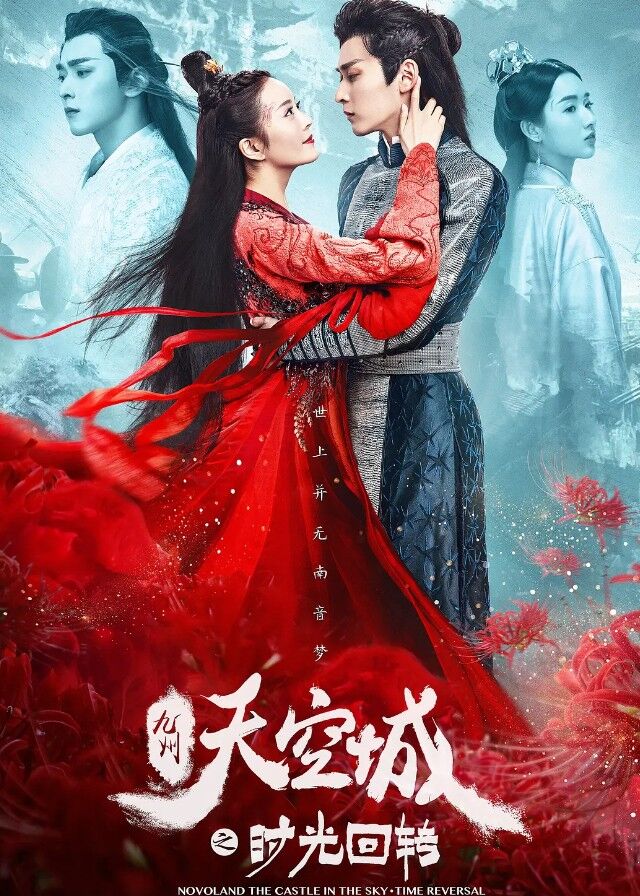 Cast
Synopsis
Belonging to the prequel of "Novoland: The Castle in the Sky" in terms of story logic. The Feather Emperor Feng Ren launched a war against the human race.
Lady Fang Qimu of Liangzhou attempted to use the time machine "Flowing Years" to go back in time and engage in spiritual possession of the beloved queen of Feng Ren, Nan Yinmeng, in order to kill the young Feng Ren and reverse the situation.
However, her consciousness was attached to the body of the most beautiful woman in the human race, Princess Hong Luan, and she met a mysterious young man, Nan Feng. A tortuous and complex love story unfolds from this.
Reviews
You May Also Like
Related Posts